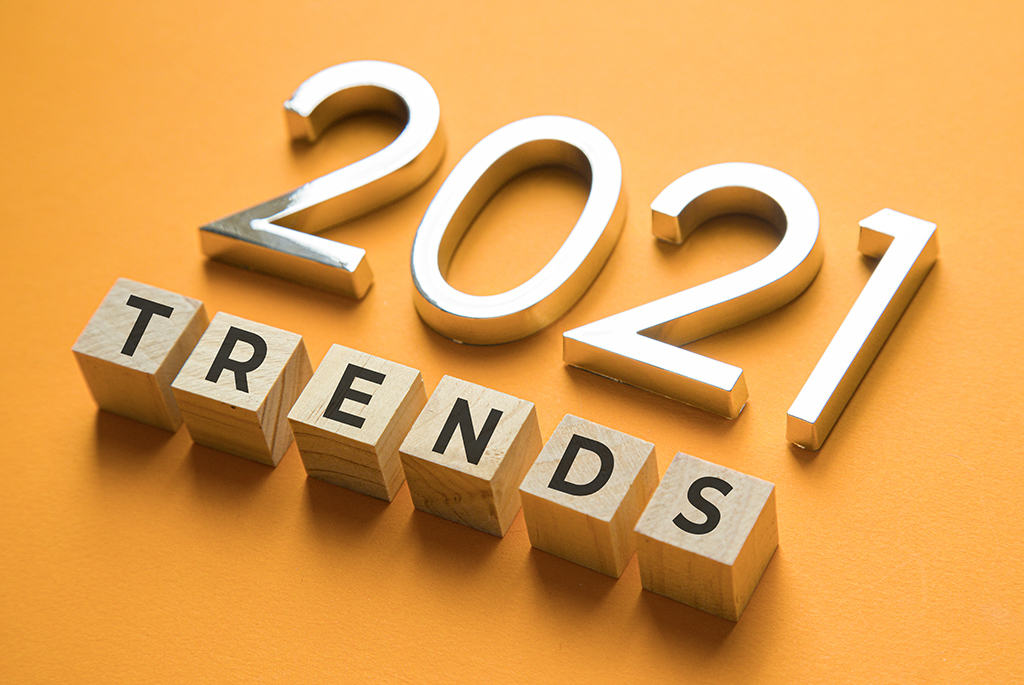 2021 Plumbing Technology Trends You Should Consider Talking To Your Plumber About For Your Home | Buckhead, GA
Photo By xalien at Shutterstock
Savvy homeowners in Buckhead, GA, are looking for plumbing technology solutions to help them lead their lives with reassurance. Water damage claims are the second largest frequent insurance claim filed in the United States; thus, smart water technologies can help homeowners avoid these inconveniences and expensive repair costs.
Accidental water misuse and leaks are some of the problems that could be resolved by adopting plumbing technology. In fact, some plumbing technologies give you peace of mind, and you won't have to worry even if your pipe bursts when you are on vacation.
If you are looking for new plumbing technology for your home then you are at the right place. In this blog, you'll gain some insight and learn about the new plumbing that has been brought by the latest technology. Continue reading to learn about some of the 2021 trends that a plumber can help incorporate into your home.
Tankless Water Heaters
Because of their numerous benefits, including efficiency and space-saving, tankless water heaters are among the plumbing technology most sought by many homeowners throughout the United States. A 2021 research article noted that most households upgraded their water heaters to tankless, and a compound annual growth rate of 5.7 percent has been predicted to occur between 2020 to 2027.
For starters, a tankless water heater does not use a tank; instead, it heats the water as it flows through the tank, offering a limitless supply of hot water.
After a long busy day, most folks want to take a long, enjoyable shower without running out of hot water, and this is what a tankless water heater provides.
Plus, tankless water heaters are 8 to 14 percent energy-efficient, thus perfect for homes that use a lot of hot water. Therefore, their energy efficiency makes them friendly for both the environment and your wallet. If you plan to get this unit, you can have a licensed plumber in Buckhead, GA, help you shop for one and with installation.
Touchless Faucets
Touchless faucets are the latest trend in 2021 that you should consider for your home. They are sensor-activated faucets triggered just by a movement, wave, or even your voice. These devices were most prominent in public spaces but are now available for residential use, especially in bathrooms and kitchens.
With hygiene being a primary concern, especially during this Covid 19 pandemic, touchless faucets are the way to go. You don't have to touch them, hence preventing the spread of germs and other infections, unlike a standard faucet that has to be touched every time.
Also, they'll help you conserve water because the motion sensors trigger the faucets only when there is a movement. Plus, they are easier to use compared to standard faucets. A plumber can help you mount a touchless faucet, whether in your kitchen or bathroom.
Leak Detectors
This is another popular plumbing technology that plumbing companies are offering for their clients. Leak detectors are smart solutions that are placed in weak places where leakage is likely to occur. This helps homeowners avoid unnecessary water wastage because these special devices signal when they detect a leakage.
Plumbers advise folks to invest in a leak detection system to avert damage that could result due to flooding. In one way or another, your pipe may break or leak; hence having this leak detector will help you avoid significant damage.
Hot Water Recirculation
A recirculating pump saves your water, time, and money. Its function is to keep hot water continuously circulating through the pipes to deliver hot water instantly. This system saves you the hassle of waiting for some time for hot water.
Just like tankless water heaters, hot water recirculation pumps ensure hot water is available right away, saving you the agony of waiting for the shower to heat up. Also, they reduce wastage because water doesn't have to go down the drain, hence saving you from incurring high water bills. A hot water recirculation pump is a must-have for your home; therefore, you can have a local plumbing company help you install it.
Smart Irrigation
Water scarcity in the United States has led to increased use of "smart" technologies in residential landscape irrigation. Most homeowners are adopting smart irrigation where they can access all their irrigators through a smartphone.
Therefore, with this application, you can quickly turn sprinklers on and off from your mobile phone ad even allow your system to automatically adjust using forecasts from the National Weather Service. This move is beneficial to the environment and helps homeowners save money on water.
Greywater Systems
A greywater system is for those who are conscious about reducing their water consumption. It's built with technology that enables it to reuse water that's already been used. For instance, it can divert water used in washing dishes to the irrigation or recycling system. But, it doesn't reuse water from the toilet.
This helps you reduce your monthly water usage and protects the environment as well. To enjoy the benefits of this system, you can consult with a plumber on the grey system that's appropriate for your needs.
Smart Toilet
To enhance homeowners' toilet experience, plumbers are now offering smart toilets. Due to their numerous unique features, smart-toilets have become fashionable among homeowners.
Some individuals are more interested in this toilet's emergency flushing system, which comes in handy during a power outage. For others, it's about reducing their carbon footprint since smart toilets come with water-saving features. Below are more options offered by smart toilets:
Automatic flushing

Remote control

Air dryer

Overflow protection

Massaging bidet wash

Heated seating

Foot warmer

Built-in sensors that provide alerts in case of tank leaks

Self-cleaning features

Bluetooth and MP3 capabilities

Nightlight

Self-deodorizer

Slow closing lid
It's important to note that all these features may not be available in all smart toilets. Each toilet will have its unique features. Therefore, you'll select what you are interested in.
Contact Our Trusted Plumbers For Smart Home Plumbing Solutions
These are some of the best plumbing technology trends of 2021. As the population grows and climate changes, most homeowners are concerned about conserving water. Besides preventing water wastage and being eco-friendly, these modern plumbing technologies come with cool features.
At Peach Plumbing & Drain, you can rely on our licensed and trained plumbers to enjoy the benefits of smart home plumbing. Our plumbers also offer solutions for problematic sewer lines, garbage disposals, toilets, and water heaters. If you're a business or homeowner in Buckhead, GA, you can contact us today!