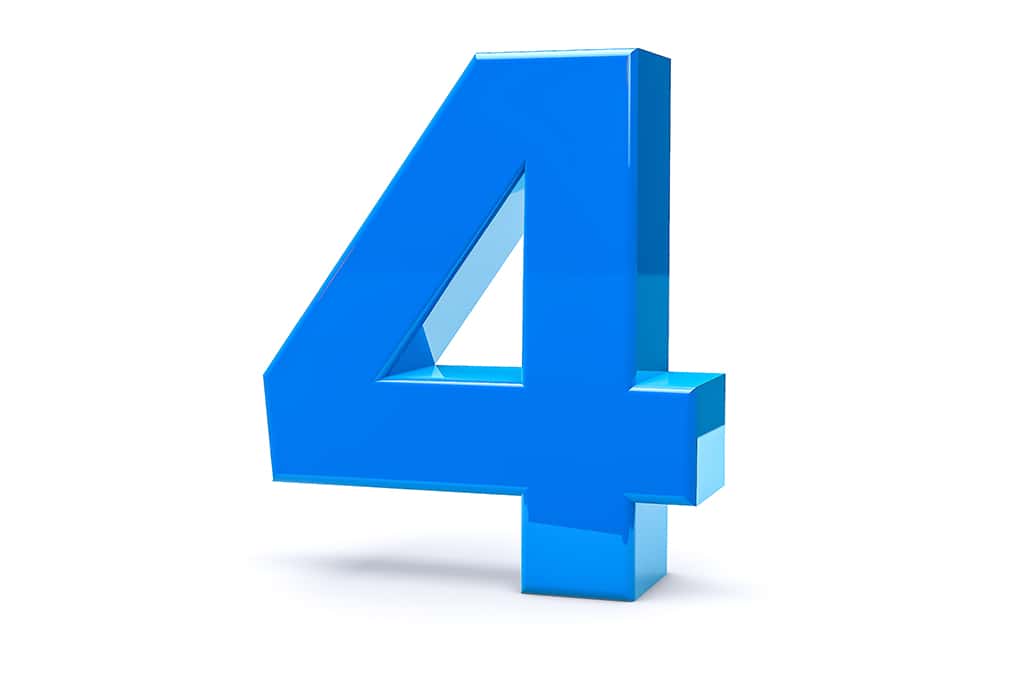 4 Issues That Require Plumbing Service | Atlanta, GA
Photo By IvanC7 at Shutterstock
Plumbing issues can arise at any time and can make your life inconvenient. You rely on your plumbing system's delivery and drainage system numerous times throughout the day, from the minute you get in the shower until you brush your teeth before bed.
The plumbing system in your Atlanta, GA, home is complex, and many issues can cause the same problem. Because of this, DIY plumbing repairs aren't a good idea, and it is best to hire a plumbing service.
If your plumbing system is experiencing any of the following issues, it is best to call a plumber right away. A minor issue can escalate to something more serious with a more expensive price tag if you wait to make the call.
#1 Drain Clogs
A small drain clog can cause the water to drain slowly, making daily tasks like showering, brushing your teeth, and washing the dishes difficult. If the water isn't flowing freely down the drain, the sink or tub will continue to fill with water until you are done.
Many homeowners try to remove minor clogs with liquid drain cleaner to save on the cost of hiring a plumbing service. Although these products could break up the clog enough for the water to drain, there is no guarantee the entire clog will be removed, and it is only a matter of time before the water starts draining slowly again. The best way to remove the entire clog is to call a plumber.
Large clogs are more problematic. The water can get past a significant clog; however, the change in direction will cause air in the pipes, causing a gurgling sound. In addition, it won't be long before the drain becomes clogged completely, and the water won't go down at all. When this happens, you cannot use the sink or tub until the clog is removed. In addition, until you call a plumbing service to remove the clog, the clog can cause the pipes to corrode, which will require a more complex and expensive repair.
#2 Leaks
Leaks can occur if something becomes loose or if the connections begin to wear. In addition, age and corrosion can damage the pipes in your home, resulting in a leak.
A leak under the kitchen or bathroom sink is easy to detect because you will see a puddle of water under the cabinet or vanity. Owning a wrench doesn't qualify you to fix a leak under the sink; therefore, it is best to call a plumbing service right away to fix the leak.
Hidden leaks behind the walls, above the ceiling, and underground are more challenging to detect. Hidden leaks can cause water spots on the walls and ceilings. Leaks underground can cause pooling water in the yard, a warm basement floor, and damage to your foundation in severe cases.
It is best to call a plumbing service as soon as you suspect there is a leak in your plumbing system. Waiting can result in water damage, mold growth, and you will waste a significant amount of water, causing your water bills to increase.
Calling a plumber right away will save you money in the long run.
#3 Water Heater Issues
Although the water heater in your home is technically an appliance, it is an essential part of your plumbing system. Your water heater heats and stores hot water, so it is ready when you need it.
A broken water heater can make life in your home complicated; therefore, it is essential that you can recognize issues so you can call a plumbing service before further problems occur. The signs to look for include:
No hot water

The water isn't hot enough

Poor hot water pressure

Discolored hot water

Foul-smelling hot water

Strange sounds coming from the unit

Leaks

You run out of hot water frequently.
The sooner you call a plumbing service, the sooner your water heater can do its job.
#4 Toilet Issues
An issue with the toilet in your Atlanta, GA home can be inconvenient, especially if you only have one bathroom.
Clogs are the most common plumbing issue and often occur when you flush too much waste and toilet paper at once. Clogs can also occur if you flush something that shouldn't be flushed. In many cases, a plunger can break up the clog enough that it can be flushed. However, if the clog is very large or located too far down the drainpipe, the plunger won't help, and you will need to call a plumbing service. A plumber can use a drain camera to see what is clogging the toilet and the clog's location. This information will help them remove the entire clog quickly and safely.
Another common toilet issue is a running toilet. Your toilet should only run when flushed, and when the tank is full, it should stop running. If it continues running, you should call a plumbing service. A constantly running toilet can waste a significant amount of water and can increase your water bill by up to $60 a day.
There are a few issues that can cause your toilet to run:
A damaged flapper

The tank's seal is failing.

The refill hose is too long.

The float height needs to be adjusted.

The toilet has reached the end of its lifespan.
A plumber can inspect the toilet to find the cause so they can resolve the problem.
Why Call Peach Plumbing & Drain?
If you have a plumbing issue in your Atlanta, GA home and want to work with the best plumbing service around, call Peach Plumbing & Drain. We ar3e a full-service plumbing company, and our employees have over 72 years of combined experience and have handled plumbing jobs of all sizes throughout the year.
Our plumbers are professionally trained, skilled, licensed, and insured. They are also very professional and punctual.
If you have a plumbing emergency and we aren't in the office, don't panic. We provide emergency service and are here for you 24 hours a day, 7 days a week.
Over the years, we have earned an excellent reputation in the community. We have an A+ rating with the Better Business Bureau and have a 5-star rating on Google. In addition, Home Advisor lists us a Screened & Approved, Top Rated, and an Elite Service.
To schedule an appointment, give us at Peach Plumbing & Drain a call today.