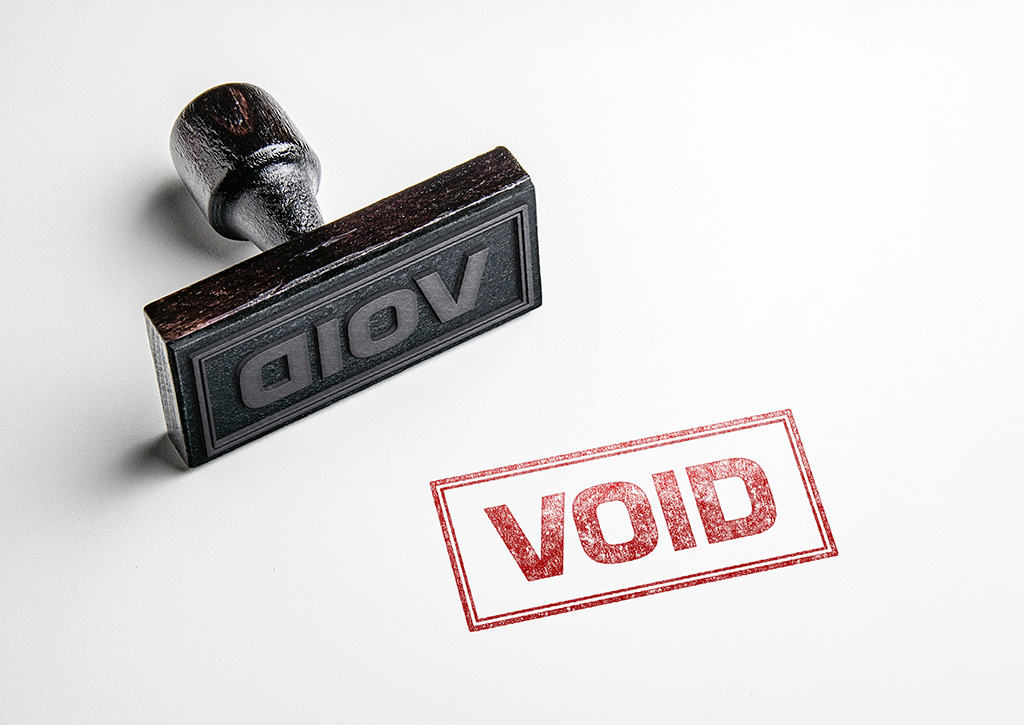 5 Reasons To Never Attempt DIY Plumbing Repair Work At Your Home | Atlanta, GA
You might be tempted to complete the job yourself when you've got a minor plumbing repair or installation job in your Atlanta, GA home. This is especially true if you have some DIY skills or don't mind getting your hands dirty to fix things around your home. However, unless you are professionally trained as a plumber, we highly advise against DIY plumbing works.
Regardless of how simple a plumbing problem might appear, it is always best if you consider hiring or enlisting the services of professional plumbing services to resolve the issue. This is because whatever might seem a minor plumbing problem might quickly turn into a major plumbing situation if handled by an inexperienced and unqualified plumber. Besides, DIY jobs might cost you more than you had anticipated, or you might even exacerbate the problem. Below are several reasons to avoid DIY plumbing repair and installation works.
DIY Plumbing Work May Void the Service Warranties
If you recently purchased a plumbing appliance like a garbage disposal unit, water heater, or laundry machine, the unit is likely covered by a warranty. Additionally, suppose you've had a recent plumbing installation or repair. In that case, you probably have a warranty that protects you against any financial losses should your installation or repair run into an issue in the foreseeable future.
However, you should note that warranties come with some set preconditions. For instance, the warranty may specify that any water heater repair must be done by a professional and licensed plumbing service provider. In such a case, attempting to complete the plumbing repair yourself will effectively and automatically void the warranty. This, unfortunately, means that if you encounter a significant plumbing breakdown after the DIY plumbing work, you will find it hard to hold your plumber or the appliance manufacturer accountable. You'll have to shoulder the financial burdens of any other future repair post the DIY work.
You Might Actually Not Save Money
Many people attempt DIY plumbing, replacements, and installation to save money in the long run. But the truth remains that you may wind up losing more money. Since you don't have the necessary skills, you may worsen the problem, meaning that you might have to replace the part or eventually call the professional because you couldn't finish the repair.
For example, unless you're a qualified or professional plumber, you'll have to purchase the essential tools for the work. Furthermore, as previously stated, if you do not have the proper tools and abilities for the job, you may wind up causing damage to your plumbing system. For example, if you have a clogged drain, you might try using a plunger to clear it, but this doesn't always work.
Unfortunately, you are unlikely to have the necessary tools to repair it. So, you may turn to simple ways such as slipping a wire down the drains or even using harsh chemicals for drain cleaning, all of which may cause damage to your plumbing system. On the other hand, professional plumbers will arrive with specialized tools like a drain snake to guarantee that the plumbing repair or drain cleaning is completed efficiently and safely. Working with a plumbing expert may save you some money in the long run.
A DIY Repair Might Result In More Problems
Almost any plumbing repair job completed successfully starts with a proper and accurate diagnosis. Unfortunately, you're likely to lack the required tools, skills, or experience to diagnose a plumbing issue correctly unless you are an expert plumber. This, unfortunately, means you may end up tampering with the plumbing components that do not have a problem to begin with. Even if you fix the real cause of the plumbing problem at hand, that might be temporary because you didn't address all the causes, or your efforts were minimal at best.
On the contrary, professional plumbing experts have all the experience, tools, and skills to accurately diagnose the underlying problem and take the necessary steps to remedy it. They come equipped with modern tools for water line and drain inspection, leak detection, and drain cleaning, meaning they are ready to handle most of the plumbing issues that they might encounter during the inspection. Hence, hiring a professional ensures the problem at hand is repaired with minimal damages, if any, to the other parts of the plumbing system.
You Most Likely Aren't Insured
Because plumbing is such a complicated job, many things might go wrong during the installation or plumbing repair process. For example, you could injure yourself or cause some damage to your home. Suppose you have a slab leak. Breaking through your slab foundation to reach your Atlanta, GA home, the leakage could result in major property damage & the gear you'll need for the job could seriously injure you.
Unfortunately, you'll risk financial loss if something goes sideways during DIY plumbing work and you aren't insured. Experienced plumbing technicians can anticipate such possibilities by obtaining medical and liability insurance policies to protect themselves. As a result, if you hire an experienced plumber, you can be comfortable knowing their insurance provider will cover the costs of the repairs or medical bills in case of an injury.
You'll Be Wasting Your Time
With plumbing repairs and installations, the devil lies in the details. What might seem a simple plumbing problem might prove to be a tough nut to crack. This means you'll spend a lot of time on a specific plumbing issue since you probably are repairing the wrong component, taking lots of time to fix. There isn't any guarantee that you'll eventually decisively fix the problem.
Hence, even after you spend hours on specific plumbing work, there is a high chance you'll end up calling a plumber in the end. Instead of wasting your time trying to fix something you aren't qualified for, enlist the services of a professional plumbing company and spend your valuable time on more productive things and essential aspects of your life.
Your Reliable Plumbing Repair Company
Your plumbing system must be operating optimally for your home to have any semblance of comfort. The water line that supplies clean water and drains that drive wastewater off your home must be properly functioning. However, these systems are prone to developing some problems with time. Whenever this happens, ensure you hire professionals. Never attempt DIY plumbing work for the reasons shared above. Contact our professional plumbers at Peach Plumbing & Drain for any plumbing repair in your Atlanta, GA home.
Photo By Castleski at Shutterstock