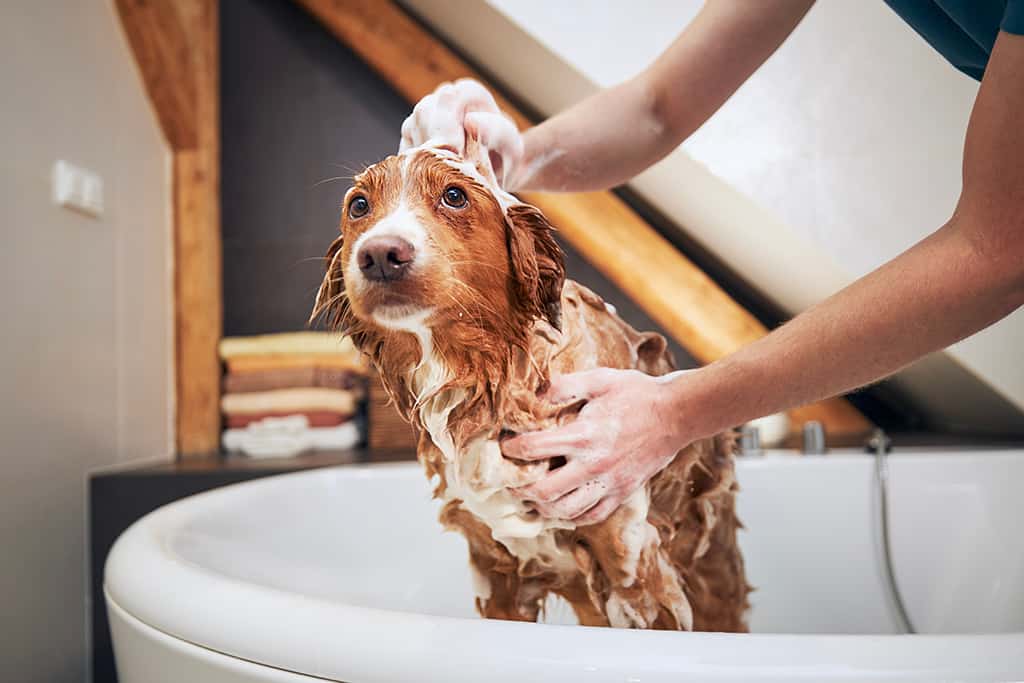 6 Key Benefits Of Professional Plumbing Services | Sandy Springs, GA
Whether you live in an old house or own a newly constructed one, plumbing troubles can come up anytime and cause a lot of inconveniences. While many try to fix the issue on their own, in most cases, it only makes things worse and costs you a fortune. Plumbing is a technical job that requires special skills and knowledge, which only a professional plumbing service in Sandy Springs, GA, can provide.
Peach Plumbing & Drain is a leading contractor in Sandy Springs, GA, that offers a broad range of plumbing services at the most competitive rates. Our highly experienced and certified plumbers have the knowledge and expertise to handle any plumbing issue. From simple clogged drains to complex piping services and water heater installations, you can count on us to get the job done.
Common Plumbing Problems Home Owners Face
Plumbing issues come in all shapes and sizes. Here are some of the most common plumbing problems that homeowners face:
Clogged or slow drains: With time, your drains can clog with hair, soap residue, and food particles. That can lead to slow-draining sinks, showers, and tubs.

Leaky faucets: A leaky faucet can waste a lot of water and increase your water bill. If left unaddressed, it can also damage your sink and cause mold growth.

Running toilets: To diagnose a running toilet can be incredibly difficult and can cause a lot of aggravation when you can't determine the cause. It also wastes a lot of water and increases your water bill.

Low water pressure: It's frustrating when you turn on the faucet only to find that the water pressure is relatively low. In most cases, mineral deposits in your pipes, leaks in your plumbing, or faulty fixtures cause this issue.

No hot water: Lack of hot water can make taking a shower, washing clothes, or doing the dishes difficult. A

plumbing service

can help you identify and rectify the issue in no time.

Gas leak: Gas leaks can cause a fire! If you smell sulfur or rotten eggs, it could be a sign of a gas leak. Open all the doors and windows, evacuate the area, and call a professional plumber immediately.

Garbage disposal problems: A garbage disposal can make your life much easier by grinding up food scraps so you can easily dispose of them. However, if it stops working, it can cause your sink to smell bad.

Issues with the sump pump: A sump pump is installed in the lowest point of your basement to pump out water that has accumulated there. A faulty sump pump can cause your basement to flood.
6 Key Benefits of Hiring a Professional Plumbing Company
You should always hire a professional whenever you have a plumbing problem. Here are the 6 key benefits of hiring a professional plumbing service:
Professionals have the experience
One of the main advantages of hiring professionals is that they have the right tools and experience to diagnose different issues and offer the best solution. Besides, plumbers undergo years of training and education to acquire the required skills and knowledge. They also constantly update their knowledge as, over time, plumbing codes and standards change.
Therefore, when you hire a professional plumbing service, you can be sure your issue will be diagnosed correctly and fixed quickly.
Professionals have the right tools
Plumbers have access to various tools that the average homeowner doesn't. Plumbing companies invest in the right tools and equipment to properly diagnose, repair, or replace whatever is causing the issue. For example, a Plumber will have a camera that can be inserted into your pipes to check for leaks or blockages.
They also have high-powered drain cleaning equipment that can clear out the toughest clogs. And, if you need your pipes replaced, they have the right tools to do that.
High-quality services
The right plumbing company strives to provide top-notch services to its clients. You'll also have access to a broad range of plumbing services, such as:
Inspection and maintenance

Water heater installation and repair

Drain cleaning services

Sump pump services

Leak detection and repair

Fixture installation

And much more
Superb plumbing services will boost the longevity of your plumbing system while reducing the need for repairs. This helps you save money and avoid the hassle of dealing with plumbing issues.
Plumbing companies are licensed and insured
Hiring an amateur to fix your plumbing problems is a significant risk. If the services fall short of expectations or something goes wrong, you will have to pay for the damages out of your pocket.
On the other hand, a plumbing company is licensed and insured. Licensing means that the plumber has met the minimum requirements set by the state to practice the trade. Insurance protects you from any damages that your plumber may cause.
Plumbing companies offer a warranty on their work
You'll benefit from a warranty when you hire a professional plumbing service. Plumbers stand by their work and are confident in the quality of their services. As a result, most plumbing companies offer some form of warranty, whether it's a yearlong guarantee or a money-back satisfaction guarantee. Therefore, if the job isn't done right or something goes wrong down the road, you can call the company, and they'll come back to fix the problem at no extra cost.
Expert advice
Lastly, professional plumbers give expert advice on maintaining your plumbing system and are happy to answer your questions and concerns. For instance, your plumber can advise you on the best products to use, how often to check your pipes for leaks, and anything else you may need to know to keep your plumbing in tip-top shape.
Your Trusted Local Plumbing Company
If you're in Sandy Springs, GA, or the surrounding area and looking for professional assistance, let Peach Plumbing & Drain provide you with excellent plumbing services. Our highly skilled and experienced plumbers are available 24/7 to help you with any plumbing issue, no matter the size.
Contact us at 678-322-7236 today to schedule an appointment!
Photo By Jaromir Chalabala at Shutterstock