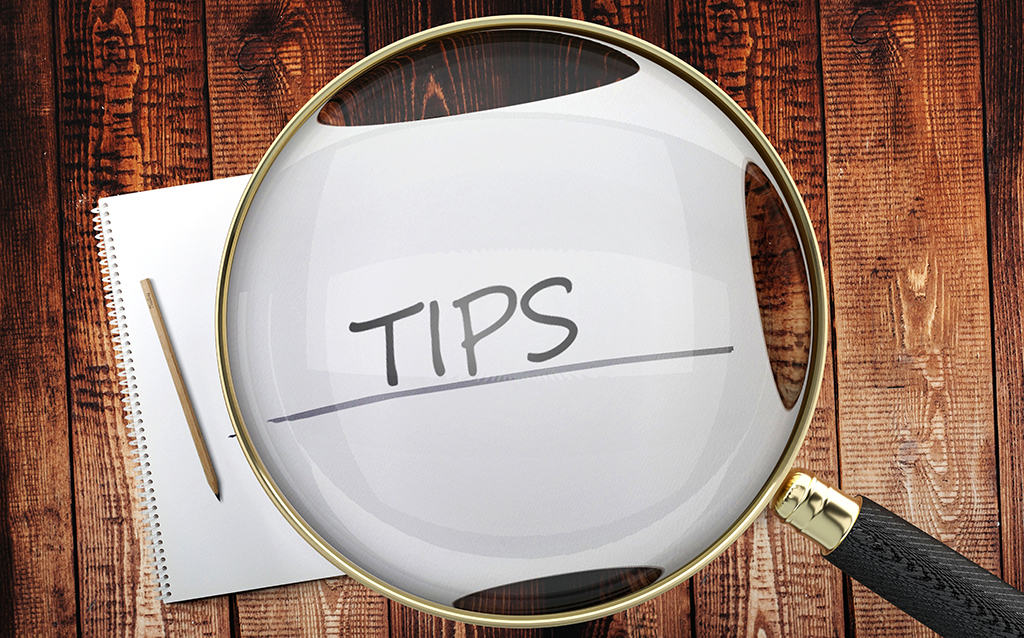 6 Tips For Getting The Best Plumber | Atlanta, GA
Photo By GoodIdeas at Shutterstock
If you've owned a home for a while, you know how tough it can be to find the right professionals to take care of all your service needs. Not only do you need to find someone with the skills and knowledge to get the job done, but you also don't want to be ripped off because you don't know what to watch out for. If you're looking for help finding the best plumber in Atlanta, GA, here are six things to consider when making your decision.
1. Get an Estimate
Arguably the most important thing you can do when you're hiring a plumber is ask them for an estimate before you make your decision. While these estimates aren't always completely accurate, any reliable plumbing company will provide you with a basic estimate based on what kind of work you need done.
Getting an estimate is important because it allows you to understand pricing differences between different plumbing shops and get an idea of what the job should cost in general. This means you can make a more informed decision to get a better deal on the plumbing services you need.
2. Ask about Licensing
Another thing you'll want to do any time you work with a plumber is find out whether or not they're licensed. Just because the state of Georgia requires all professionals to be licensed doesn't mean everybody who plumbs is licensed. As a matter of fact, hundreds (if not thousands) of people do plumbing work without a license every year.
Finding a licensed plumber isn't just important because of the law, it also proves that you can trust a plumbing company to do the work you're hiring them for. Obtaining a plumbing license means attending years of school and working under a professional, both of which are vital when it comes to doing the best work. If a plumber can't prove they're licensed, don't risk having them work on your home and cause more problems than they fix.
3. Ask about Billing
This might sound similar to the first question, but understanding how a company does billing is very different from getting an estimate. In addition to making sure you know how much the work you're paying for is going to cost, you also need to understand how you're going to be expected to pay for that work. Here are some of the important questions to ask when it comes to billing:
Am I required to pay upfront?

Are payment plans available?

Which payment methods are accepted?

Are there any discounts or service plans available?
Understanding how billing works means you won't be surprised when you receive a bill for the work you have done. As a homeowner, there's nothing worse than ending up having to spend thousands or tens of thousands of dollars when you had no idea what you were getting yourself into.
4. Check If They're Bonded and Insured
Another phrase you'll hear a lot when you're looking for a plumber is "bonded and insured." While this might seem a little complicated, it's really as simple as hiring a professional you can count on to pay for any damage that may come as a result of the work they do. For example, you need to know that the plumbing company you're hiring is capable of paying to fix water damage they may cause as a result of a leak.
Bonds and insurance are basically the same thing, with bonds adding another level of protection to standard insurance. If a contractor is at fault for something that happens to your home, such as a leak, being bonded and insured means they can cover that damage no matter what.
5. Look Online
This isn't always the best way to find quality plumbing services, but you can learn quite a bit about any company by simply looking online. If you're having trouble choosing between a few plumbing companies, do a quick Google search and take a look at the ratings and reviews for each company. While you don't need a company with a perfect five-star rating, you should avoid companies with very low ratings or lots of complaints.
You can also look at a plumbing company's website to find the best service. You want to look for things like experience, values, guarantees and which brands a professional is authorized to work on.
6. Word of Mouth
If all else fails, chances are you can find a good plumber simply by asking around in your area. Whether you use an online forum to ask locals for recommendations or simply ask friends who have recently had plumbing work done, word of mouth is a great way to find someone who can get the job done and provide friendly service.
The one time where word of mouth gets a little dodgy is when your service needs are very different from those of the person who recommended a plumber. Just because a professional fixed somebody's toilet doesn't mean they can do a full repipe or get your tankless water heater back up and running. This is why it's always important to ask about the specific skills and knowledge a professional has before you hire them.
Get the Best Service
Dealing with plumbing problems is the worst, especially when you're wasting money hiring "professionals" who aren't getting the job done. As long as you follow our basic tips, you can find the quality plumbing service you need to get your home fixed up.
If you're looking for the best plumber in Atlanta, GA, look no further than Peach Plumbing & Drain. Thanks to several years of experience, there's no job we can't handle. Plus, we're licensed, bonded and insured, which means you have nothing to worry about. Next time you're in need of a little plumbing help, call Peach Plumbing & Drain at (678) 995-5082.