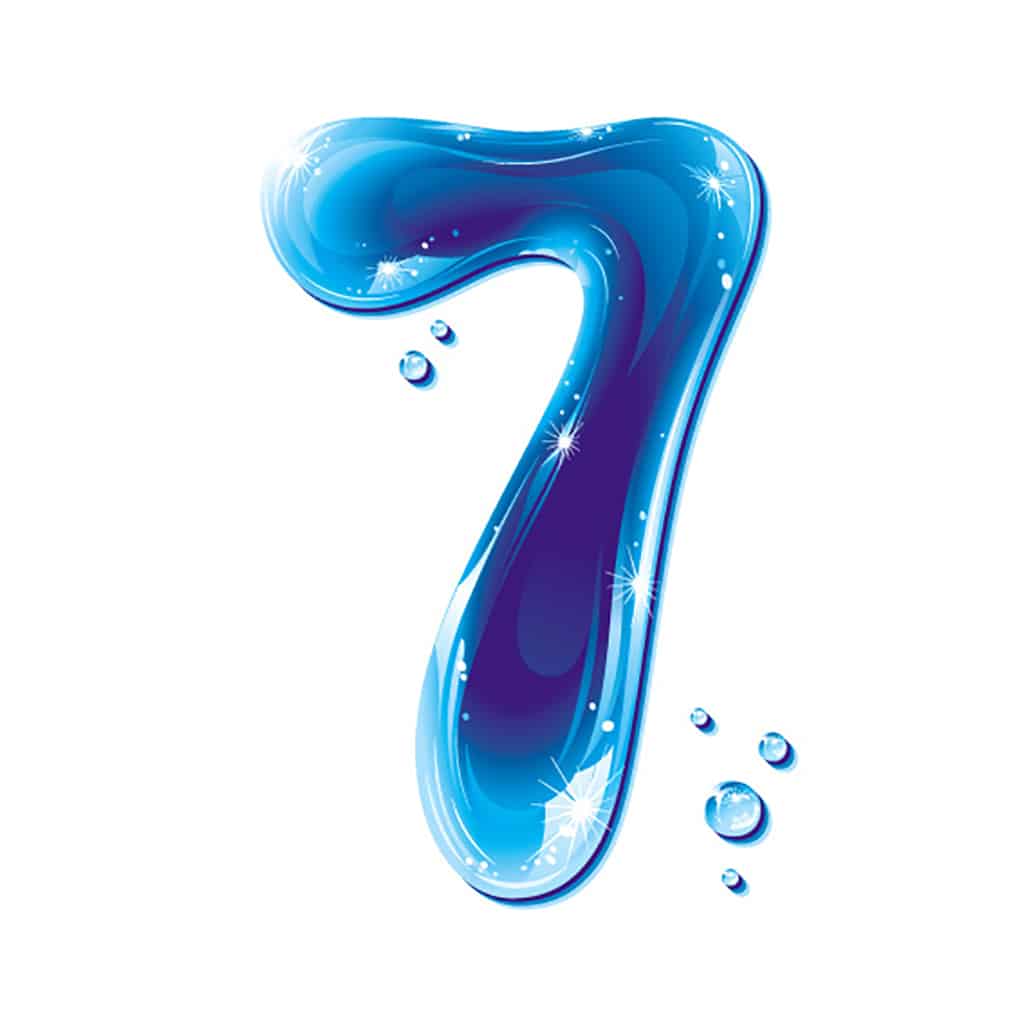 7 Effective Ways To Avoid Calling An Emergency Plumber | Sandy Springs, GA
Emergency plumbing repairs can cost you a fortune if you're not careful. You can avoid this with proper plumbing maintenance and by being proactive when it comes to your plumbing. Regular maintenance and not ignoring a problem can significantly help. Read this article for helpful tips on avoiding a major plumbing emergency that can cost you an arm and a leg. If you're already having issues with your plumbing system, don't hesitate to get in touch with an emergency plumber in Sandy Springs, GA.
Tips to avoid a costly plumbing emergency:
1. Get Regular Plumbing Inspections
We suggest periodically checking your plumbing appliances and fixtures for any signs of damage. However, it's also just as important to contact an emergency plumber for a routine plumbing inspection. During the service call, a licensed plumber will make sure all system components are working and there are no major plumbing issues that can lead to a costly repair in the future.
If you need regular plumbing inspections, contact Peach Plumbing & Drain. Our team of plumbers is equipped with the right tools and experience to professionally maintain your plumbing or address issues if there are any.
Don't forget to also maintain your plumbing appliances to ensure they stay efficient. For example, all homeowners must flush out the sediment buildup in the water heater tank to avoid leaks and other issues with their water heater. Regular maintenance is always the key to ensuring your appliances stay in excellent shape and your plumbing system is healthy.
2. Hire a Licensed Plumber for Installation and Repairs
Some manufacturers require homeowners to get professional installation for the appliances or the warranty may be voided. This isn't the only reason to get professional installation though — if you DIY a major plumbing installation or hire an unlicensed plumber, there's always the risk of mistakes during the installation process. Incorrect installation can lead to problems with your plumbing including water damage.
Contact Peach Plumbing & Drain if you want to avoid calling an emergency plumber for a costly leak. Our plumbers are experienced in installing major plumbing appliances including washing machines, garbage disposals and sump pumps.
3. Never Ignore Plumbing Issues
Is your sump pump or water heater acting up? If you suspect an issue with your plumbing, we suggest calling an emergency plumber immediately for an inspection. Some homeowners postpone a plumbing inspection and end up paying for a costly repair down the road. There's no harm in contacting a professional to thoroughly inspect an appliance for any issues that could lead to a catastrophic plumbing emergency.
If you have slow drains, contact an emergency plumber for professional drain cleaning. Slow drains usually lead to a major drain clog, which can also lead to costly water damage. Peach Plumbing & Drains specializes in helping homeowners and businesses maintain their drains. Contact us at your earliest convenience and we will quickly dispatch a plumber to your location.
4. Protect Exposed Pipes
Imagine when the pipes installed in your basement suddenly burst and some of your major appliances are stored there. This can cost you a lot on repairs and replacements. If there's flooding, it's also a must to contact restoration companies to prevent mold growth (which can jeopardize your home's structural foundation.) You can prevent costly water damage by protecting exposed pipes during winter. When the temperature starts dropping, visit your local hardware store and purchase some insulating material for your pipes. Feel free to also get in touch with an emergency plumber for assistance.
All exposed pipes must be protected, especially the outdoor plumbing including the faucets. If possible, try to also open the tap for warm water to flow through the pipes— do this only when you're at home though.
5. Switch to Tankless Water Heaters
One advantage of installing a tankless water heater is that there's no need to store a tank in the basement, reducing the risk of flooding in your home. Also, you get to save more money because it's an energy-efficient option. You can easily install it on your bathroom wall but do get professional installation for it.
We suggest replacing your old water heater with the tankless version if you want to conserve water and save more money. The tankless water heater also lasts twice as long as the conventional type. While it can be expensive to install, you get to save more because there's no standby heat loss.
6. Install a Sump Pump
Homeowners in flood-prone areas must install a sump pump to avoid flooding in the basement. But before a coming storm, always check the pump first if it works. To check, pour a bucket of water into the sump pit and wait for the float switch to turn on. It's also better to have backup batteries just in case. If you have problems, contact an emergency plumber in Sandy Springs, GA.
7. Get a Garbage Disposal
Install a garbage disposal if you're having trouble managing your food waste. What size to install depends on how many people live in your household and how often you cook your meals. Contact an emergency plumber to know more about garbage disposals or if you're ready to install one.
Don't forget to also install a strainer to your drains to catch hair, food particles and other debris. Most importantly, don't use chemical-based drain cleaners because they can damage pipes eventually.
Get in Touch With Peach Plumbing & Drain
Do you have a plumbing emergency? Contact an emergency plumber in Sandy Springs, GA today. Our plumbers can tackle major plumbing emergencies and we have the right tools for it. You can call us any time and we'll be at your location as soon as possible. Don't worry, our plumbers always go the extra mile to ensure all clients are fully satisfied with our services. Call us today at Peach Plumbing & Drain for an appointment.
Photo By julja at Shutterstock