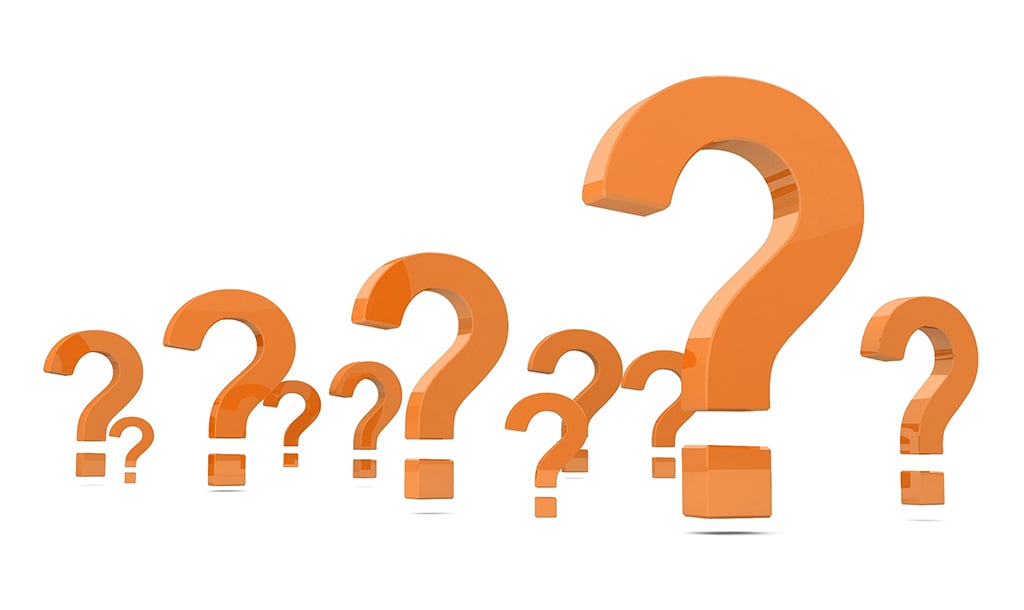 Ask These Questions When Getting A Drain Cleaning Service | Atlanta, GA
Drain cleaning service in Atlanta, GA is something worth looking into today. It provides you with a necessary service that keeps your home or business free from nasty drain problems. Clogs and blockages are no match for a good plumbing professional. It's why you should inquire about the service, so you know how much it will cost you to schedule it a few times throughout the year.
Most plumbing companies offer drain cleaning service. The plumbers come to residential and commercial properties to complete the service. If you haven't had the service done, but want to soon, it's time to contact a professional about getting put on the schedule.
What You Need to Know About Having Your Drains Cleaned
Drain cleaning services are something that every property needs eventually. It doesn't matter if it's your home that's prone to clogged drains or the business that you run. Both instances require you to invest in cleaning service as soon as possible. If you don't, you're sure to flood your flooring.
Feel free to ask questions about drain cleaning service in Atlanta, GA. It allows you to gain clarity about the things that take place when you hire a plumber to regularly clean your drains. You'll love having the chance to work with a professional to maintain the function of your plumbing system.
Here are some of the questions that might benefit you to know the answers to right now:
How long have you been cleaning drains? It's information that helps you visualize the strengths of the plumber. The longer they've been doing that type of work for their customers, the better. It means that they continue to do a great job of completing the task for customers. You'll have someone with a wealth of knowledge helping you address current and future plumbing issues.

What are the benefits of having drains cleaned? The more that a plumber can help you with, the better off you'll be in the future. You can easily call the professional later on to address the issues that you've had recently. When you find out what makes a cleaning service ideal, you'll want to do everything you can to make sure the offer is still good at the time that you schedule the cleaning.

Is there something I can do to prevent clogs? Following the advice the plumber has given you is a great way to keep clogs from worsening. You can apply what you've learned from the plumber to keep your drains from being a frequent issue. Instead, they'll be something that seldom gets clogged because you know what obstructions cause the worst clog. You can keep pesky objects such as soap shards, hair, and food scraps from causing issues.

How much do you charge for drain cleanings? It's good to know how much the expense costs before you pay for it. It makes it possible for you to get the job done in a way that feels financially manageable. You know what you'll pay to hire the expert. It makes it possible for you to get the full value of the service being offered, too.

How frequently should I have my drains cleaned? Cleaning service is something that you'll have scheduled several times a year. It's highly beneficial in many ways. You can count on it to be a regular maintenance service that you spend your money on. It makes things much easier for you to have the drains cleaned routinely. You'll know what to expect from the plumbing company with each visit it makes to your home or business.

What other plumbing services do you recommend for my home or business?

Drain cleaning service

is one of many services you'll benefit from today. That's why you should always ask how you can make the most use of the company's services offered. You'll find that there are many things that can be done to improve your current plumbing situation. You'll have fewer problems in the future to work out when you have a company you can continue to use throughout the years.
Drain cleaning service in Atlanta, GA provides you with a service that prevents clogs and blockages. It doesn't matter if you hire us for your commercial or residential property needs, either. We want to make you feel good about your choice of hiring us. As plumbers who have been in the business for years, we're committed to making the experience as positive as possible for you.
We do that by getting to know you and your needs as well as possible. It makes it easier for you to ask questions and request help when you need it. Instead of waiting for something catastrophic to occur before you call us, you take the steps needed to plan for regular maintenance services such as drain cleaning service. They're just as valuable as the repair services that we offer you.
Clean Drains Are Just a Phone Call Away
Contact Peach Plumbing & Drain with your request for drain cleaning service. We're the best in the industry for a good reason. We make sure our customers know that we're there for them. It makes it much easier for you to get help when you feel supported by the company you're working with that day.
Call our 24-7 phone number. It's 678-322-7236. We want you to feel good about your choice to work with us. Let us know what we can do to earn your trust and exceed the high expectations you have in place for us. We want you to feel 100 percent satisfied with the service we perform for your commercial or residential property.
We love making things as easy as possible for you physically and financially. Giving Peach Plumbing & Drain a call is the first step in setting up a drain cleaning service. You'll feel happy that you took a chance on us and invested in our services. Your home or business will benefit from the inclusion of our plumbing services throughout the years.
Photo By 3DProfi at Shutterstock