Do You Need A Plumbing & Drain Company for Clogged Drain Repairs?

If you suspect that your drain is clogged or have noticed the water in your sinks or tub pooling without going down the drain properly, you may need an expert plumber. Clogged drain repairs are our specialty.
Here at Peach Plumbing & Drain, we are highly experienced in cleaning, clearing, and repairing drains which have become clogged or broken.
---
Our Current Promotions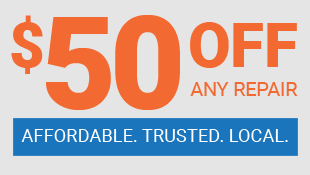 ---
To schedule an appointment, or for more information fill out the form below.