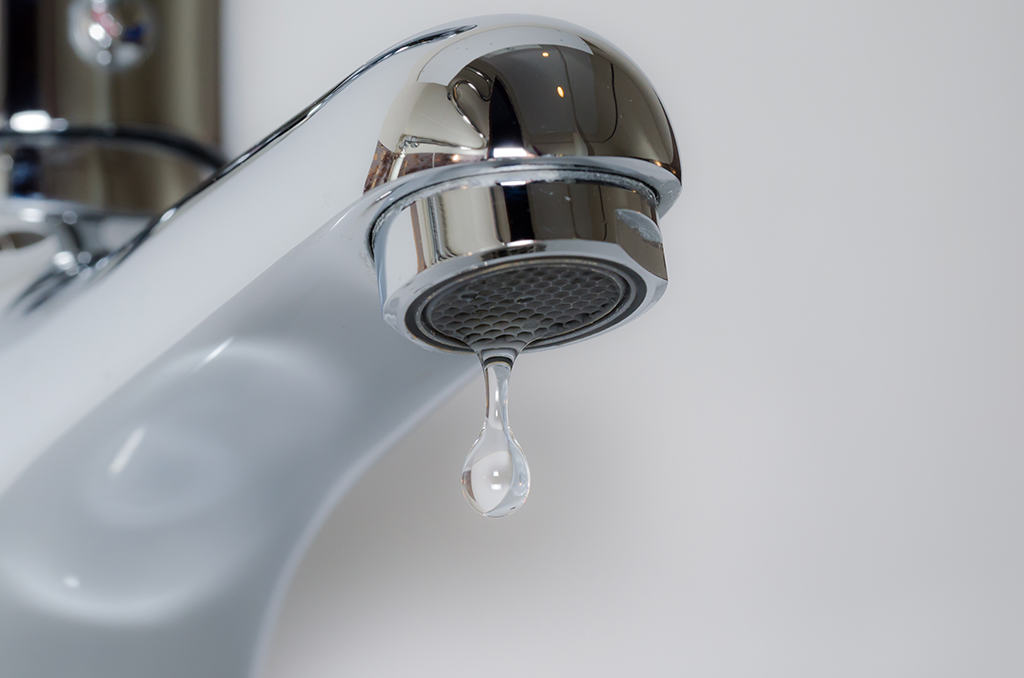 Common Plumbing Repair Problems In Homes | Atlanta, GA
Photo By Yuratosno3 at istock
The plumbing system is one of the most critical components of your Atlanta, GA, home. It ensures that your home has an adequate supply of clean water. It also ensures that wastewater from your home is efficiently flushed or drained out. However, like any other mechanical system, your plumbing system is prone to several mechanical problems. Some of these problems can prove to be expensive if they are not fixed promptly. As such, if your plumbing system is having an anomaly, it is imperative for you to get in touch with a reliable Atlanta, GA plumber, such as Peach Plumbing & Drain, for timely plumbing repair services. Below are some common plumbing problems that professional plumbers at Peach Plumbing & Drain deal with.
Dripping Faucets
This is one of the most common plumbing problems. The problem occurs due to issues such as faulty faucets or worn-out washers. Although the problem is not severe in terms of the damages or inconveniences it can cause, it can cause wastage of water, and consequently, increase your water bills. Therefore, if your faucets are leaking, it is imperative for you to seek plumbing repair services from a professional. Professionals deal with such issues every day, and therefore, you can count on them to diagnose the cause of the problem and fix it expeditiously.
Running Toilet
A running toilet is also a common plumbing problem that plumbers deal with on a regular basis. The issue usually occurs when there is a problem with the valve that regulates the amount of water that gets into the toilet tank. When the valve is broken, water keeps flowing to the tank and eventually overflows, causing massive wastage of water. If the issue is not fixed on time, you are going to dig deeper into your pockets when the time for settling your water bills comes. Therefore, when you have a running toilet, it is imperative for you to seek professional plumbing repair services as soon as possible.
Low Water Pressure
If the water is trickling instead of gushing out of the tap, this may be a sign of low water pressure. Several issues can lead to low water pressure in your home. For instance, the problem can develop when there are pipes leaking due to corrosion. If the water pressure is only low in a shower, then the problem could be a result of a buildup of mineral sediments in the aerators. Whatever the cause of low water pressure in your home may be, you can count on a professional plumbing repair service to diagnose and fix it within the shortest time possible.
Slow or Clogged Drains
If your kitchen or bathroom is not draining as efficiently as it should, then you could be having a slow or clogged drain. Of course, you can always try to unclog it using a plunger. However, depending on how far the clog is within the drains, you may need more than a plunger to fix it. This is where professional plumbing repair services come in handy. Professionals have the necessary skills and equipment to get the job done. For instance, they use advanced drain snakes to locate and also fix all kinds of clogged drains.
Water Heater Problems
Waking up and going to take a shower only to realize that your water heater is not working can be quite a frustrating experience. Therefore, when this problem occurs, it is often seen as an emergency plumbing issue. However, this is one of the plumbing issues that you should never try to fix on your own, giving the risks and the dangers involved. The good news is that if your water heater is broken, you can always call a professional plumber, such as Peach Plumbing & Drain, to help you fix it. Plumbing repair professionals at Peach Plumbing & Drain are conversant with the various kinds and brands of water heaters, and you can count on them to diagnose the issue with your water heater and fix it expeditiously.
Sewer System Backup
Sewer system backup can be a nightmare. It can be unhygienic, inconvenient, smelly, and expensive to fix. The problems usually occur when there is a blockage within the sewer line. The responsibility for fixing the issue depends on where the blockage is. If the blockage is out on the public road, then your sewer services provider should fix it. On the other hand, if the blockage is within your property, it is your responsibility to fix it. In such a situation, calling a plumbing repair services provider such as Peach Plumbing & Drain will ensure that the location of the blockage is established. If the blockage is within your property, the plumber will go ahead with fixing it.
Jammed Garbage Disposal
Garbage disposal units are important when it comes to dealing with some types of kitchen waste. However, they do jam from time to time. This problem can occur when you try to run it without enough water or allow silverware to get in. Your garbage disposal can also jam when you try to use it to dispose of inappropriate food substances, such as corn husk and potato peels. If hitting the reset button fails to fix the issue, it is imperative for you to seek the services of a plumbing repair professional. Professional plumbers understand how your garbage disposal unit works, and they can help you repair it in the most efficient way possible.
The Bottom Line
Overall, it is apparent that if you are a homeowner, there are many plumbing issues that you are going to face from time to time. The good news is that none of them is too big or too complex for professional plumbers at Peach Plumbing & Drain. If you are looking for a reliable plumber offering plumbing repair services in Atlanta, GA, Peach Plumbing & Drain is an excellent choice. Get in touch with us today for more information about our company and the services we offer.