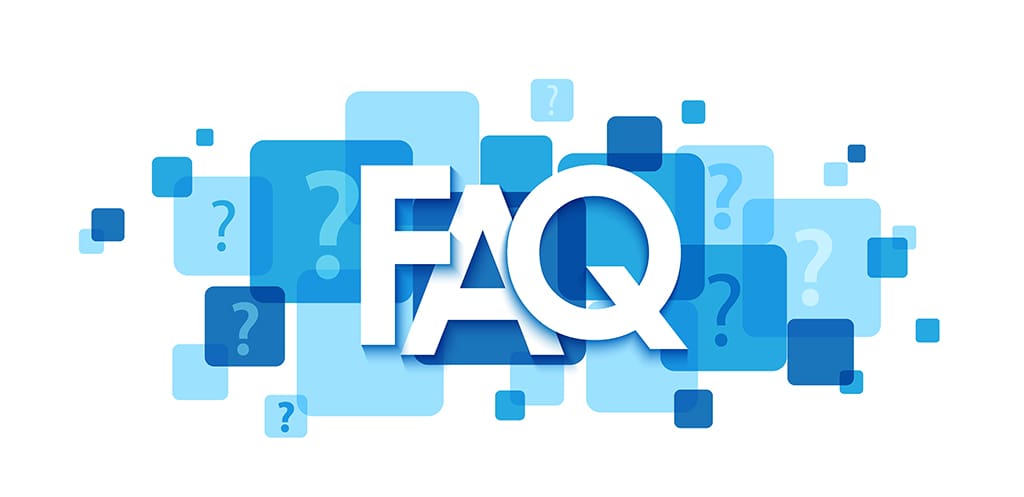 FAQS About Tankless Water Heaters | Atlanta, GA
Are you thinking about switching from a conventional water heater to a tankless model? There are plenty of reasons to consider installing tankless water heaters in Atlanta, GA, including lower maintenance requirements and faster heating times. However, there's more to consider, such as how many water heaters you'll need to provide enough hot water, where you should install them, and who should perform the installation.
What's the average lifespan of tankless heaters?
According to the US Department of Energy, a tankless heater has a 20-year average life expectancy. The frequency with which the heater is used and the amount of service it receives will also affect the lifespan. You can extend the heater's life up to 50 years by maintaining it properly and upgrading its parts. Tankless water heaters are a long-term investment that should last for at least a couple of decades. It's crucial to put some thought into the purchase before you buy – since you'll likely be living with the consequences of your purchase for the next few decades!
How long does it take to heat up water?
Tankless heater units typically generate heat through high-powered electric coils and gas burners capable of quickly heating water upon demand. It takes approximately 15 seconds for the water to heat up in a tankless heater. Conventional water heaters can take between 40-80 minutes to fully recover and heat a full tank of cold water.
What maintenance is it going to need?
Tankless water heaters are very easy to maintain, though you should schedule regular, thorough maintenance if your home is supplied with hard water. This will extend its lifespan and ensure optimum performance. These are some of the most common maintenance tasks:
Flush the water heater

Check the water pressure

Check for leaks and potential issues

Regular inspection of supply lines
Can I install tankless water heaters myself?
Most tankless units are only covered under a warranty if they are installed by a licensed plumber or contractor. For this reason, it is worth hiring a professional to properly install a tankless water heater. A licensed contractor will:
Help to plan the exact location of your water heater. Tankless heaters heat water on demand using an intense flame. They use more air to burn and produce more heat than traditional water heaters. Two things affect where and how they can be installed safely:
Venting: Direct venting (through a wall) requires that the vent termination be at least 3 feet from any window. Whether you can utilize a roof vent is determined by the size of the heater, the number of elbows or turns in the vent, and its length. Venting the heater through the roof may be impossible if the vent duct is too long. For example, if you have a three-story building and a basement water heater, you won't be able to vent through the roof.
Combustion: Any gas-fired water heater, tankless or otherwise, requires an oxygen source for combustion. Your water heater should be sealed to prevent air from back-drafting through an appliance's exhaust pipe.
Make sure you have adequate water and gas supplies. A tankless water heater can produce up to four times as many BTUs as a traditional heater. Your plumber should verify that the current size and length of your existing gas supply pipe are sufficient to provide enough gas flow to the unit. Tankless heaters require minimal water flow to activate; your plumber should again verify this.
Try to avoid long runs between your heater and the faucet. Tankless heaters only heat hot water when the hot water tap is turned on. This means that cold water takes some time to reach the ideal temperature. If hot water is being used intermittently, it can cause a noticeable "sandwich" effect if the heater is located far away from the tap. This problem can be overcome by using a recirculation pump that brings water from the nearest fixture in the plumbing line back to the tankless heater. However, these pumps consume a lot of energy and keep the water hot. It's better to heat or buffer hot water.
Adhere to building regulations. You'll be stuck with a costly and messy fix if anyone, including your plumber, misses something during the preliminary inspections and installs the water heater incorrectly. A licensed professional is more likely to be up to date with current Atlanta, GA plumbing regulations and install the water heater correctly.
Check that the venting material meets the manufacturer's specifications as well as local building codes. The vent duct for tankless water heaters should typically be made from stainless steel. It should also have seals to stop carbon monoxide from leaking into your home. Depending on the design, double-walled material might be necessary.
Confirm your hot water requirements. A small tankless heater with a high hot water flow rate can heat a bathroom or a kitchen equipped with a dishwasher. Knowing the flow rates of your fixtures, the coldest temperature of the incoming water, and your usage patterns are key factors in choosing the right model. Talk to your plumber about the size that best suits your needs. You might want to install multiple water heaters to cope with your hot water usage.
How many tankless heaters do you need?
It really boils down to a few elements. The four main factors that determine the number of tankless heaters that your home requires are:
Types of fixtures

Number of fixtures

How many residents or guests use the hot water supply

The average volume of expected usage
For an average-sized home, one central tankless water heater can be enough to supply up to four bathrooms, if there are less than five residents. Larger homes may benefit from two tankless heaters, one serving the primary areas, and another serving the rest of the home, especially if your main bathroom has high-powered fixtures, multiple shower jets, or a freestanding bathtub.
We hope this has answered some of your questions about tankless water heaters. For more information about tankless heaters, contact Peach Plumbing & Drain in Atlanta, GA.
Photo By HowLettery at Shutterstock