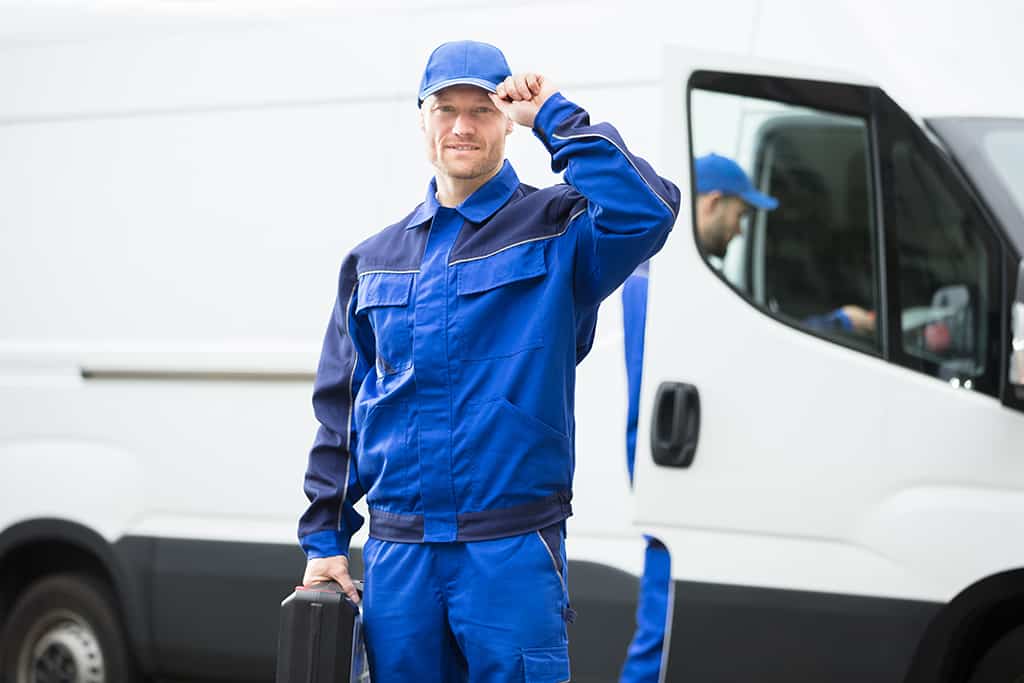 Finding A Good Plumbing Service | Brookhaven, GA
Photo By Andrey_Popov at Shutterstock
A burst pipe is a plumbing disaster or a clogged toilet can truly make an environment stressful and unsanitary. Think carefully before believing you can fix it yourself or do you need a quality plumbing service?
There are plenty of plumbers in Brookhaven to choose from, but which one do you pick? Well, you pick the best and that's Peach Plumbing and Drain. No matter what kind of plumbing service you need we at Peach plumbing provide a full range of essential services that will cover your every need and not cost the earth!
Our reputation for fair and honest pricing, our high-quality work, and our commitment to customer service have made us the top plumbing provider throughout the region.
If you need a highly skilled plumber then call Peach plumbing today. Our incredible team is always ready to help at all hours of the day or night.
An Unequalled Plumbing Service Provider
Peach plumbing provides a complete range of plumbing services to both residential and business customers. These services include:
Emergency Plumbing Service, Clogged Drains, Garbage Disposal Install and Repair, Leak detection, and repair, Toilet Repair, Sewer and water line repairs, Installing and repairing tankless water heaters, and many others.
Emergency Plumbing Service
A plumbing emergency can occur at any time. They usually occur when you least need them to. It may be tempting to try to fix the problem yourself, but this can often make things worse. What seems like a five-minute job on a YouTube video is usually not the case. You need to cut your losses and call Peach plumbing and we can send one of our experienced plumbers to you.
Clogged Drains
Clogged drain repairs are our specialty. If your drains are starting to empty more and more slowly, you have a clog in your pipes. Clogs are caused by a build-up of grease, food, coffee grinds, and other material over time. If you ignore the problem the pipes will block completely. We at Peach Plumbing, have many plumbing technicians who are highly experienced in the cleaning, clearing, and repairing of drains that have become clogged or damaged.
Garbage Disposal Install and Repair
A garbage disposal unit will keep the sink and drain free of food and waste. As an older unit wears down or clogs, it can produce a very unpleasant smell. It can jam more easily too. Do not keep trying to turn the unit on and off to remove the blockage as it can damage the motor. Our expert plumbers are trained to fix almost any type of problem.
Leak Detection and Repair
Some leaks can be hard to see and may have been running for a long period. One warning sign could be a more expensive water bill. There could be signs (and smells) of mold under carpets and on floors and walls. The longer a leak runs the greater the damage it will cause and the more expensive the plumbing service will cost you.
Most homes are built on concrete slabs. As the house settles over time damage can occur when water or sewer pipes crack under the house which could be due to tree roots or animal activity. It may be some time before you notice a problem, such as strange puddles of water around the outside of your house. These slab leaks could be causing substantial structural damage. You need to do Peach Plumbing straight away, the longer you wait the greater the damage and the higher the eventual repair bill.
Toilet Repair
If you have flushed the toilet and you can still hear the water flowing, you have a problem and need to act quickly or else your water bills are going to be huge. The water level in the toilet is controlled by an adjustable float. If it is set too low the water will overflow into the toilet and the fill value will not shut off.
Another issue with toilets is that they block up and overflow. Clients continue to put materials such as wet wipes and sanitary products down toilets. These are not easily dissolved in water and can cause a blockage further down the pipework.
If the toilet overflows you could have a serious health problem to deal with. You need an emergency plumbing service offered by Peach Plumbing. This is not a job you should attempt yourself; our plumbing technicians carry protective clothing to keep them safe.
Regular Maintenance
We offer many other plumbing services, but we do recommend the regular maintenance of your plumbing system. This will keep everything operating smoothly and help with the early detection of any problems, saving you from potential repairs.
We are a family-owned business and understand a family's needs. We know that you are under a great deal of stress when you have any plumbing emergency. Let us take some of that worry from you.
The team at Peach plumbing is available 24 hours a day, 365 days a year. We will respond quickly to any plumbing emergency. Our plumbers have many years of experience and are knowledgeable in almost all areas of plumbing needs.
Peach plumbing is your one-stop destination for plumbing problems. Your family's safety is our number one concern, we will not leave you until the job is finished and you are completely happy with the work done. We will not leave a mess behind us.umbing today?
Feedback From Our Many Satisfied Customers
"Peach Plumbing has replaced our water heater and corrected sloppy work done by others. I have nothing but the highest praise for these guys. They were extremely helpful from start to finish. They are the best plumbers I have ever have and nobody else is going to touch my plumbing again."
Galvin Russell, Brookhaven, GA, October 2020
"We had a great experience with Peach Plumbing. They installed a new AC unit and didn't leave until I was happy operating the new unit. The cost was very reasonable too. Thanks to all the people at Peach Plumbing for their great service. So what are you waiting for give Peach Plumbing and Drain as soon as you suspect faulty plumbing!
Josie Williams, Brookhaven, GA, September 2020
Peach Plumbing & Drain is here for you!