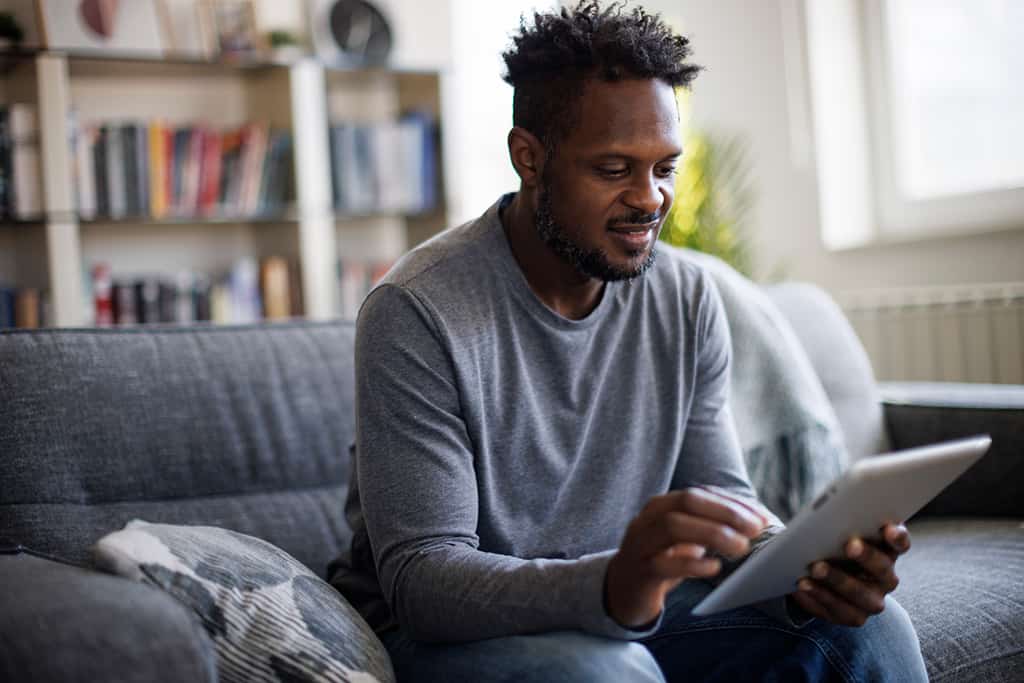 Finding The Best Plumbing Service To Suit Your Needs | Buckhead, GA
When your Buckhead, GA home's plumbing system starts acting up, it can create havoc in your family's day-to-day activities. From keeping you awake all night with that dripping sound in the bathroom sink, to an overflowing toilet, and an awful stench, the source of which you can't seem to find, plumbing problems are the one thing that should be left to the professionals of a reputable plumbing service in Buckhead, GA. But, if you don't already know a plumbing service you can trust, how do you even start looking for the best one for the job? In this article, we will cover everything you need to know about finding the best plumbing service for your home's needs. This includes some tips and tricks to ensure the job is done to your complete satisfaction. Let's get started.
Start Your Search with Somebody You Know
A person you love and trust, such as a family member or a friend, is always a good source of information when you are looking for a reputable plumbing service. It is very likely that somebody in your closest circle has already had the opportunity to work with a plumbing service, and they will be very happy to let you know all about their experience with a certain company. They will also gladly answer any questions you may have, including their satisfaction with the contractor, whether they were punctual, and if they were neat and polite. This can help you form a good idea of how your own experience with them might be. Your friends or family will also tell you all the details of negative experiences, which is also a good way to help you steer clear of less-than-reputable services.
Google Is Your Friend
If asking your loved ones for a recommendation produces no viable options, you can always run a quick Google search for reputable plumbing service professionals in your area. Google has a star rating system that allows users to post reviews and give a wide range of businesses anywhere from one to five stars, depending on their personal experience. When you start your online search, it is always a good idea to make a list of contractors that have a star rating of 4.5 or higher, and who also have at least 50 different reviews. Don't forget that these reviews can give you a good idea of what you can expect from the contractor, so always read them carefully. In the course of your search, you may find a contractor with a few negative reviews. This is not necessarily bad news, because the answer the contractor wrote in response to the review can give you a good feel for their customer service. So don't discount a contractor that has a couple of negative reviews, as long as their star rating is high. Of course, if the majority of their reviews are negative, you should just look elsewhere.
Check Your Local Home Improvement Stores
Another way to find a good plumbing service contractor is to ask at your local hardware and home improvement stores. They usually know the ones that buy supplies at their store and have heard customers like you talk about the quality of their service. So, while you may find a mixed bag of contractors, it can lead you to find the best one for your needs.
Ask Other Contractors
The construction business is a small world. Every contractor has either worked with or heard of others. If you already have a general contractor, electrician, or even a handyman you have worked with before, they may be able to give you a few references for plumbers they have worked with too. Doing this can result in very good referrals, mostly because another contractor wouldn't risk their own reputation by recommending somebody who is less than reputable. So, don't discount this option.
Always Meet with the Contractors Before Hiring Anybody
Now that you have a good list of potential candidates, it is a good idea to set up a preliminary meeting with each one. This will help you determine how comfortable you feel when dealing with them face to face. It will also allow you to verify important things, such as having a current license, and proof of insurance, and even provide the names and numbers of previous clients. If they provide references, make sure you call them all, and ask about their own experience with the contractor before you hire anybody.
Get a Detailed Quote
One of the most telling signs that you are dealing with a reputable contractor is their willingness to provide a detailed quote after determining the scope of the work you require. When a contractor gives you a set figure without providing any details or even looking at the job site, you may be in for more than one headache at the end of the day because you may wind up paying much more than you had been told due to hidden fees, or "extras". So, always make sure you get a detailed quote and ask the plumber if it includes everything that needs to be done. It should also make mention of any warranties that the contractor provides on parts and labor, the timeframe in which the warranty is enforceable and any attached conditions. This speaks highly of a contractor's professional reputation and willingness to keep everything above board. In the end, the only thing that is important is that you are satisfied with the work that is performed, so never be hesitant to ask any questions you may have.
Even the simplest plumbing issues should always be addressed by a reputable plumbing service professional, which is why when your Buckhead, GA home's plumbing system is giving you grief you should always give Peach Plumbing & Drain a call for help as soon as you can. With many years of experience in the industry and fully licensed plumbing service technicians, you can be sure we will have your plumbing system working appropriately in no time at all!
See our previous blog post here!
Photo By damircudic at istock