For Garbage Disposal Install & Repair, Call Our Plumbers at 678-995-5082 Today

Whether you cook for an entire large family or just yourself, you likely depend on your garbage disposal to keep the sink and drain clear of food and debris. When it becomes worn down or clogged, it can cause a very unpleasant odor in your kitchen as well as prevent you from washing dishes, preparing food, and more.
Whatever your situation, our expert plumbers are trained to fix virtually any type of issue, for instance. When you call Peach Plumbing & Drain for service for your garbage disposal, you can count on our team to use our extensive knowledge to quickly diagnose and repair the issue.
---
Our Current Promotions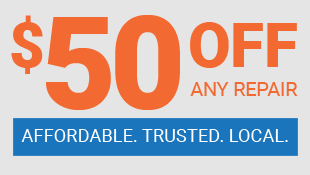 ---
To schedule an appointment, or for more information fill out the form below.