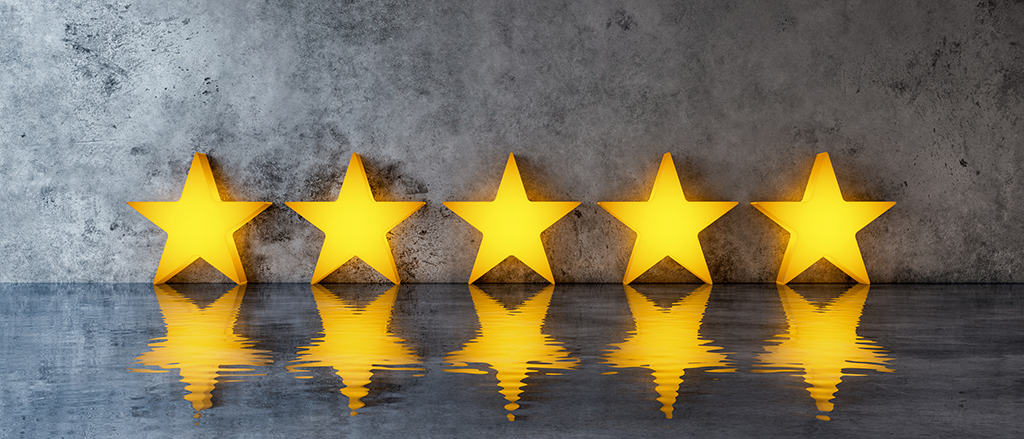 Guide For Finding A Reliable Plumbing Service | Brookhaven, GA
Photo By Brankospejs at istock
The importance of the modern plumbing systems in Brookhaven, GA, homes cannot be overemphasized. In addition to ensuring the homeowners have convenient access to clean water at the right pressure and temperature, plumbing systems keep homes hygienic by ensuring that the wastewater from homes is quickly drained out to join septic tanks or public sewers. But although your plumbing system is extremely durable, it can develop issues that can affect its efficacy and compromise your home's hygiene. Unfortunately, given the complexity of your plumbing system, it is not easy for you to do plumbing repairs on your own unless you are a qualified plumber. As such, you need to be in touch with a reliable professional plumbing service to ensure that you have a person you can trust to fix any plumbing issue you might face in your home. Unfortunately, although there are many plumbing providers around here, finding a good one can be a daunting task. Here is what you need to do to ensure that you settle for a dependable plumber.
Ask Around
If it is your first time looking for a plumber or you want to have a new plumber, you probably do not know where to start. Your first step should involve compiling a comprehensive list of reliable plumbers operating in and around Brookhaven, GA. The good news is that you probably know people who have hired a professional plumbing service in the past. They could be your neighbors, workmates, friends, or even relatives. You can ask these people to refer you to their plumbers. This way, you can create a list of plumbers from which you can pick your best. However, the fact that a plumbing company has been recommended by a person you trust does not necessarily mean that they are reliable. As such, you still need to do your due diligence to avoid hiring an incompetent person.
Check Online Reviews
Once you have compiled a comprehensive list of local plumbers, you need to start analyzing each of them separately. You can start by finding out what other people have to say about each of the plumbing companies on your list. To this end, you need to go to online review sites, such as yelp, to read customer reviews. Of course, it is unlikely that you are going to find any plumbing service without some negative reviews. This is because plumbers are not perfect, and they can make mistakes or fail to meet the expectations of some of their clients. However, if a plumber has attracted more critical reviews than positive reviews, or their rating is below average, there are likely some serious things they are not getting right. Therefore, it is wise for you to avoid working with such plumbers completely or risk ending up disappointed like the people who hired them in the past.
Consider Licenses
Plumbing systems are quite complex, and therefore, plumbers have to be adequately trained to do the job. Besides, given the importance of plumbing systems in buildings, plumbing is a regulated trade that should be done only by people who have been licensed to do it. It is only after undergoing the necessary education, on-the-job training, and a series of tests that plumbers qualify to receive the licenses that allow them to offer professional plumbing services legally. Therefore, if a plumber is hesitant or unwilling to show you their license, the chances are that they are probably not properly licensed. Hiring an unlicensed plumber can have several consequences. For instance, it can void your service warranties and even make it difficult for you to push your home insurance to pay for any plumbing-related home repairs. Therefore, if you are shopping for a plumber to help you with any plumbing job in your house, it is imperative for you to ensure that you pick a plumber who is properly licensed by the relevant authorities.
Consider Insurance
Plumbing jobs are quite involving, and whether you are making a new plumbing installation or repairing a broken plumbing appliance or component, many things could go wrong during the job. For instance, the job can cause significant property damages to your house or even cause the people doing it some physical injuries. Good plumbing service providers prepare for such eventualities by taking insurance covers against them. Therefore, if your house gets damaged during a plumbing repair or installation done by an insured plumber, their insurance will cover the cost of repairs. On the other hand, if you hire an unlicensed plumber, you might be forced to pay for any repairs necessitated by property damages that occur during a plumbing repair or installation in your home. Therefore, when you are looking for a plumber for any plumbing work in your house, you have a responsibility to ensure that you pick an insured and bonded plumbing service.
Consider Experience
Plumbing is quite a technical trade, and therefore, plumbing services providers seem to get better at what they do with experience. Therefore, a plumber who has been doing the job for many years is likely to do a better job in a more efficient way than the one who is just starting. As such, you need to ensure that you settle for a plumbing service that has been in the business for more than a few years. Such a plumber is more familiar with most plumbing situations, and it will be easier for them to help you solve various plumbing problems you might face in your house.
The Bottom Line
Overall, it is apparent that finding a good plumber can be difficult. As such, you need to be patient and do your due diligence as you shop for a new plumber. If you are looking for a dependable plumber in Brookhaven, GA, Peach Plumbing & Drain is an excellent plumbing contractor to consider. We have been providing plumbing services for many years, and we are a household name in our community. Feel free to contact Peach Plumbing & Drain for more information about our company and services.