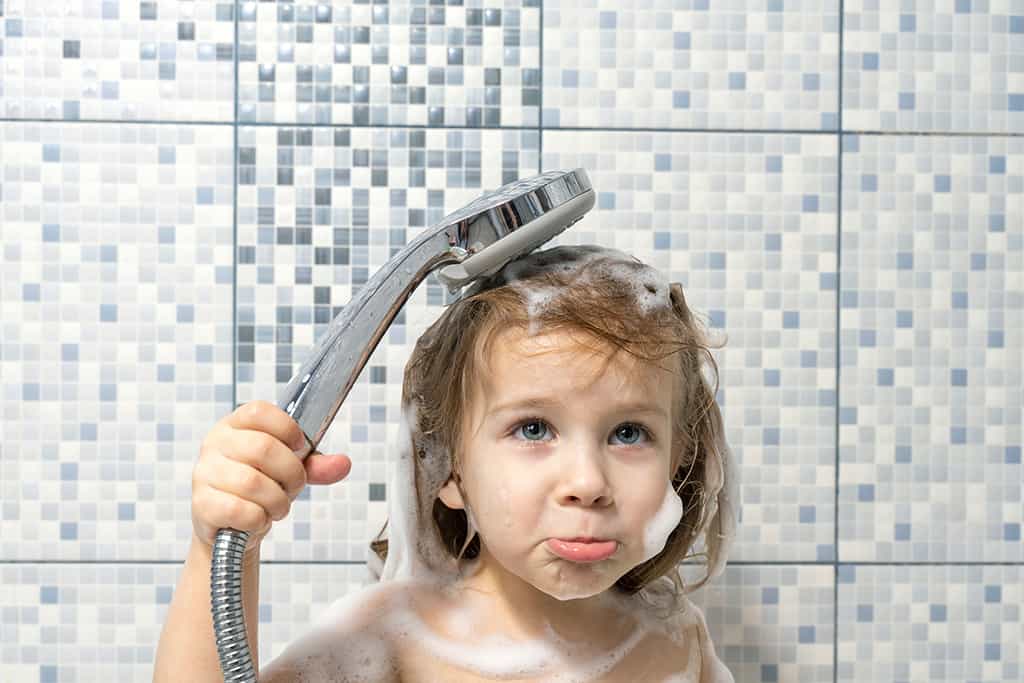 Has The Water Heater In Your Home Failed? Look Into Tankless Water Heaters | Atlanta, GA
A traditional tank water heater can last for eight to 12 years before it must be replaced. Some issues can decrease the unit's lifespan, such as neglecting to maintain the unit, a leaking tank, or significant sediment buildup.
When it's time to replace the unit, you can install another tank model, but you should look into tankless water heaters first. Tankless models have benefits you can't get from a tank model, and when you understand the benefits of tankless water heaters, you can make an informed decision.
#1 Energy-Efficient
Many people prefer to purchase energy-efficient appliances to save money and do their part for the environment. In addition, you'll be eligible for tax credits and rebates if you install an energy-efficient appliance in your home.
You can find tank models that are energy efficient, but they aren't as energy efficient as tankless water heaters.
#2 Save Money on Your Energy Bills
With the price of almost everything on the rise today, you must do whatever you can to save money. A tankless water heater can lower the cost of your energy bills, so you should consider installing a tankless model in your home.
Traditional tank models have to run all day to keep the stored water hot, so you always have hot water when needed. Tankless water heaters don't hold water and will only turn on when someone runs the hot water. Since tankless models don't have to run all day, you can save money on your energy bills.
According to the Department of Energy, tankless water heaters can decrease the cost of your electric bills by 8 to 34 percent. If you install an Energy Star tankless model, you'll save an additional 9 percent.
Tankless water heaters are more expensive than tank models; however, they cost less to run, so you can make the difference in the cost back over the years in the money you'll save on your electric bills.
#3 Open Up More Space in Your Home
Traditional tank water heaters must be large because they store and heat 40 to 80 gallons of water. If your home is relatively small, you'll want to free up any space possible, and installing a tankless model could solve your problem.
Tankless water heaters don't store water, so they aren't as big and bulky as tank models. Tankless units are about the size of a suitcase and can be hung on a basement or closet wall. If you have very limited space, you may be able to hang the unit on a wall in the garage or an exterior wall. A tankless unit will free up space in your home and is more aesthetically pleasing than tank models.
#4 Eliminate the Risk of Running Out of Hot Water
Running out of hot water in the middle of a shower is a horrible way to start the day. The same is true if you're last in line for the shower and there's no hot water at all. The water supply in a tank model can be depleted if you use too much hot water in a short period. For example, if you're second or third in line for the shower and the washing machine or dishwasher runs simultaneously, you'll run out of hot water, and it can take an hour or longer for the unit to recover.
Installing a tankless water heater in your home will eliminate the risk of running out of hot water. Tankless models provide hot water on demand, so running out of hot water often will be a thing of the past.
#5 A Longer Lifespan
You should consider the lifespan of the unit you plan to install, and units with longer lifespans are best. As mentioned earlier, traditional tank water heaters last eight to 12 years before they must be replaced, and Tankless water heaters can last 20 years, almost twice the amount of a tank model.
It will cost more to buy a tankless model and have it installed, but it's the more cost-effective option. Your tank model will have to be replaced twice in 20 years, while a tankless model will only have to be replaced once. If you have the money for the initial investment, a tankless model will save you money in the long run.
#6 No Flood Risk
Tank water heaters hold 40 to 80 gallons of water, depending on the tank size. If large pieces of sediment crack the tank or the tank begins to break down due to age, the tank can crack, resulting in a significant flood that can cause substantial water damage, damage to your personal property, and mold growth.
Tankless water heaters don't store water, so there's no flood risk. If the unit isn't functioning correctly, water will leak, but just a small amount that can be wiped up with a towel. If you're worried about your water heater flooding your home, consider installing a tankless model.
Call Peach Plumbing & Drain Today
If you want to install a tankless water heater in your home, look no further than Peach Plumbing & Drain. We're a locally known and trusted plumbing company with over 72 years of combined experience.
Our plumbers are highly educated, and their knowledge and skill have allowed them to successfully complete some of the most challenging jobs in the plumbing industry.
We've been in the plumbing business long enough to know that plumbing issues can arise at the most inconvenient times, so we provide emergency service 24 hours a day, 365 days a year. If you have a plumbing problem that must be addressed immediately, we'll send a plumber to your house quickly to resolve the issue.
We've earned an excellent reputation in the community and have a 5-star rating on Google. In addition, we're an accredited business with the Better Business Bureau with an A+ rating. You can also find us on Home Advisor, where we're named a Top Rated and Elite Service, and we have many positive reviews on the platform.
If you need to schedule an appointment, give Peach Plumbing & Drain a call today.
Check out our most recent blog on this topic here.
Photo By Elena Gurova at istock