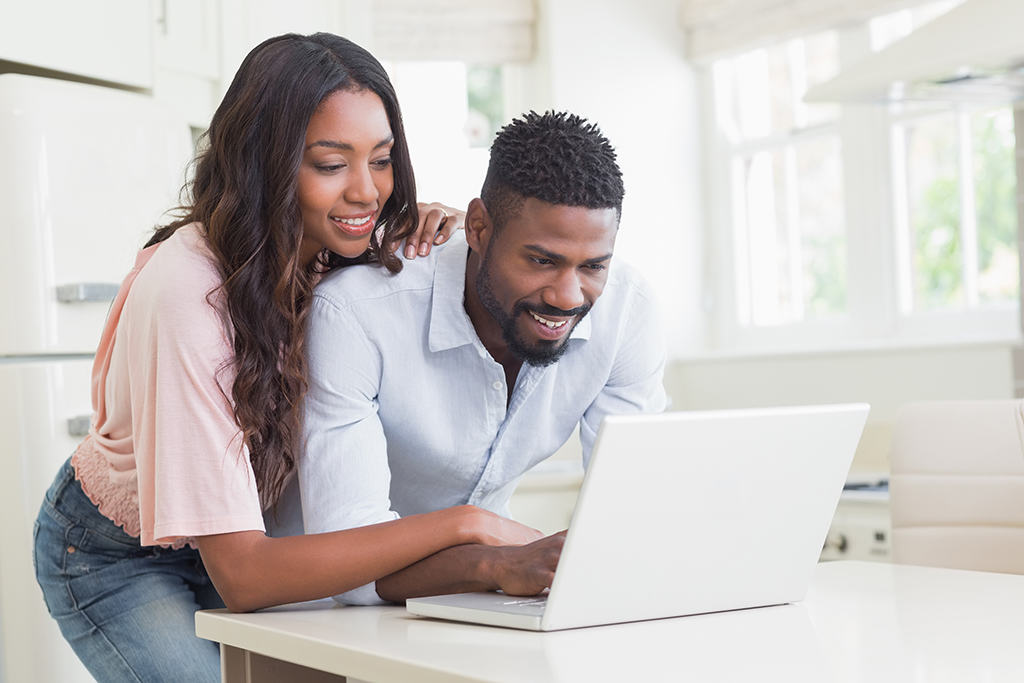 How To Find An Emergency Plumber | Sandy Springs, GA
Emergency plumbing services are a real lifesaver. They provide you with peace of mind during times of chaos. Rather than waste an incredible amount of time trying to find someone who can help you in the middle of the night, seek the services of an emergency professional before it's absolutely necessary to do so. That way, you know who to call and what to expect from the experience.
It makes a world of difference to have options when it comes to who you hire and trust to come to your home in the middle of the night. That's what makes an emergency plumber so valuable. You know that the problem that's occurring won't take place for long because of your desire to work with the right company to come up with a solution for the issue.
Locating an Emergency Plumber Doesn't Need to Be Difficult
An emergency plumber is here to help you when things go awry in the home. They restore order after periods of chaos. They make it so you can maintain the same level of comfort you had before the pipe breaks or toilet clogs. They'll even give you suggestions on ways to maintain your current plumbing systems, so they aren't major issues for you in the future.
Here is how to find an emergency plumber in Sandy Springs, GA:
Ask someone you know if they can recommend a capable professional to work with today.

The likelihood of you finding a company that can help you with your request in the time of an emergency is good. Most professionals know that events occur that are way out of your control. You can opt to ask family, friends, neighbors, and co-workers for assistance so that you know that you've made the right choice in service providers. You'll know someone who has benefitted from the service and can attest to the high quality of care you'll receive when you call the professional yourself.

Use the internet to find and research potential candidates.

Find out who can help you by conducting a quick directory search online. The benefit of this resource is that you have access to many different tools that you can use to further your research of

emergency plumber

services. By following a link to a company website, you can read more about its plumbing services. You get a feel for what things cost and why they are done the way that they are by the professional.

Use the phone directory you have from the city that you can open up and use.

It's a tool you've likely not used often. Still, you hold on to it in the event you experience an emergency. That means that you're able to still locate the phone number of an emergency plumber even when you don't have access to the internet. It comes in handy during power outages and times when you don't have a smartphone in your possession.

Respond to an ad or email you receive from a company offering emergency plumber services.

You can learn a lot about a service provider and its intentions by listening to the language it uses to advertise its services. You're going to hear ads or see them regularly. You might as well make good use of them when you have the opportunity to do so. You can ask questions about emergency plumbing services and even learn what the plumber can do for you at other times when it isn't an emergency situation for you to deal with physically.
Sandy Springs, GA is a place where emergency plumbers are needed regularly. They provide a valuable service that keeps them busy year-round. If you're looking for someone you can call when times get tough, you've come to the right place. We provide emergency plumbing services for our customers so that they're never without working plumbing no matter what time of day or night it is currently.
Emergency plumbing services may not seem like a big deal until you absolutely need them to thrive. When you consider how much of a burden it is to wake up to a clogged sink, overflowing toilet or another plumbing issue, it's always good to have a company you can trust by your side to answer your call in the middle of the night. It makes a problematic situation seem less burdensome.
Be Selective in Who You Choose to Give Your Business to Today
Locating a company that has your best interests in mind ensures that you'll never be without help when you need it the most. How many times could you have used the services of an emergency plumber but had no idea who to call? When you find the individual that you know will go out of their way to answer your request for assistance in the middle of the night, make sure that you save their phone number because you'll want to hold onto it.
The qualities of the best emergency plumbing companies are ones that make you feel good about the interaction in general. It provides you with outstanding value by giving you a reliable source of assistance at all times. When you're searching for someone to call in the middle of the night, it doesn't pain you. Instead, it provides you with exactly what you need to survive. Fast and efficient service is on its way to you in Sandy Springs, GA.
Who to Get Help from When You Need Assistance in the Time of an Emergency
Reach out to Peach Plumbing & Drain today with your plumbing needs. Our phone number is 678-322-7236. We'll answer your questions and provide you with the help that you need day or night. We offer emergency services in addition to our regular plumbing and drain services.
Don't hesitate to reach out to us when you need a helping hand. It's important that we're able to assist you with your request and provide you with the help that you need to thrive. We're committed to making things as easy as possible for you. That way, you're never without working plumbing in the home because of an emergency you're facing.
Photo By wavebreakmedia at Shutterstock