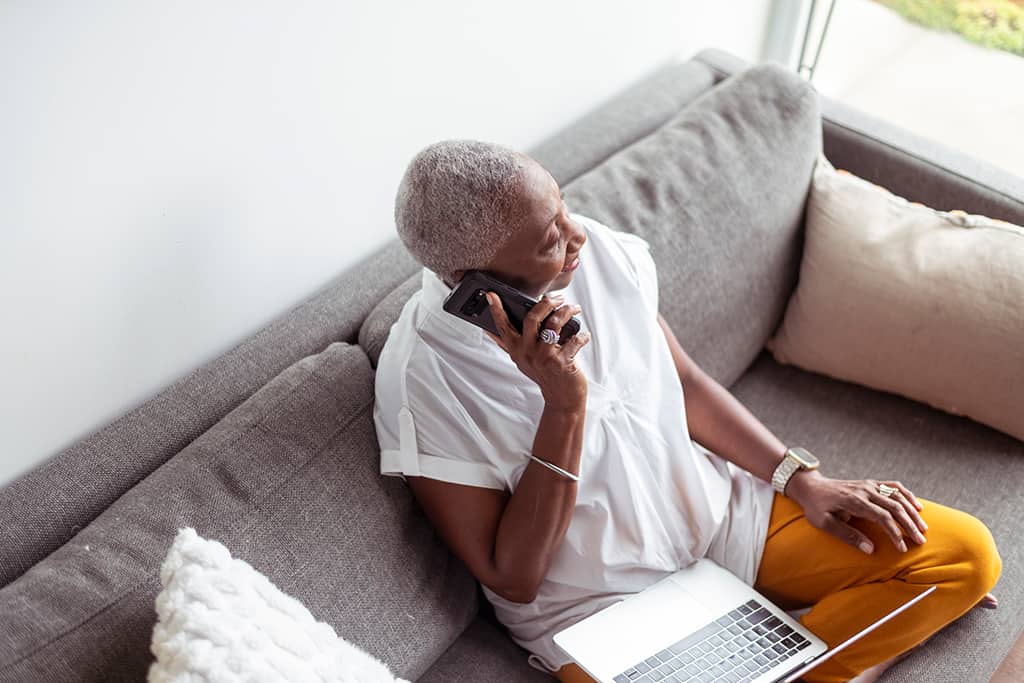 How To Find The Best Plumbing Repair Experts In Your Area | Atlanta, GA
Most homeowners in Atlanta, GA, don't pay attention to their plumbing system until it's too late. The truth is, minor issues may seem insignificant but can escalate to big expensive problems if they're not fixed right away. Therefore, if you notice any telltale signs of a plumbing issue, it's best to call a plumbing repair contractor ASAP!
At Peach Plumbing & Drain, we are all about good relationships and providing top-notch plumbing services that will keep you and your home safe. Over the years, we have gained the trust of our customers by proving our worth in every project we handle.
Why Finding a Great Plumbing Repair Company Matters
You may be wondering why finding the best plumbing repair specialist matters. After all, plumbers have to unclog the sink or fix a broken fixture, so what's the big difference?
Well, most plumbing issues often go beyond what homeowners can handle, and any wrong move can lead to a disaster. Plumbing systems are delicate and require the utmost care when handling them. For example, a simple mistake when fixing your water heater can cause severe damage to your unit or even cause an explosion.
On the other hand, a licensed and qualified plumbing contractor has the experience and expertise to carry out any repair or installation properly. Plumbers also have access to the latest tools and equipment, which means they can quickly fix the problem without causing any further damage.
In short, finding a reputable plumbing company is essential to ensuring the safety and integrity of your home.
What Services Does A Plumber Offer?
The scope of work for a plumbing professional often depends on the problem at hand. In most cases, plumbing issues fall into one of three categories:
Repair

Installation

Maintenance
Plumbing repair is the most common service requested by homeowners. It often involves fixing leaks, unclogging drains, and replacing broken fixtures. Plumbing installation is usually required when building a new home or renovating an old one. Plumbers will also need to install new fixtures and appliances, such as water heaters, toilets, and sinks.
Plumbing maintenance is a proactive approach to preventing future issues. Plumbing companies often provide annual maintenance plans that include regular inspections and repairs. That helps to identify potential problems early on and prevent them from turning into costly repairs.
How to Choose the Right Contractor
You can't just hire any plumbing company when it comes to repairs. You need to find a reputable and qualified professional who can get the job done right the first time. Here are a few tips on how to choose the right plumbing repair company:
#1. Get referrals – Ask your family and friends for recommendations. Chances are, they've hired a plumbing company before and can give you insights about their experience.
#2. Check online reviews – Take the time to read online reviews from past clients. That will provide you with a good idea of what to expect from the company.
#3. Ask for credentials – Ensure the plumbing contractor is licensed and insured to protect you from liability in case of an accident or damage to your property.
#4. Get a written estimate – Repairs can be expensive, so get a written estimate before hiring a contractor. You can compare rates and choose the best option for your budget.
#5. Ask about warranties – Find out if the company offers a warranty on their work. That will give you peace of mind knowing that you're covered in case of any problems.
#6. Ask about hours of operation – Plumbing problems often happen at the most unexpected times. So, it's crucial to find a company that offers 24/7 emergency services.
#7. How long they have been in the industry – Choosing a plumbing contractor with years of experience is always better. They're more likely to have the skills and knowledge to properly handle any repair or installation.
#8. Good customer service – Plumbing issues can be stressful, so it's necessary to find a company with excellent customer service.
Benefits of Hiring a Reputable Plumbing Company
Hiring a plumbing contractor for repair or installation services has many benefits. Here are a few of them:
Expert Guidance:
One of the most incredible benefits of working with a contractor is that you'll have their guidance. While some people may have little knowledge of fixing plumbing issues, it's always best to leave it to the pros. Repairs can be complicated, and one wrong move can cause even more damage.
Saves You Money:
Plumbing repairs can be expensive, but they'll cost even more if the problem is not fixed correctly. For instance, when you have a clogged drain, you may want to pour hot water down the drain to unclog it. However, hot water can loosen PVC joints or cause cracks.
Plumbers have the proper tools and training to identify the underlying issue and fix them immediately using non-destructive methods.
Saves You Time:
Plumbing problems can often be time-consuming, especially if you don't know how to fix them. Professionals can quickly diagnose the problem and get it repaired in no time. That will save you a lot of time and hassle.
Safe and Reliable:
Some plumbing repairs can be dangerous, especially if dealing with gas lines. However, expert plumbers have the training and experience to repair or replace gas lines safely. In addition, they can also install backflow devices to prevent contaminated water from flowing back into your home.
Get Professional Plumbing Services
If you're looking for a plumbing contractor you can trust, Peach Plumbing & Drain of Atlanta, GA has you covered. We're a reputable plumbing company with many years of experience. Our plumbing repair professionals have undergone extensive training to provide you with the best possible service. Besides, we're licensed and insured, so you can rest easy knowing your home is in safe hands.
For more information about our plumbing repair services in Atlanta, GA, contact Peach Plumbing & Drain today at 678-322-7236. We'll be happy to answer any questions you have and provide you with a free estimate.
Photo By Fly View Productions at istock