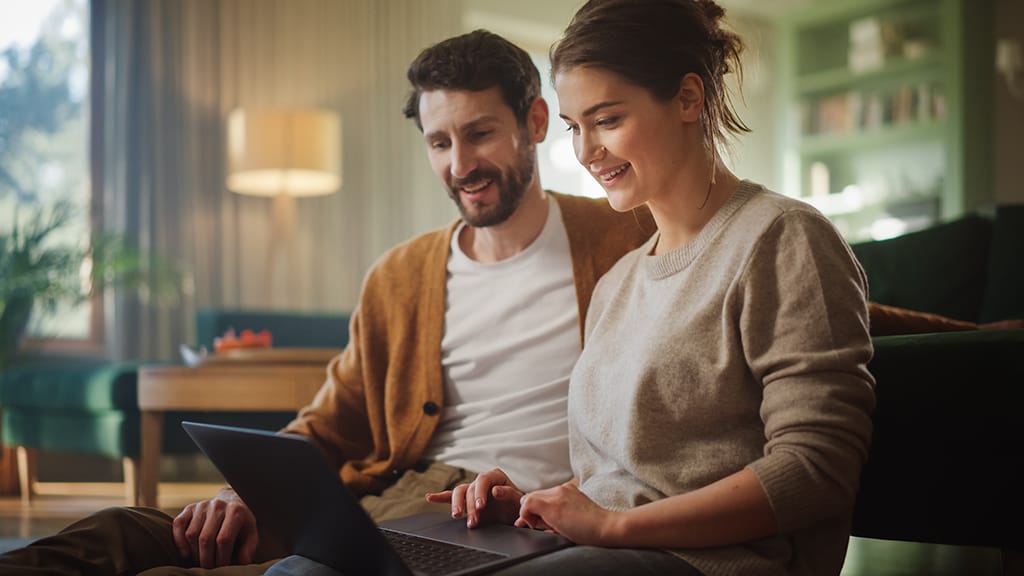 How To Shop For Tankless Water Heaters | Atlanta, GA
Are you in the market for tankless water heaters? Do you know the difference between them and water heater tanks? If you don't know much about the subject, don't worry. There's more to tankless water heaters than the absence of a tank. Follow along to learn all that you can about the subject before you decide to invest in one for your Atlanta, GA home.
This short guide can help you see the advantages of investing in tankless water heaters. Not only are they a great value, but they also help you maximize space in smaller living quarters and multi-family dwellings. Unlike traditional water heater tanks, you'll barely notice that the tankless version exists. It's quiet and easy to operate.
Having options is highly advantageous. It gives you the chance to check things out and make a decision on your terms. With consideration to your home and budget, you're able to pick the tankless water heaters that are best suited for you and your household needs. That's why it pays to do your research and to select the right plumbing company for all of your water heater needs.
How to Pick Out a New Water Heater for Your Home
There are several things you can do to prepare for the occasion. For example, knowing what it takes to buy a tankless water heater helps. It makes it easier for you to locate the right option to meet your needs and to supply your home with hot water. If the amount of space you have access to is small, or you hate how traditional water heaters look, know that you have options.
Here is how to shop for tankless water heaters in Atlanta, GA:
Locate companies with inventory in stock.

Find out what they have available for you to choose from today. Read product descriptions, ask questions, and then choose the best option for you. Learn how tankless water heaters work and what you need to do to maintain them. The companies that you locate online that sell this type of product are available to help you with your request. They're experts when it comes to the subject matter. Asking them for assistance takes little time out of your day. If you can't shop in person, you can always shop online.

Purchase the water heater and installation service.

Select the tankless water heater you like best and purchase them. Schedule installation services, so you have everything taken care of at once. Having access to a professional installer ensures that you'll have everything running smoothly soon. Some companies offer to haul off your water heater tank for a fee. You can ask if that's a possibility in your situation. If not, there is likely someone in the city that's willing to assist you. They may want to take the tank to sell for scrap, so it's worth asking around. Essentially, you have no need for the tank once the

tankless water heaters

are installed in your home.

Schedule a date and time to have the tankless water heater installed.

Wait for the arrival of the company to complete the job for you. Make sure that they're able to work quickly and safely by removing any obstacles that might get in their way. Take the time to get to know how to use your tankless water heater and how to request service for them when it's required to be able to use them. It's your opportunity to get to know all you can about your purchase. It's also time to put up the warranty you receive in a safe place. You never know when you'll need it.
Tankless water heaters for Atlanta, GA homes are highly beneficial. They provide outstanding value and savings. Not only do they free up space inside the home, they're easy to operate, repair, and upgrade. If you're on the fence about purchasing one, contacting a professional can help you make your mind up once and for all.
When you invest in a new water heater, you can count on it lasting for a very long time with care and maintenance. If you have questions about how you should treat it, don't hesitate to contact us for additional information and suggestions. Our plumbing company knows how important it is to invest in a tankless water heater for your homes.
The plumber that you choose to do the installation for you is one that you'll come to rely on a lot. You can contact them with your future service requests. Thanks to the fact they were the ones who installed the tankless water heater for you in the first place, they'll be more than willing to help you with repairs. Reaching out to them day or night is a real possibility because they offer emergency services to meet your needs.
Be In the Know About the Water Heater Options Awaiting You
Are you ready to learn more about a tankless water heater? If you are, contact Peach Plumbing & Drain with your questions today. We can provide you with the answers that you need to locate the right model of water heater for you. If space is an issue, you'll be able to avoid taking up a lot of room by investing in a tankless version of what you already have existing in your home.
Call 678-322-7236. We're here to help you select a new tankless water heater for your home. Once you've purchased it, we can install it and make it a part of your home's plumbing system. Whenever you need assistance with repairs, you can contact us for help, so you know how to care for your purchase correctly.
Shopping for tankless water heaters doesn't need to be a chore. It can actually be very enjoyable as long as you're willing to ask questions and request information about the different models available. The more informed you are about the process, the better it feels in the long run. You'll have no problem shopping in the future for new water heaters.
Photo By Gorodenkoff at Shutterstock