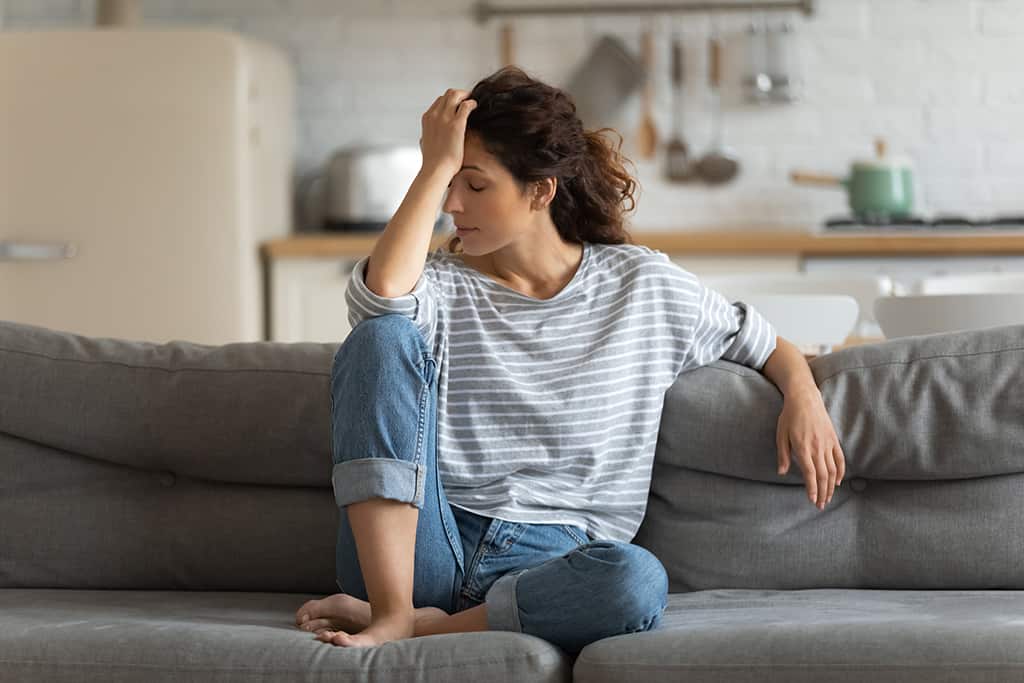 Ideas For When Plumbing Repair Disrupts Your Day | Atlanta, GA
By its nature, plumbing repairs tend to disrupt your day, sometimes briefly, other times even for several days. At Peach Plumbing & Drain, we're attentive to our customers' lives when we provide services for them. Sometimes it's a bathroom out of order while we fix a toilet or unclog a shower drain. Other times, the water may be off for a while, or the hot water isn't available which disrupts daily showers. Sewer and water line work, repiping, and other major work may require camping out in a hotel briefly or other arrangements. We have plenty of experience helping homeowners plan for their families to minimize the impact of plumbing work on them, their children, and of course their pets. When the door is opened frequently, that can be a factor in keeping indoor pets inside, and digging requires a safe zone. Let's make sure that you have all the information you need, so when we arrive promptly to work hard on your plumbing and get it done as soon as we can, you'll know what to do in the meantime!
Making a Positive Impact on Your Home
When the plumbers at Peach Plumbing & Drain work on your home's pipes and other plumbing features, they take great care to leave their workspaces cleaner than they found them. That's one of many ways we work to make sure that the impact of our plumbing repair or improvement is in the excellent results, with as little disruption to your daily lives as possible. Sometimes we have to work in various areas of your home, and we'll communicate with you about steps to keep things clean, like shoe covers and floor coverings.
Curiosity Is Natural, Our Work Can Be Fascinating!
If you have children or pets, they may get curious about what we're doing, and may even enjoy watching some aspects of our work. It's important that they be supervised. They'll stay in rooms or otherwise have boundaries that keep them safe and clean while we perform our expert plumbing repair, fixture installation, or other plumbing service. If the project is larger and involves longer periods of time without water or hot water, it might be wise to stay at a neighbor's, or take a little "staycation" at a local hotel. That's especially true when excavations in your yard are necessary, though we'll take professional measures for safety as well.
Practical Considerations and Hygiene Issues
Keeping some bottled water handy or running the tap to save some while we work can provide the water you need for drinking and cooking if a longer shutoff period is necessary. A bit of it can be used to wash hands, and now-familiar hand sanitizer is a good option as well. Cleanliness is always a good idea, and our team practices it as well even as they work on sometimes very unsanitary plumbing repair work. When the water pressure isn't present because of pipe damage or plumbing repairs in progress, bathing and toilet use will also be unavailable. Depending on whether the drains are available, it's possible that we can offer hints about how to work around the situation. Perhaps a neighbor can provide access to their toilet or even shower in the meantime. Some families rent a nearby hotel or motel room just for using the bathroom while their own is not functional.
Hot Water, Showers, Baths, and Cleaning
Hot water is an essential part of washing dishes, hands, and clothes. When your water heater is being repaired or replaced or the hot water pipes are being serviced, you can do as people did in historical times. Boil or warm water to use for cleaning, even bathing. Since you're not used to this process, it's important to be careful about not being scalded by the water. Don't take a bath or fill a sink with water that's too hot. As an alternative, remember hand sanitizer and other alternative hygiene methods. Consider disposable dishes and prepared food. It should only be for a short while, so for your kids it could be more like an adventure. If you have questions, feel free to ask about other families' experiences. We've provided many types of plumbing repairs for local homeowners, learning a lot from them as well!
When the Water Comes Back On
After plumbing repairs or new plumbing equipment installations, it's likely that material inside your pipes has been disrupted and the pipes will need to be flushed. This is a process of running water through to ensure that debris and other materials from plumbing work have come out and gone down the drain. Even if you notice that the water is back on, make sure that our plumbers have indicated that the water in the pipes is safe to use, especially to drink. Often, it's right away, but it's always good to be sure.
Enjoying the Results of Our Expert Plumbers' Work
We always enjoy presenting the results of our work, ensuring that our workspaces are clean, and answering any questions about the job at hand or any other plumbing repair or installation issues you may have. Most of all, whether you have a new shower or remodeled bathroom to enjoy, or it's time to stop worrying about a sewer line, we're glad to help.
At Peach Plumbing & Drain, we want your family to be comfortable with great plumbing repairs and improvements in your home. Clear communication, scheduling, and planning are part of our process, as well as using our years of experience to help customers get prepared. As we serve homeowners, we take precautions for their safety and convenience as an important part of our work. Let us help you get important plumbing work done with a minimum of impact. Call our friendly, professional team today!
See our most recent blog on this topic here.
Photo By fizkes at Shutterstock