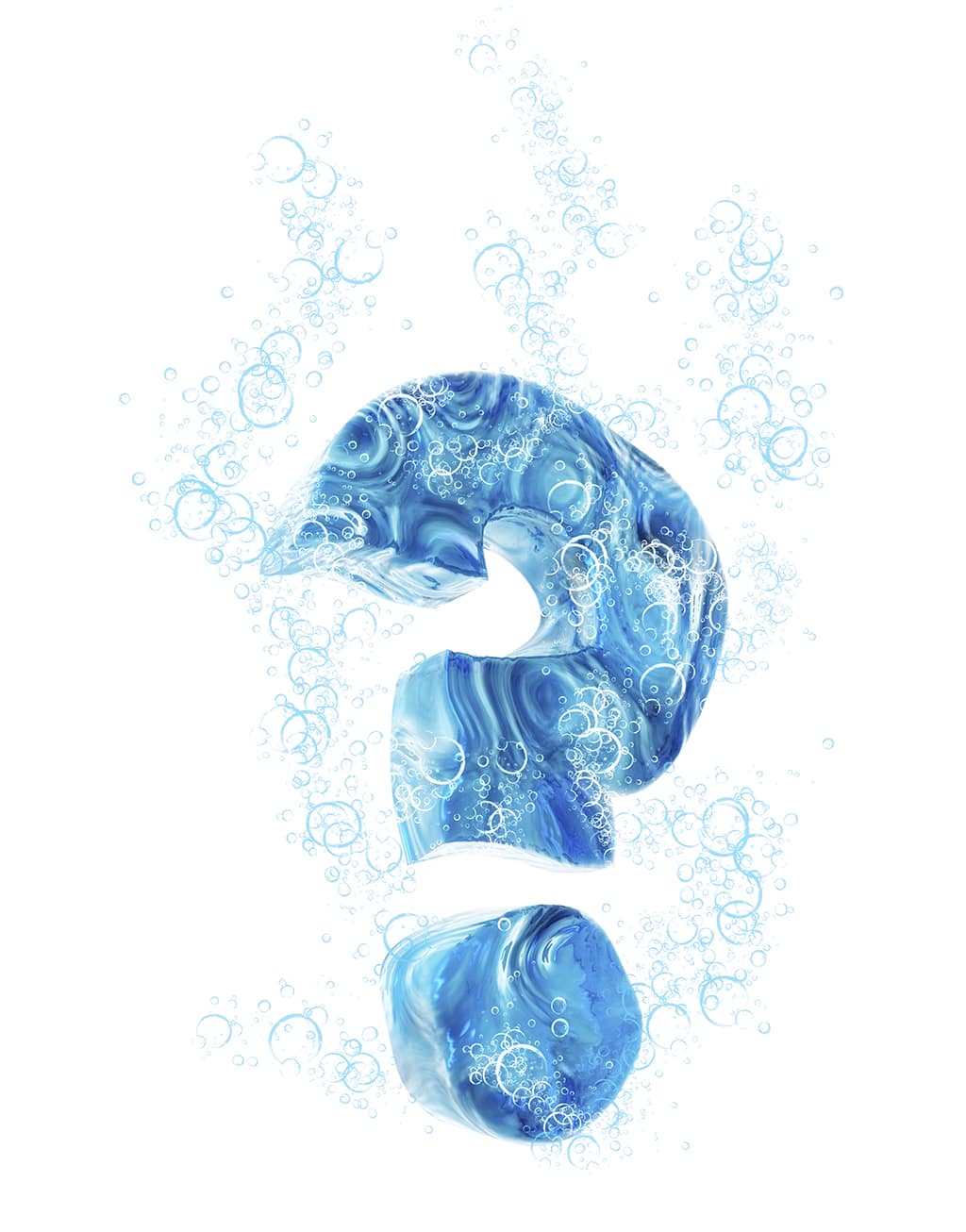 Is It Time To Call A Plumber For Water Heater Repair? | Atlanta, GA
How do you know it's time to call a licensed plumber in Atlanta, GA for your water heater repair? Read this article to know when to contact a professional and to learn effective tips on avoiding costly repairs. We'll also provide you with helpful information on how to choose the right water heater for your home.
Signs it's time to call for repairs:
Get in touch with us right away if you notice any of the signs below:
Age of the Water Heater
Are you still using a water heater tank? How old is it? A regular water heater lasts up to 10 years and how long exactly depends on the maintenance performed on the unit. It may last longer if you know how to properly care for the unit. The tankless unit lasts up to 20 years. However, your water heater will tend to become less efficient after a certain number of years. This means you may start to have problems with your unit including fluctuating water temperatures and not having enough hot water. When this happens, we suggest you contact a plumber in Atlanta, GA for an inspection. Our team will let you know if it's best to get your unit repaired or if it's better to get a replacement.
If you keep calling a professional more than once a year for repairs though, it might be more cost-effective to get a new unit because the repair costs can add up. When getting a new water heater, consider the tankless version as it's more efficient and it lasts longer than the tank-type heater. For installation, please make sure to only hire a licensed professional.
Water Leaks
Leaks are never a good sign. When you see pooling water near the water heater, the problem could be the tank itself or the plumbing pipes. When the tank is damaged, you may have no choice but to get it repaired. You can actually avoid this so long as you know how to take care of your water heater. One of the best ways to maintain a water heater is to drain the sediment building up at the bottom of the tank. You're supposed to do this at least once a year or more than once if you have high levels of hard water in your plumbing. All you need to do is drain your water heater. If you fail to do this, you could end up calling a plumber for a costly water heater repair or end up buying a replacement water heater.
You Keep Running Out of Hot Water
Do you constantly run out of hot water? This could be due to the sediment building up at the bottom of the tank. If you don't drain the water heater right away, the sediment can accumulate, leaving less space for your hot water. If you fail to address the problem right away, you can expect more problems with your water heater including a catastrophic leak. To avoid calling a plumber for a costly water heater repair, learn how to properly maintain your water heater.
Another option to ensure you don't run out of hot water is to install a tankless water heater. So long as you have the right flow rate for your entire household, you never have to worry about hot water ever again. Also, a tankless water heater requires less maintenance than a conventional water heater and it also lasts longer. For installation though, make sure to only work with a licensed plumber for it.
Strange Noises
If you hear loud or unusual noises from the water heater, we suggest you contact a professional immediately. A plumbing emergency can occur when the homeowner neglects their plumbing and ignores minor issues. Get your unit inspected by a licensed plumber if you suspect a problem and don't wait until it's already too late. You can avoid a more costly repair if you proactively contact professionals when there are issues with your unit.
Unusual Smells
Do you smell something strange coming from the tap or the water heater? This can indicate an issue with the unit. Call a professional so they can further investigate what's wrong with the unit. Depending on the issue, there might be a need to get your water heater repaired or replaced.
Low Water Pressure
Low water pressure usually indicates a leak in your plumbing; we suggest calling a plumber for professional leak detection. When water pressure is low, sediment can also build up faster. This means you may have to flush out the sediment building up in the tank more than once a year.
Selecting the Right Water Heater
You can install four types of water heaters for your home: conventional water heater tanks, tankless water heaters, heat pump water heaters and solar water heaters. Which water heater is suitable for your home depends on where you live and what your household needs are. We suggest calling a plumber for assistance.
Get the right water heater size so that you don't run out of hot water ever again. If you want to conserve more energy, consider installing a tankless water heater. The only downside though is that it's more expensive. However, there's no standby heat loss which means you get to save more money in the long run.
For the fuel source, you can have electricity, natural gas, geothermal or solar energy. Speak with a professional to know which type is best for your home.
Contact Peach Plumbing & Drain
Do you need a plumber in Atlanta, GA for water heater repair or installation? You've come to the right place? Our plumbing experts can install any type of water heater, from the conventional water heater to tankless water heaters. We can also help you make an informed decision on which water heater to install for your home. Call Peach Plumbing & Drain today for an appointment.
Photo By bluecrayola at Shutterstock