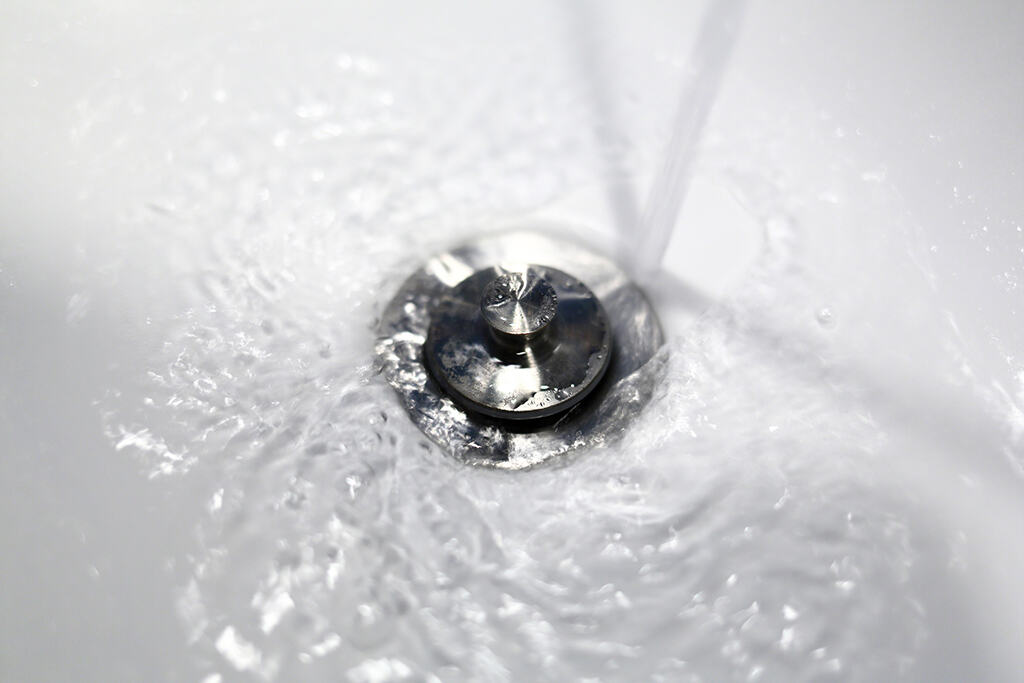 Is It Time to Get A Plumbing Service? | Atlanta, GA
Are you having problems with your plumbing pipes or toilet? It's probably time to get a plumbing service for your home in Atlanta, GA. Below are some of the situations or issues that need the services of a plumber. Please make sure to get help immediately to avoid further problems.
Common plumbing problems every homeowner encounters:
Clogged Drains
The first symptom to look out for is a slow drain. You'll have bigger problems if you don't call a plumbing service immediately. Remember, a clogged drain doesn't just lead to a catastrophic leak, it can also lead to other problems such as pest infestation or having a smelly kitchen.
You need a professional drain cleaning service to ensure your drains are in excellent shape. Also, it's best to do your part as well in maintaining your drains. One of the things you can do is to install strainers to catch debris, food particles and hair. Calling a plumber in Atlanta, GA, for a garbage disposal installation can help you better manage your food waste.
As much as possible, never ignore drain problems if you want to avoid paying for costly repairs or replacements. The sooner you get helped, the sooner you'll resolve the problem.
High Water Bills
If your water bills are suddenly higher this month, there could be a hidden leak somewhere. We recommend calling a plumbing service so that a licensed plumber can locate the leak and fix the problem. You might also want to install leak detection devices so that you're alerted when there's a possible leak in your plumbing. A leak detection device can also check for fluctuations in temperature and will alert you if it suspects an issue. Contact one of our plumbers if you want to know more about leak detection devices.
Burst Pipes
A burst pipe is a major plumbing emergency. You need to get a plumbing service immediately to prevent further damage to your home. There might also be a need for you to contact restoration services to prevent mold growth. But before calling a professional, the first thing you need to do is to turn off the shut-off valves to stop the water supply. Make sure to lean the area first before calling a plumber. If you have homeowners insurance, it's best to take pictures of your property that serve as proof when you file a claim.
While some burst pipes can accidentally happen, they usually occur when the homeowner fails to protect the plumbing pipes. For example, during winter, it's the homeowners responsibility to insulate the pipes or the water inside the pipes can freeze. This can lead to the pipes freezing and bursting. You need to get a plumbing service immediately if your pipes might be frozen. They can help you thaw the pipes.
Overflowing Toilet
No one wants their toilet to overflow as it's very unsanitary. Thankfully, this can be avoided by flushing only human waste down the toilet. If you have children at home, tell them to not flush food or their toys down the toilet, or that could only lead to a clog. If you have a plunger, you can also use this to unclog the toilet. Do make sure you have two plungers at home — one for the sink and another for the toilet. You can also just get a plumbing service so that a plumber can resolve the problem.
High Water Pressure
When there's high water pressure, you only need to purchase a water pressure regulator to regulate the water pressure in your home. If you don't know how to use them though, then get a plumbing service in your area. High water pressure can break pipes eventually and you'll also end up wasting a lot of water. Call a plumber so they can check the water pressure in your home and recommend the best solutions.
Water Heater Repair
As a homeowner, part of your responsibility is to care for your plumbing appliances, especially the water heater. You need to flush out the sediment buildup at least once a year or twice depending on the level of hard water in your plumbing. If you fail to remove the mineral buildup, they will start to accumulate in your water heater and this can lead to higher utility bills. Also, the water heater tank can break and lead to a plumbing leak.
Call a plumber immediately to help you inspect your water heater. Depending on the damage, the plumber may ask you to get it repaired or completely replace your water heater. If you want to avoid flooding in the basement, consider installing a tankless water heater instead. You can save more money and space when you install a tankless water heater. For installation though, make sure to only get professional plumbing service to avoid problems down the road.
Gas Leak
If you have gas-powered plumbing appliances in your home, never attempt to repair that. Always get professional help to ensure the task is properly carried out. When there's a gas leak, open all the windows for proper ventilation, go outside and call the plumber. You might want to also consider installing carbon monoxide detectors so that you're alerted when there's a gas leak.
Major Repairs and Installations
Don't DIY any repair or plumbing installation. If you make a mistake, you could end up with more costly repairs and replacements. To avoid problems, call a plumber ASAP.
Contact Peach Plumbing & Drain
We're an established plumbing company in Atlanta, GA, fully committed to providing top-notch services to all our clients. We can help with any repairs, big or small. Call us if you need assistance with installing a water heater or replacing your pipes and we'll gladly help. At Peach Plumbing & Drain, your complete satisfaction is our top priority. Our plumbers work hard and go the extra mile to ensure you're satisfied with our services. If you need a plumbing service, please don't hesitate to call today for an appointment.
Photo By Nyo09 at istock