Offering Emergency Service to Protect Your Home with Leak Detection

You are likely aware that any type of plumbing issue in your home should not be left unhandled because it can lead to further damage. However, if you suspect a gas leak, it can be dangerous, life-threatening even, and cannot be ignored. If you think that you have smelled gas in your home, it is imperative that you call on a local, trusted plumber from Peach Plumbing & Drain to come to your residence and do a thorough inspection. In the meantime, it is very important to avoid inhaling the gas as much as possible to prevent any possible health issues.
We also offer water leak detection. If you notice or suspect a slab leak, take action quickly to prevent further damage or flooding.
---
Our Current Promotions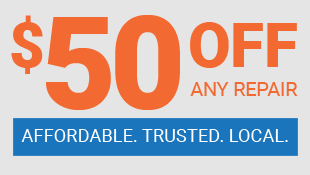 ---
To schedule an appointment, or for more information fill out the form below or contact us.