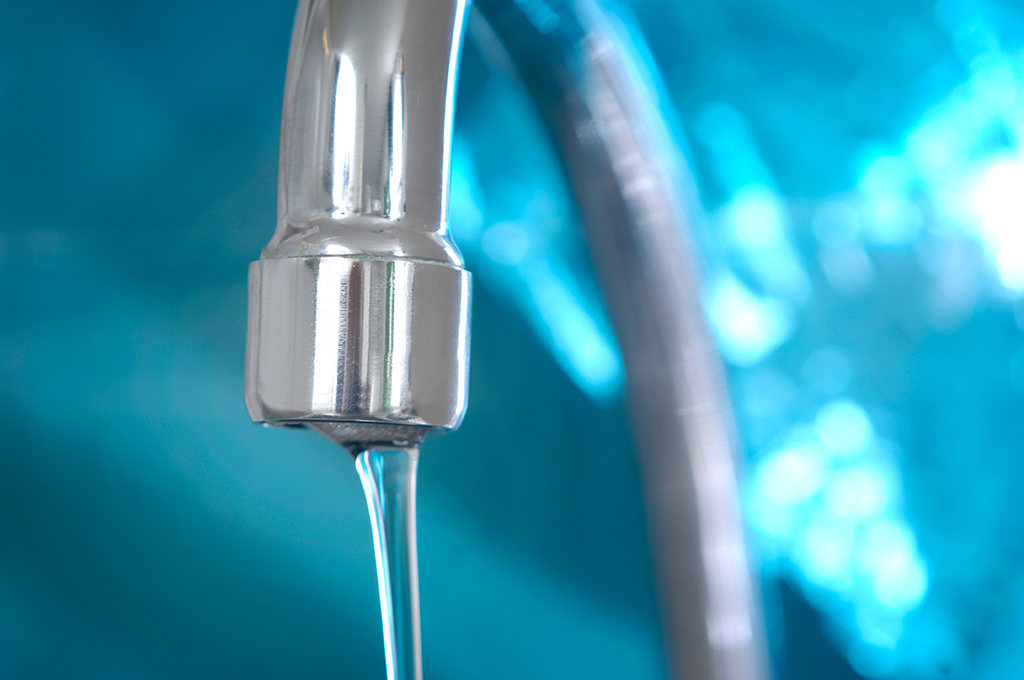 Need An Emergency Plumber? Telltale Signs Of A Plumbing Emergency | Sandy Springs, GA
Photo By Josep Curto at Shutterstock
3,000 gallons are wasted annually by leaking faucets dripping once per second. No matter how hard you try, you may find yourself requiring the services of an emergency plumber at one point in life.
While there are several plumbing problems you can resolve on your own, your safest option in any plumbing situation is to seek the services of a professional plumbing technician. This is because DIY plumbing poses a significant risk of exacerbating the problem further.
When called upon, emergency plumbers use advanced tools and their extensive knowledge in coding standards to ensure that your home is back to the pre-damage condition in no time. Furthermore, you may not be conversant with a myriad of safety concerns; hence, you must speak to a plumbing technician whenever you notice any of the following signs of a plumbing emergency.
No hot water
There are days when you may need a hot shower to help you relax, or perhaps it's the cold season when hot water is required for almost every task, from doing laundry to washing the dishes. However, upon opening your faucets and finding that water is coming out, but you can't seem to get any that's hot, it could be a sign that you need the assistance of a plumber.
In most cases, a lack of hot water may indicate a problem with your water heater, most probably a failure of sorts. While you could challenge yourself to attempt to fix the matter using your DIY knowledge and a few plumbing tools lying around your home, it's advisable to let a professional handle such cases. Some water heaters may have gas and electric components that can result in disastrous mishaps if not correctly handled.
Burst pipes
The pipes in your home can burst for a variety of reasons. For instance, emergency plumbers claim that during winter, they receive a barrage of calls from distressed homeowners regarding pipe bursts. They often attribute such situations to freezing the waterline, making the pipes brittle, hence easy to break even under normal water pressure. If not responded to with urgency, such problems can result in significant water damage to your property, which may cost you a pretty dime in repair costs.
Given that you neither have the tools or handyman skills necessary to diagnose and fix the problem, a trusted plumber could be your best chance of preventing damage to your home. This is because an experienced emergency plumber can pinpoint with ease the location of the pipe burst, be it in the yard, under your home's foundation, or behind your wall.
By doing this, your plumber can begin the abatement process on time or even prevent leaks from occurring by taking note of bulging pipes that could be under undue pressure. Also, you should call a plumber if you suspect that your home could be having a broken pipe because time spent trying to diagnose the problem yourself could end up worsening the situation.
No water at all
If you wake up one day and find that you can't seem to get any water from your home's faucets or showerheads, the problem could be a severe plumbing issue rather than the off chance that you may have forgotten to pay your bill. Emergency plumbers attribute such inconveniences to leaks or even undetected blockages occurring within your compound.
Nonetheless, if your home's plumbing components weren't tucked away under the building's foundation or behind walls, diagnosing and ultimately fixing water issues would be easy. However, given the concealed nature of your home's plumbing, you may require the help of an experienced plumber more often than not. The professional uses the appropriate diagnostic tools to pinpoint the problem and apply efficient strategies to restore water flow in your Sandy Springs, GA home.
Low water pressure
If you often find that you're spending too much time, for instance, washing off the shampoo from your hair or in the shower, you could be having an issue with the water pressure in your home. This often points to a problem with the distribution network, and if the low water pressure is evident in only one location within your house, then the issue could be due to faucet aerator problems.
However, if the low water pressure is prevalent in several sectors of your home, it means it's time to set up a consultation with your emergency plumber. When they respond to your call, they'll start by identifying the problem's source by looking for main water problems, water heater issues, and active supply line leaks.
Consistent backflow issues
Most homeowners make significant investments in improving their home's aesthetic, especially when it comes to floor furnishings. Some have added expensive hardwood flooring, carpets, and rugs to ensure that their homes remain functional and clean. In this context, it can be quite disheartening to see nasty backflow from your sink or bathroom wreaking havoc on your home's floor furnishings.
When wastewater leaves your home, it enters the plumbing system, which doesn't promise the smell of a rose garden. As such, when water that's been down there begins to come back up, you may have a severe problem at hand, and it's particularly critical if you're dealing with sewer water.
Expert emergency plumbers believe that backflows occur due to a sudden drop in water pressure within your home, which may disrupt the natural downward flow of water. In this case, your best bet is to speak with an emergency plumber who will turn off your main water valve and handle the issue with urgency.
Peach Plumbing & Drain, a reliable plumbing service provider near you
Suppose you're a homeowner around Sandy Springs, GA, and you've begun noticing signs mentioned above. In that case, it's time to pick up the phone and talk to a trained and certified emergency plumber at Peach Plumbing & Drain. We have years of experience handling plumbing problems for Atlanta residents. Our concierge of plumbing solutions include drain clog removal, sewer line repair and replacement, water heater services, toilet repair, and leak detection. We are a phone call away.