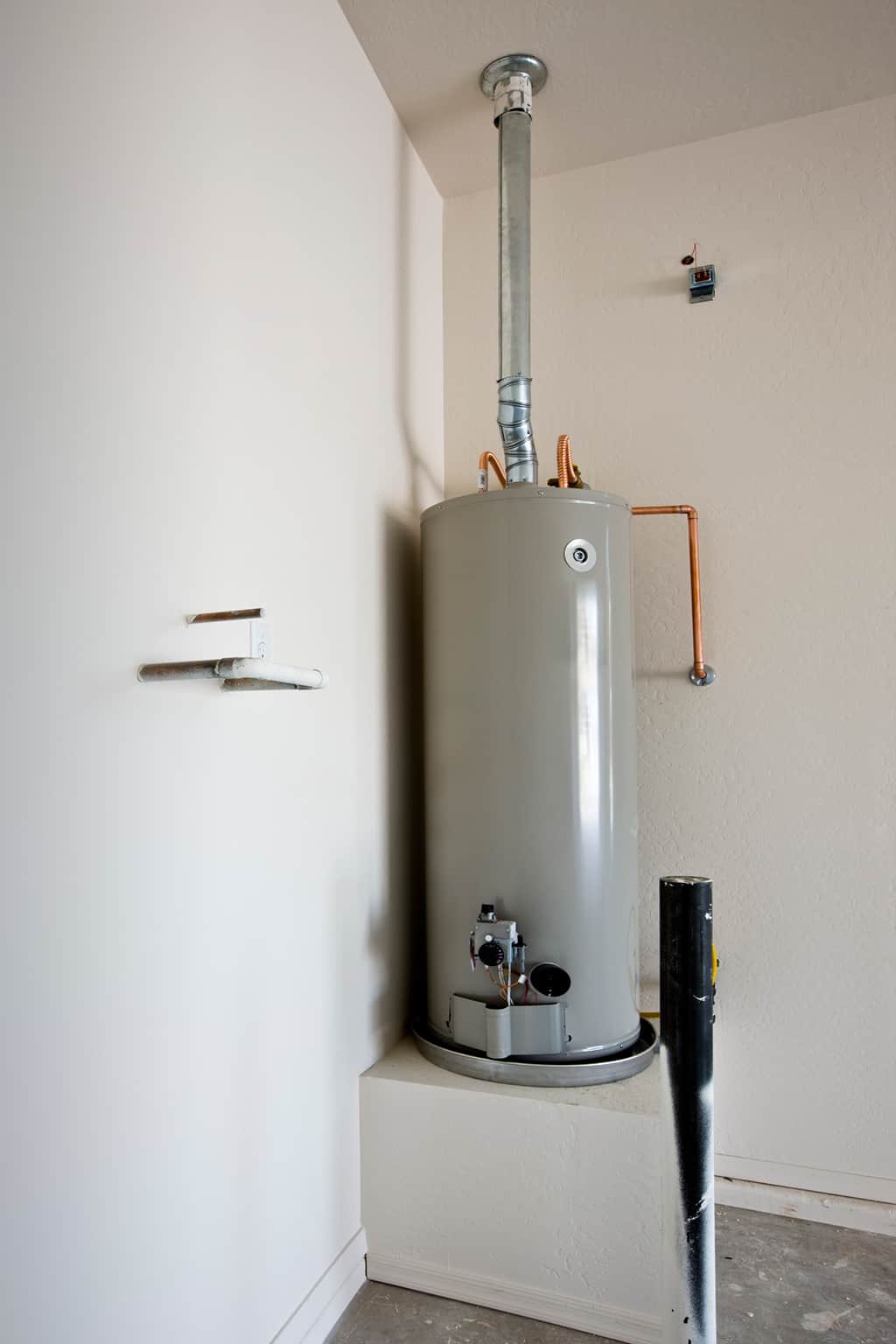 Peach Plumbing & Drain Can Perform Your Water Heater Repair | Brookhaven, GA
Photo By justnartist at istock
Many people take their water heaters for granted. However, this stops when the water heater stops working. When you no longer have a functioning water heater, it can interfere with your functioning in your home. In this situation, you will want to find high-quality water heater repair services.
Things to Consider When Looking for a Water Heater Repair Service
There are many things that you should consider when you are choosing a company that will conduct water heater repair services. You shouldn't just choose a company without doing your research.
Appearance
The appearance of the company is actually more important than you might think. You want to make sure that the workers of the company look clean and put together. They should also be respectful of your home and of you, meaning only conducting themselves professionally. For example, you don't want workers in your home who will regularly use profanity in front of you.
Appearance may not seem very important, but the truth is that all of the above factors are reflections of their personality and even their work ethic in your home. If they are not taking the time to make themselves look presentable, this may be an indication that they will not care to do the best possible job when it comes to your water heater repair.
Reputation
Before you hire a company to perform a repair in your home, you should learn a little bit more about their reputation. This means doing research and looking up online reviews. Even though online reviews aren't always accurate, it's a good idea to get some sort of gauge of the types of experiences others have had with this company. This way, you will be able to put together some sort of picture of the company's operations and what they will be able to do in your home.
In addition to doing research on the company, you should also trust your gut. Whatever your instincts are telling you after you interact with representatives is important as well. If they seem rude and dismissive despite having great reviews, for example, it is important for you to keep this in mind before committing to any kind of work agreement with them.
One major consideration is whether or not the company is honest and trustworthy. There are many companies out there who will perform unnecessary repairs or replacements so that they can make money. If you see reviews of a water heater repair company that indicate that this is what they do, you may want to steer clear of that company.
Insurance
Many people do not know this, but it is actually quite important to ask water heater repair companies if they have proof of insurance before they start the job. There are many things that can go wrong when you are having a water heater either fixed or replaced in your home.
If you are having someone do a repair in your Brookhaven, GA home, you should make sure that they have a general liability insurance policy of at least one million dollars.
You should also be aware that there are many companies who will simply lie and say that they are insured upon request. This is because there are so few people who will then go on to ask for proof of insurance. You should not feel hesitant to see a copy of the insurance policy, in fact. Any reputable company with integrity will have no problem showing this to you.
Licensure
There are many companies that will install and repair water heaters with no license. Many of them work for someone who is licensed during the day, but they also moonlight on their own. If they are working for someone with a license, this does not mean that they are licensed themselves, especially if they are also working on their own. If you have someone working on your water heater, you should make sure that this individual is licensed to do the job. In fact, you should not hesitate to ask for proof of licensing if you feel you need to do so. The person who is doing work in your home should understand any relevant code and requirements as well.
Experience
Another important consideration is how much experience someone has when they are going to be doing a water heater repair in your home.
In some cases, it is actually a good idea to work with smaller companies, rather than big ones. There are many big companies that will hire people right out of tech school who don't have any work experience. Sometimes, you may not want people with so little experience doing any kind of water heater repair in your home.
If you work with a smaller company, sometimes you could even get the owner working on your water heater personally. This individual has a lot at stake, especially considering the reputation of his or her company. As such, this individual will likely work very hard for you and make sure that you end up being a satisfied customer after the repair is done.
There are many situations in which experience makes a difference. People who lack experience might make decisions that could be destructive or even disastrous because they haven't had a chance to learn useful lessons about water heater repair yet. For example, if you have a gas water heater, you want someone with experience working on your gas lines. Natural gas can be very dangerous, and you don't want a novice working with this in your home. Additionally, if you have someone install or repair a water heater improperly, this can cost you a great deal in additional repairs that need to be done.
The Takeaway…
If you have repair needs in Brookhaven, GA, you should feel free to contact Peach Plumbing & Drain at your earliest convenience. The professionals at Peach Plumbing & Drain will address any repair needs that you may have with their skill and excellent customer service!