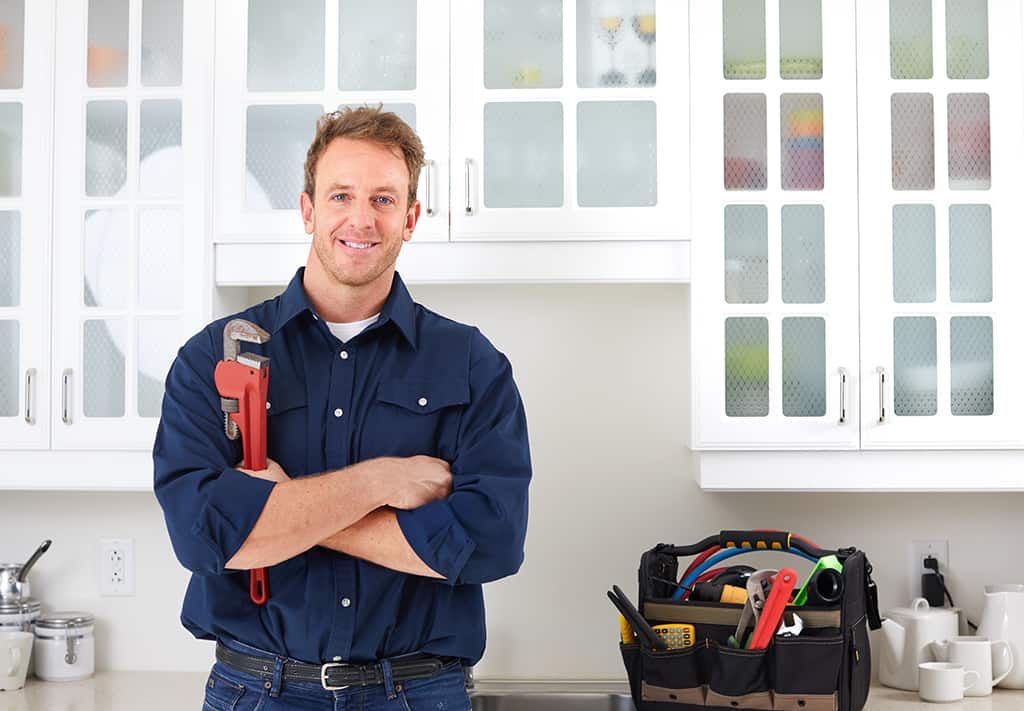 Peach Plumbing & Drain Is The Most Efficient And Affordable Plumbing Service | Buckhead, GA
Buckhead, GA is famous for its boutique shopping areas, and fine and modern art galleries near Bennett Street. Locals are known for their stylish lifestyle and appetite for artisan restaurants near Peachtree and Roswell Road. After a delectable meal residents head to trendy clubs and bars or enjoy the historical importance of the regional history exhibit found at the Greek-Revival-style Governor's Mansion found near the Atlanta History Center.
Atlanta is one of the most important, southeastern cities and is visited by international and United States citizens alike. Buckhead, GA is a must-see for anyone in the Atlanta metro area. The high tourism traffic and steady business demand a quality plumbing service to maintain residential and commercial properties alike.
Peach Plumbing & Drain is the most depended upon plumbing service in Buckhead, GA, and throughout Atlanta! It is easy to see why with highly competitive prices for expert plumbing installations, repairs, and any other plumbing service.
Well-Trained & Experienced Commercial & Residential Plumbing
Finding a trustworthy plumber can be tricky. A plumbing problem can be a costly endeavor if you don't have a plumbing company that's proven its value. Everyone deserves an insured, experienced licensed professional plumber who they can rely on to complete the task efficiently and at an affordable price.
Peach Plumbing & Drain plumbers working throughout the Atlanta area have been through an extensive background check and must agree to take random alcohol and drug tests. We take extra care when we hire a new employee to ensure our valued clients are safe and feel comfortable with our plumbing team.
In return, we offer a living wage, bonuses, and incentives to encourage our plumbers to further their knowledge and expertise throughout their plumbing career with Peach Plumbing & Drain. We believe in a work/life balance and strive to provide a pleasant and positive work environment.
A Prompt Response to Plumbing Service Emergencies in Buckhead
An easy way to avoid plumbing emergencies is to sign-up for a subscription service that checks your plumbing system bi-annually for any signs of trouble while performing maintenance tasks that will protect your plumbing network. Unfortunately, it appears that most plumbing emergencies don't happen during regular banking hours. If you cannot shut off the primary water valve and you have a runaway leak during a holiday period or on the weekend it can create disaster.
Never fear, Peach Plumbing & Drain is here to help. If you find yourself tackling a plumbing emergency immediately get in touch with our office. Peach is proud to offer around-the-clock, year-round emergency plumbing service. We understand the difficulties a plumbing emergency can have in everyday life. That is why we offer emergency services at affordable prices.
Instead of attempting to snake the overflowing toilet by yourself and investing in expensive equipment, give us a call. We provide a free estimate and consultation with an expert who has spent many years training to tackle your specific plumbing issue.
Plumbing Repairs
If you're experiencing plumbing problems such as leaky sinks or fixtures, call us and we will guide you through shutting off the water source to your sink. If you cannot find the primary water source we will help you find it and turn it off. Shutting off the main water valve will protect your walls, carpet, floors, and other home furnishings from water damage.
Leak Detection – Finding a leak is an important part of plumbing service and maintenance. Red flags which identify leaks include damp spots on the ceiling or walls in your home or business. Our savvy plumbers know how to find leaks quickly and without causing damage to your space.

Shower & Bath Installation, Maintenance, and Repairs – Shower and tub installation can be a hassle if you don't have proper training. Did you know most tubs have an access panel that experts use to secure the tub? However, this isn't always true? If the panel is positioned underneath it, the tub must be installed from the floor below. The water is turned off as the installation or repairs are completed. A

plumbing service

that involves an installation is best handled by an experienced licensed professional from Peach Plumbing & Drain.

Drain Cleaning Services – Often when drains or pipes are clogged you will see dirty (or sewage) water bubble back up into the shower or sink. Peach Plumbing & Drain plumbers thoroughly scrub out each drain, and knockout clogs by removing obstructions like hair or congealed soap. Many times, a horrible scent will accompany the still sewage water which is as unpleasant as it is a sanitary hazard.

Water Heater Repairs & Installation – Water heaters are important appliances and when they stop working, they impact daily life in big ways bringing a halt to any task that requires hot water. A water heater that is about to burst is a serious situation. It can flood your home or office and cause damage to floors, walls, and other interior furnishings. If your water heater is a decade old, then it is time to consider investing in a new unit. Our experts can guide you through the process to help you choose the best appliance for your needs.

Specialized Camera Inspections – Peach Plumbing & Drain services utilize a special camera on a lengthy tube to investigate your plumbing network to identify any developing problems during regular maintenance. These cameras allow our team to rapidly find and resolve any issues within your plumbing system throughout Atlanta and Buckhead.
Plumbers Who Care
Buckhead is a popular place to visit and has a prosperous community that appreciates expertise when it comes to any plumbing service. Peach Plumbing & Drain is the most relied upon plumbing company in the area. We owe our success to our devoted team members who go above and beyond to make certain our customers are completely satisfied. Is it an emergency for you? Then we will prioritize your repair and respond immediately!
If you're in the Atlanta and Buckhead vicinity and need a plumber please give us a call.
Photo By kurhan at Shutterstock