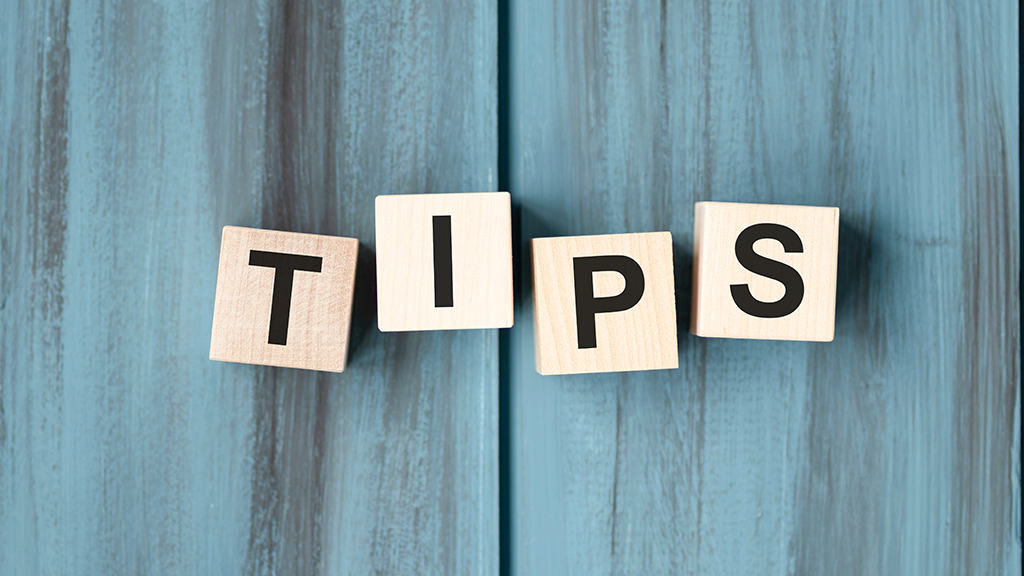 Plumber Tips: Benefits Of Smart Plumbing Technologies | Buckhead, GA
Photo By Inna Kot at Shutterstock
It was tricky to tell whether there were leakages or a pipe had burst in the past. However, with smart plumbing, detecting leaks has become quicker and easier for plumbers. When a homeowner suspects a leak, they can hire or call a plumbing technician who can quickly identify where the leak is.
Innovative plumbing technologies have also made undertaking plumbing repairs a lot easier. This article will focus on smart plumbing technologies and why homeowners or commercial property owners should invest in them. Continue reading to determine whether to invest in smart plumbing technologies in your residential or commercial property in Buckhead, GA. Connect with Peach Plumbing & Drain if you think about installing a smart plumbing system.
The Benefits Of Installing Smart Plumbing Systems
Smart Plumbing Technologies Are More Energy Efficient
Energy efficiency is among the reasons many property owners invest in smart plumbing technologies and why you should too. For instance, If you use a tank-type water heater, it means that you must keep heating the water at your home. You also need to insulate your water heater tank, meaning you are wasting a lot of energy. Invest in a tankless water heater that will heat water only when you need it. Tankless water heaters are energy-efficient, meaning that you will not use a lot of energy and consequently pay less in energy utility bills.
Similarly, invest in a dual flush, low-flow toilet. The water you will use to flush the waste will be less than when using conventional toilets at your commercial or residential establishment. Hence, you will save money over time by investing in smart plumbing. Enlist the services of an experienced plumber when installing these energy-efficient systems and appliances. The appliances can be costly, so they need to be installed to work efficiently.
Eliminate or Reduce Potential Repair Costs
Smart plumbing systems have sensors that detect various irregularities in your plumbing systems. Without such sensors, the plumbers could take time to locate or identify the issue. If you have a traditional plumbing system installed on your residential or commercial property, you might incur costly replacement or repair costs. The unidentified issue might increase in complexity and make the problem worse. If the plumbing system can be connected remotely to your smartphone, it can help address the issue faster, unlike having to dig your yard trying to locate the problem.
While getting real-time plumbing alerts in case of a problem might seem impossible, it is a reality, thanks to smart pipes. They can detect the problems within the piping system, including filtration and leakage issues. Have you been a victim of expensive repair costs because of the frequent leaks? Plan for piping replacement with a reputable plumbing company like Peach Plumbing & Drain.
Make Your Home Habitable and Safe
Upholding hygiene is among the key reasons why most people prefer owning homes. Therefore, it can frustrate you if you or the kids get ill after investing in a new home or fall prey to bacteria and other disease-causing microorganisms on toilets or faucets. After using your toilet or tap, you touch it. The bacteria and other germs left on the handle may spread to the other tap user's hands. If they are disease-causing, this could lead to a disease outbreak at your home. Health hazards are a serious concern.
Consider installing touchless toilets and faucets at your commercial or residential property to prevent these hygiene issues and more. However, you want to install an effectively functioning appliance. Hence, seeking installation services from an experienced and licensed plumber is critical. The plumbing technician should recommend the best touchless appliances that fit best according to your home's interior decorations.
Water Conservation
According to the EPA, every American uses 88 gallons of water every day at home. You can reduce the water consumption rate by up to 20% at home by installing water-efficient plumbing fixtures. Have you ever been on vacation, held up somewhere, or at your place of work and had a sudden thought that you might have forgotten to shut off your water faucets or taps at home? You might probably have worried and become restless, fearing the huge water utility bills coming at the end month.
Besides the high water bills, the water leaks may damage your home's foundation. To protect yourself and your house from such problems, enlist the services of a plumber for expert advice on suitable smart plumbing fixtures for your home and install the fixtures.
Increase the Resale and Aesthetic Value of Your Home
Currently, the home sale and resale business are at their peak, with people searching for new homes to buy and own. Potential buyers check the comfort of a home when deciding whether to buy your home. Some may also ask if your home has the latest interior structural designs. The manufacturers of smart plumbing fixtures ensure they meet the various consumer design needs and tastes.
Are you planning to sell your home? Do you want to renovate or refurbish your house into a fancy and modern one? Ensure you use smart plumbing. Reach out to a plumber to get additional insights into the best designs and technologies that will be eye-catching to future visitors and buyers.
Avert Home Accidents
As stated above, you may accidentally leave the tap at your home running, only to return to a flooded home. You might get electrocuted when you step on water if socket outlets or electric appliances are near the floor. Further, fluctuating water temperatures may trigger severe burns. Therefore, you may incur high medical bills when you go seeking treatments.
To prevent these unfortunate eventualities, ensure you schedule with a licensed plumber to install smart plumbing fixtures that are accident-preventing. These include LED temperature sensors that keep the water in your home at safe temperatures. The plumber can also recommend installing smart plumbing technologies like touchless-motion sensor faucets.
Contact Peach Plumbing & Drain – Buckhead, GA
Smart plumbing technologies have a lot of benefits on your residential or commercial property. If you want to learn more about how smart plumbing technologies operate, contact Peach Plumbing & Drain today. Our plumbers will happily discuss with you everything regarding how these technologies work and even recommend the best options for your Buckhead, GA home.
Our plumbers have all the necessary knowledge of smart plumbing. We are familiar with tankless water heaters, touchless faucets, low-flow toilets, and smart detectors. Do you want any smart plumbing fixtures installed at your home? Call us today at 678-322-7236 to schedule an appointment.