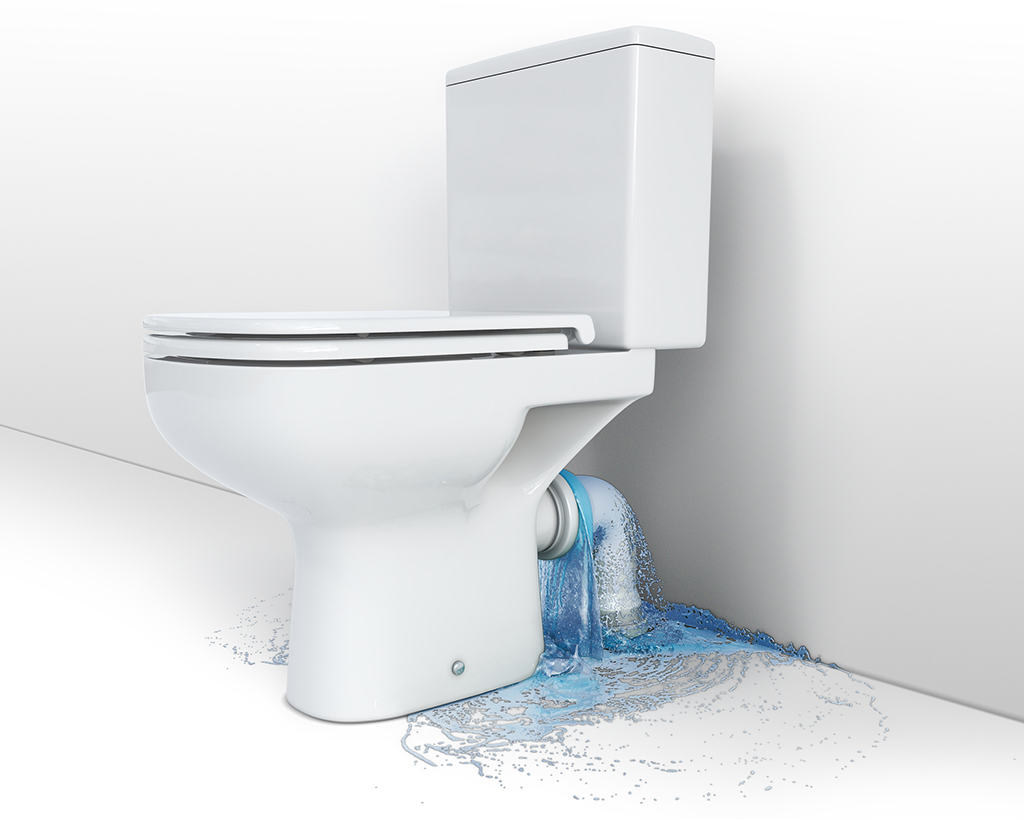 Plumbing Repair Services That Shouldn't Wait | Atlanta, GA
The last thing most property owners want to deal with is a plumbing problem. Although there may be a few issues related to your plumbing system that can wait for a bit, most problems should be addressed right away. Small plumbing problems have a way of becoming much bigger problems if you ignore them. Peach Plumbing & Drain specializes in plumbing repair services. We understand that plumbing issues are a nuisance at best. That's why our professional plumbers take care of plumbing problems from start to finish. The following problems are times you should call us right away so we can manage the situation for you.
Clogged Drain Pipe
A clogged drain pipe often requires emergency plumbing repair service. First, a clogged pipe can prevent you from using the fixture that's closest to the clog–your kitchen sink or, perhaps, your laundry sink. Water can back up and remain standing in your sink or tub until the clog is cleared. If you wait too long, the water can begin to smell.
Clogs are also bad for your pipes. A large, stubborn drain clog can put pressure on the pipe. The strain can cause the pipe to leak or even burst. If this should happen, you can have a serious mess on your hands. To reduce the risk of a pipe rupture caused by a clog, be sure to contact Peach Plumbing & Drain for our fast plumbing repair solutions. We can clear the clog and get your plumbing system back into top functioning condition.
Leak
If you spot a leaking pipe, you might be tempted to place a bucket under the leak until you have time to contend with the problem. Many property owners have done this before. However, if you choose to put off this type of plumbing repair, you might want to think twice. Many people actually forget that they placed a bucket under a leak. Depending on the size of the leak, the bucket can fill up and then overflow.
Also, the leak might be small to begin with, but it can become larger. If the pipe suffers a larger rupture in the middle of the night or if you're away from home all day, the water leaking from the pipe can cause immense property damage, ruining flooring, drywall, and even ceilings depending on where the leak is. The plumbers of Peach Plumbing & Drain can quickly provide the plumbing repair you need or replace the damaged pipe.
Water Heater
If your water heater is failing to produce adequate hot water as it has previously done, you should have it checked out. Our plumbers can inspect your water heater to determine the problem. Often, a part needs replacing. Sometimes, however, the water heater is actually failing and requires a replacement. Either way, it's not a good ideal to put off this type of plumbing repair. You could wake up one day to no hot water.
Running Toilet
It's not uncommon for people to ignore a running toilet. However, a running toilet can wind up wasting as much as 30 gallons of water a day. The wasted water is certainly a shame, but the cost of the waste might surprise you. If your water bill has suddenly skyrocketed, it might be because of your running toilet. The best course is to address a running toilet problem right away. We can make this type of plumbing repair so you don't wind up paying a high water bill needlessly.
If you need to replace your toilet, our plumbers can help. We can even help you source a new toilet for your home. Other toilet issues such as leaks or clogs may necessitate fast repairs too. Simply let our plumbing technicians know the issue you're having and we'll tackle the job as soon as possible.
Sewer Line Problems
Another problem you shouldn't ignore is a sewer line issue. If you have a blockage in your sewer line, you need a prompt plumbing repair. When the sewer line has a clog, it prevents the household from using the plumbing system. You may soon find that if you use the dishwasher, flush toilet, or drain the bathtub, the water backs up through a floor drain or some other drain of your home.
Wastewater backups are extremely messy. The water is dirty and may contain harmful pathogens. When the water backs up into your house, it can wreck your flooring and other features of your house. Naturally, it's immensely inconvenient when you can't use your plumbing system because the sewer line is clogged.
Peach Plumbing & Drain can assess the issue. Sometimes sewer line clogs are caused by debris caught in the line, debris, perhaps, that has built up over time. Sometimes the clog is caused by tree roots that have gotten into the line. Even a storm can send debris into sewer systems where it winds up clogging people's sewer lines.
Our plumbers can clear the line so that you can use your plumbing system again. If your sewer line requires a plumbing repair, we can discuss your options. Sewer line repairs can be extensive, but there are new repair methods like trenchless repairs that might be an option for your pipe's situation.
Contact Our Plumbing Company If You Encounter Any Plumbing Problems
We offer a full lineup of plumbing solutions for our customers. Remember that it's always better to call us sooner rather than later. It's easier for everyone involved to handle a small problem before it becomes a larger one. If you have questions or wish to schedule a service, be sure to call us. At Peach Plumbing & Drain, we look forward to serving you.
Check our most recent blog on this topic here.
Photo By urfinguss at istock