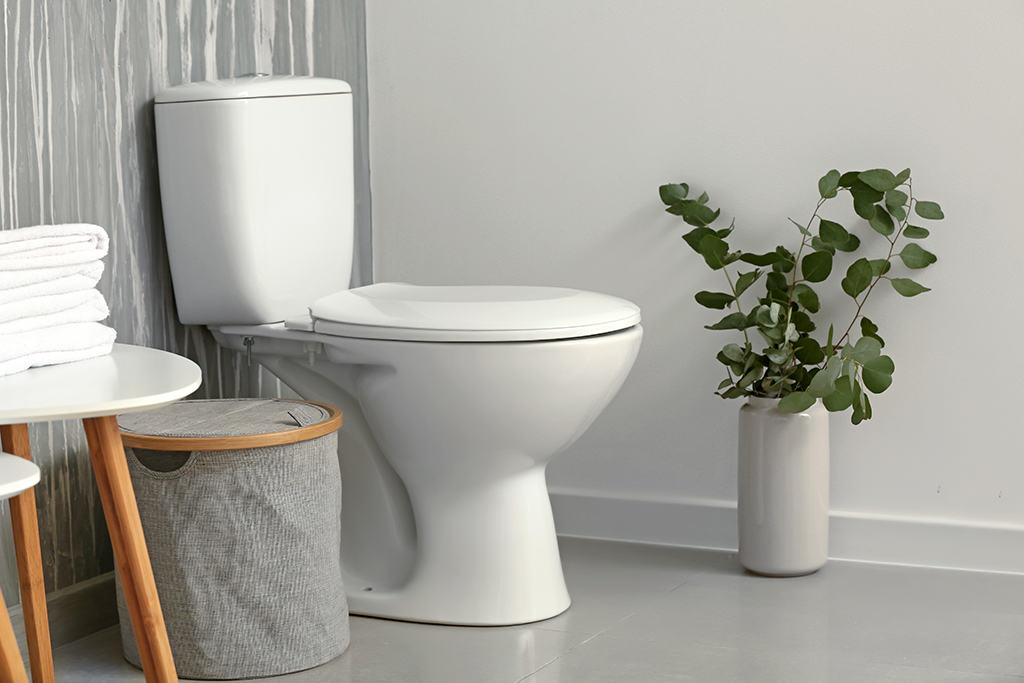 Plumbing Service Options You Need | Atlanta, GA
When it comes to taking care of your home and the plumbing services that it needs it's important to consider all of the different aspects of plumbing. We're going to take a closer look at many of the different services that you might need and just how they're going to work for you.
Drain Cleaning
First up is what is probably the most common plumbing service in Atlanta, GA. Drain cleaning is important because it takes care of the debris that often gets into your plumbing. If you tend to put things into your drain often you may need more regular drain cleaning. That's because drain cleaning gets rid of clogs and other problems that can happen from grease, oil, and food particles getting into the pipes.
Toilet Repair
Another common problem that you might find is damage to the toilet or backups that occur in the toilet. These are definitely not something you want to deal with and calling a professional plumbing service will help get rid of the problem quickly and with as little mess as possible. After all, you don't want to deal with this kind of problem in your home.
Faucet Repair
Faucet repair is definitely not as serious as toilet repair, at least in terms of a gross mess. But it is important in terms of keeping your house safe and functioning properly. Working with a plumber to get your faucets working right and make sure that they drain and operate the way you expect is essential.
Sink Repair
How about your sinks? Do they drain right? Do they back up when you're doing certain other things around the house? Do your sinks tend to smell or have any other type of problem? If so then you absolutely want to work with a professional plumbing service to get these things taken care of as well. You want to be sure that your entire house is working right and that it most definitely includes the sinks.
Sump Pump
If your sump pump stops working you definitely know it and you definitely know how important it is to get it checked out and fixed right away. Calling a professional plumbing service is essential for this and even an emergency service if you notice that it's not working in the middle of the night. You don't want to be without a sump pump for long because it's going to cause trouble throughout your home.
Garbage Disposal Repair
Even though the garbage disposal is meant to take care of a lot of things including food and other debris, it's really not best to put a lot of these things into your drains. Also, the garbage disposal itself can be damaged with some types of foods including stringy or hard items. These can break the blades or get caught in the blades, which causes a whole lot of damage in the disposal and through the drain itself.
Leak Repair
Do you have a leak somewhere in your home? Or maybe you have more than one leak in your home. Maybe you have a burst pipe that caused leaking inside the walls or something that's leaking under your sink or in a basement or crawlspace. Wherever that leak may be it's important to get it taken care of so you don't end up with water throughout your home. Flooding or even smaller amounts of water damage can actually cause a very serious problem. And that is going to cost you a whole lot of time and money to get it taken care of.
Water Removal
If you do end up with flooding you're likely going to need assistance with water removal and the cleanup process that goes into recovering from that water removal. You want to make sure that you have everything taken care of quickly and that you're cleaning out as much as you can as fast as you can because water damage can be extremely serious. If you don't clean up your home from that water damage immediately it could cause structural damage.
Installation
Are you looking to replace a garbage disposal, washer, water heater, or dishwasher in your home? If you are then it's a good idea to contact a professional plumbing service to get it taken care of. You don't want to find yourself with a problem in your hookup because you tried to do things yourself. Not when hiring an Atlanta, GA professional plumber is so quick and easy. And that way you'll be able to use your new appliances a whole lot faster as well.
Inspection
Do you need an inspection done to look for problems in your plumbing? If you know that there's something not quite right but you just can't figure out what it is then an inspection is definitely a good way to go. You want to make sure that you hire a plumbing service that can inspect the pipes throughout your home to find the problem and then you'll be able to get it taken care of right away. That way you don't have to worry about additional damage that can occur from letting a problem continue too long.
General Maintenance
General maintenance and service from an Atlanta, GA professional plumbing service is always a good idea as well. You want to make sure that you are contacting a professional to have your home looked at regularly to head off any problems that might be brewing that you don't even know about yet.
If you're looking for any type of plumbing service make sure you call Peach Plumbing & Drain to find out more about your options and get your home in the best shape possible. You want to make sure you can feel comfortable in your home and that's what we want for you too. So give us a call and find out more about just what we can do for you and how you can get your house back in top shape. We'll be there in no time to take care of everything.
Photo By Shadow Inspiration at Shutterstock