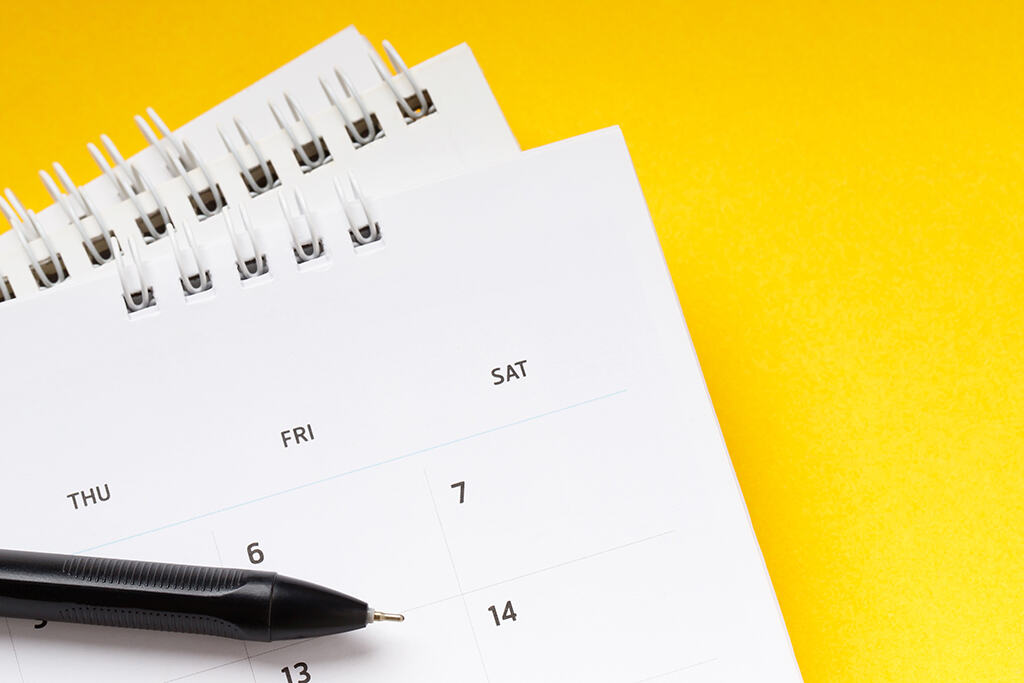 Scheduling Your Drain Cleaning Service | Atlanta, GA
Having a schedule for regular maintenance is important in any home and one of the things you should be scheduling is drain cleaning service. Unfortunately, far too many people just don't think about this service and it doesn't get done when it should be. So, what do you do to make sure you're getting regular drain cleaning? And how do you make sure that you even need it? Well, you'll want to start with calling up a drain company that can help you understand your system.
Do You Need A Drain Cleaning Service?
Chances are if you haven't had a drain cleaning service yet you probably do need it. But what are you going to do to make sure it's done right? Well, let's start with understanding why you need it and how to know when you actually need it. The truth is, you need to get drain cleaning done regularly in Atlanta, GA so that your drains are functioning properly. If you tend to put a lot of things into your drains or garbage disposal chances are you need drain cleaning even if you haven't noticed a problem yet. That's because your drains start to get backed up and clogged easily.
Foods that swell up when exposed to water, like pasta and rice, can clog your drains easily and that makes a big mess, but foods that are sticky like honey can do this as well. Grease is an especially bad one because it's often liquid when you pour it down the drain but it solidifies very quickly. Then you have an even bigger mess and a more serious clog in the plumbing of your house that could actually come up anywhere.
If you have noticed that your drains don't seem to be clearing as quickly as they used to then it's likely you need a drain cleaning service. If you notice backups in your drains this is another sign that you need a drain cleaning to take care of things for you. It's important to keep track of these problems and make sure that you keep your water running properly because if there's a problem with the water it can affect a whole lot more than you think.
Scheduling Regular Drain Cleaning Service
If you're not sure about drain cleaning service, talking with a plumbing professional will help you understand just why it's so important. After all, a drain cleaning is going to make sure that your drains aren't clogged or backing up. But it's also going to make sure that there are no cracks or other damage to your pipes in the process. All of this can actually help with minor problems but also reduce the risk of major problems as well. You don't want to find yourself with a major plumbing problem and if you knew that regular drain cleaning could stop it wouldn't you want to try?
Drain cleaning service should be scheduled every few months or at least every six months to make sure your drains are flushed out and ready to go. If you tend to pour a lot of things into your drains (even if you have a garbage disposal) you may want to get this type of service even more frequently. After all, you don't want to find yourself with a clogged drain when you're in the middle of anything. And if you experience a fully clogged drain you're definitely going to need more immediate service. That is definitely not something you want to deal with, right?
Working with a Pro
A professional drain cleaning will be able to walk you through the process of drain cleaning and what you need to do in order to make sure that you're getting it done right and on a good schedule. They can also give you more advice about what you need to do to cut down your need for drain cleaning as much as possible. If you find yourself with a lot of damage or clogs each time you get drain cleaning chances are you need to get it done more often (and maybe change up some of your habits).
A professional is definitely going to make a difference for you and they're going to help you understand just what's going on when it comes to your overall plumbing. No matter what you're currently experiencing or how well you think your drains are working, a regular drain cleaning will make sure that they work even better. That's going to be a big benefit for you and it's going to help you enjoy your home a lot more. After all, doing dishes, taking showers, and more is definitely a hassle if your drains won't clear or keep backing up.
Who to Call
If you're ready to start scheduling a regular drain cleaning service you need to know who to call. The good news is we can help you with that part. We will take care of your drain cleaning for you in no time and make sure that your drains are ready to go at any time. At Peach Plumbing & Drain our Atlanta, GA team is ready and able to take care of anything at all. Whether you're looking for general drain cleaning as a preemptive service or you're already experiencing problems we can help.
Our team is here to answer your call whenever you need us and we can get to your home in no time. All you need to do is pick up the phone to let us know what's going on at your house. Whether it's drain cleaning service or something else entirely, we can handle any plumbing situations you may have and we'll do it quickly too. We know that drain problems are a hassle and we want to make sure you don't have to deal with them any longer than absolutely necessary. So just give us a call and schedule an appointment to get your drains taken care of right away.
Photo By fongbeerredhot at Shutterstock