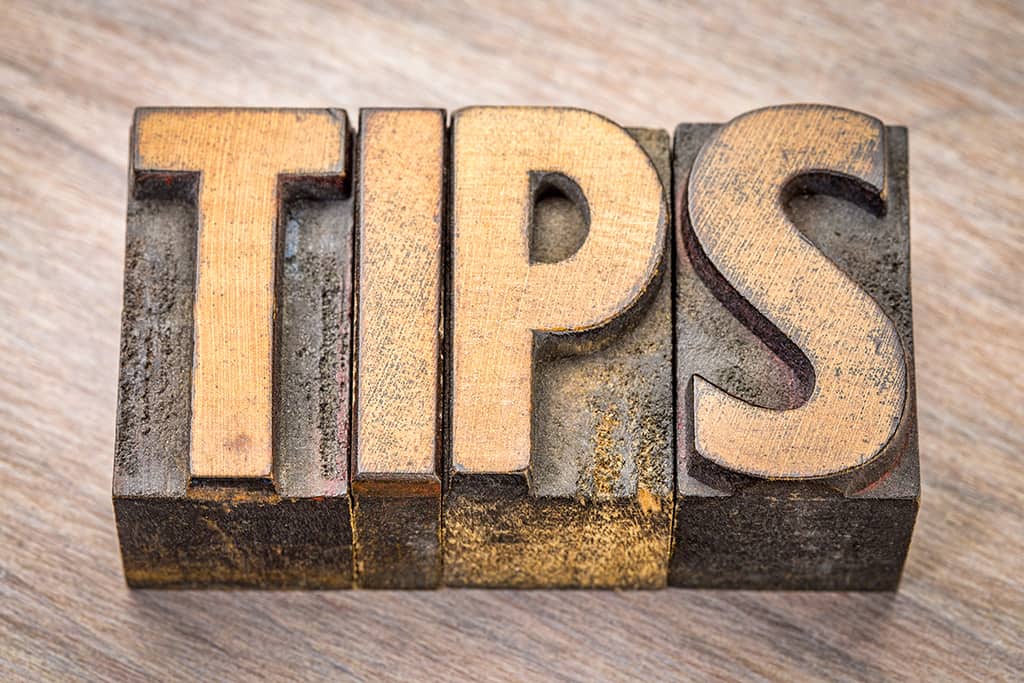 Selecting The Best Plumbing Service | Buckhead, GA
Photo By marekuliasz at Shutterstock
As a new resident living in Buckhead, GA, there are things you want to do to get comfortable with your new community. Having the name and phone number of good service people is imperative. Whenever a need arises within your household, you know who to call to get help fast.
Among the most important service providers that you'll use throughout the year is a plumber. Deciding which of the professionals are best for your unique circumstances takes time and research. Considering you probably haven't needed to use a plumbing service recently, there's a good chance you may not be sure where to find one.
Pick a Professional Plumber Using These Tips
A professional plumber is well worth the money spent on their services. When you have someone you can call when your toilet overflows or your washing machine stops draining, it makes life easier. You can navigate the mishaps so much easier when you know what to expect from the experience.
Here's how to select the best plumbing service in Buckhead, GA:
Ask people online for a recommendation. Find out what makes the company ideal to work with from the customer's perspective. Create a post that you put online and wait to hear the responses that go with it. One of the best things about social media is that you can leave and return to a post whenever it's convenient for you. You'll see what people have to say about the company and can make your judgment based on what you've learned about it. You can then decide if you want to call it to learn more about the plumbing company and how it can assist you.
Speak to your neighbors and co-workers. They may know of someone to reach out to for

plumbing service

. When you ask the people you speak to often for advice, they often have a lot to say. You can pick their brains to learn what makes a company ideal for them. Learning more about the company and its offerings is ideal. It makes it far easier to decide which plumber to give your business to one day. You learn why your neighbors and co-workers recommend them. It's easy to see what makes one plumber better than another based on what you've learned.
Respond to the advertisements you see and hear on TV and the radio. Find out what they are and how you can take advantage of the specials. It's a great way to acquaint yourself with a plumbing provider for the first time. If the company exceeds your expectations, you can hire it for future projects, too. That's one of the benefits of choosing the right professional initially. You won't need to search for another company to give your business to in the future.
Call a company you want to know more about to learn about their services. Once you've heard more about a plumber, you can find out if what people said about them is true by calling them up to learn more about what they have to offer you. Speaking to a company directly allows you to decide whether or not to give it your business. You may find that it's much easier for you to do so because you've had your questions answered entirely.
Find out who provides the best deals by visiting a few websites. Some companies are very transparent about their pricing. You can learn more about what their services cost quickly. Once you know, you can decide to use the plumber or not. You always have options. That's what makes it so liberating.
Buckhead, GA, offers plenty to be excited about as a resident. One of the things that you have to look forward to when you're new in town is how efficient and professional the plumbers in the city are to work with. You'll find the entire process of calling them and scheduling a service call easy. That means less stress and greater confidence in the plumbing service you're investing in today.
Building a relationship with a professional has its advantages. If you haven't had a chance to work with a plumbing service provider in the area, now is your opportunity to check it out. The sooner you know what to expect in terms of customer service, the easier it is to get the help that you need with all types of plumbing projects. You don't need to experience an emergency to benefit from the services of a knowledgeable and skilled professional.
What the Best Plumbing Service Providers Do Differently
Some plumbing companies are better than others, and it shows. Everything they do is in the best interest of the customer. When you work with a professional with a vested interest in you and your home, you feel good about giving them a call whenever you need a helping hand. You can be sure that they'll do everything in their power to satisfy your needs and make you feel like the valued customer that you are to their business.
You feel like telling others about your experience when it's positive. You feel like you have something important to let others know about. You want them to benefit from your feedback, so you're the first to recommend a company when it lives up to your expectations. The plumbing service provider you invested in will be one you can't wait to tell others about.
Get Timely Assistance from a Company That Cares About You and Your Home
Reach out to Peach Plumbing & Drain for more information about the plumbing service company and its history. Call 678-322-7236 with your request. We'll answer all of your questions and get you set up with a date and time to take care of your plumbing issue. You'll have working plumbing in your home in a matter of no time.
Our company provides you with the best value in plumbing services. We take every request that we receive seriously. We do our part to make sure things get done expertly, too. We don't want you to experience additional plumbing issues.