Peach Plumbing & Drain provides drain cleaning services to handle all types of blockages in the drains in your home or business. This includes sewer lines and water lines.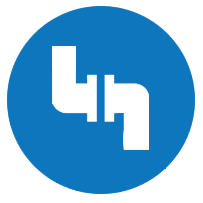 Drain cleaning for your bath, kitchen, laundry, floor drains and the main sewer lateral that connects your home to the city or a private sewer system. When these lines become coated with grease, hair, food waste, and other waste, it creates a hazard to your health and safety and can cause damage to your home. Regular maintenance will eliminate these stoppages.
Do you have a line like the kitchen sink that backs up often? Why keep paying for a cleaning when it does not last? Maybe that line needs replacement. Old cast iron or galvanized pipe drains rust away. Don't take the chance of damaging your home with worn out pipes.
Main sewer lateral backed up again? Constant cleaning is just putting a band-aid on the problem. Is it tree roots? A broken line? Or is it just age. In any case you need to know. The Peach Plumbing & Drain technicians can see inside the pipe with our sewer camera so we will know exactly what is wrong and provide you with the solution for a permanent repair. Don't keep throwing your money away on frequent cleanings. Eliminate the frustration and the waste of cash, time, inconvenience, and possible damage to your home.
Peach Plumbing & Drain are also your excavation experts! We can replace that defective, old sewer lateral and allow your home to drain again like it was new. This investment can actually increase the value of your home when you sell it! Plus, we have financing options to help your budget.
Call today for a Peach Plumbing & Drain technician to provide you with a solution to all your drain issues.
---
Our Current Promotions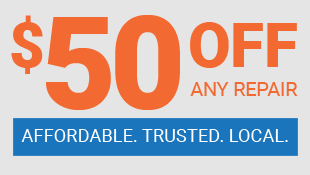 ---
To schedule an appointment, or for more information fill out the form below.