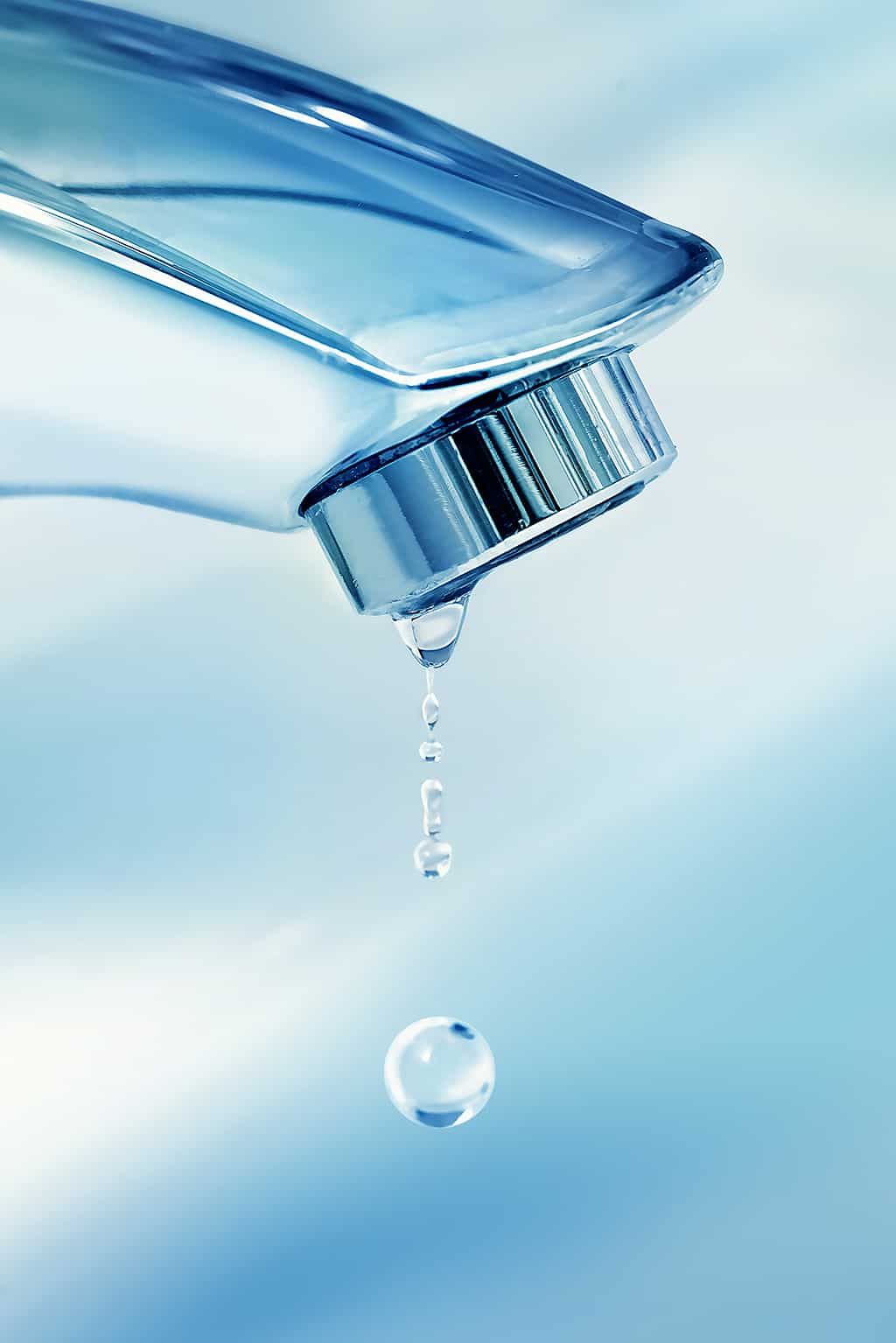 Signs Your Plumbing Service And Maintenance Are Not Good Enough | Buckhead, GA
As a homeowner, keeping up with regular maintenance tasks is important to avoid costly repairs down the road. This is especially true when it comes to your plumbing. If you're not regularly maintaining your plumbing system, many things can go wrong, from leaks to clogged drains. However, it can be tough to know if you're doing enough to keep your plumbing in good shape. Here are a few signs that your plumbing service and maintenance might not be up to par:
You Are Encountering Avoidable Plumbing Emergencies
Plumbing emergencies are never fun and always seem to happen at the most inconvenient times. If you've been dealing with plumbing emergencies lately, it may be time to take a closer look at your plumbing system service & maintenance routine. Avoidable plumbing emergencies are often caused by clogged drains, leaky pipes, and faulty fixtures. Routine plumbing system service & maintenance is supposed to help prevent these kinds of problems before they start. So if you've been dealing with many plumbing issues lately, take a step back and consider whether your maintenance routine is adequate.
It could be that you are not doing something right or need a better plumbing service provider. Either way, it's important to take action to ensure that your plumbing system is in good working condition and that you are not unnecessarily inconveniencing yourself or causing damage to your home. Don't wait until you have a major emergency on your hands – if you notice any of these red flags, give your plumber a call and ask about ways to improve your plumbing system service & maintenance.
There's Always Something Going Wrong With Your Plumbing
As a homeowner, you understand that there's always something going wrong with your plumbing. You've become used to the dripping faucets, the slow drains, and the occasional clogged toilet. But you may not realize that these small problems are often signs that your plumbing service and maintenance are not good enough. By failing to keep up with appropriate regular maintenance, you are opening yourself up to bigger problems down the line. Leaks can turn into flooding, backed-up sewage can lead to dangerous health hazards, and small repair issues can quickly turn into major ones. Don't wait until it's too late to call in a professional. If you're noticing any plumbing problems, it's time to contact a reliable plumbing service expert in Buckhead, GA. With their help, you can rest assured that your home will be safe and functional for years.
You Are Dealing with the Same Issue Over and Over Again
Plumbing issues are never fun, but dealing with the same problem over and over again is even worse. If you find yourself repeatedly dealing with the same issue, it's a sign that your plumbing system service and maintenance are not good enough. When you hire a plumber for maintenance, you expect them to find and fix any problem in your plumbing system so that you don't have to deal with it again. But if they don't do it properly, you'll find yourself right back where you started. Not only is this frustrating, but it can also be quite costly. To avoid this situation, be sure to hire a plumbing service provider that you trust. A reputable plumbing company will be able to quickly fix the problem and prevent it from happening again.
You Have Water Damage
As a homeowner, the last thing you want to see is evidence of water damage. Water stains on your ceiling, mold in your basement, or pooled water around your foundation are all signs that your plumbing service and maintenance is not good enough. Not only is water damage unsightly, but it can also lead to serious health problems. Mold spores can cause respiratory problems, and standing water can attract pests. In addition, water damage can weaken the structure of your home, making it more susceptible to severe weather events. If you are seeing signs of water damage on your property despite routine plumbing system service & maintenance, something is not being done right. Therefore, you need to find a new plumbing service provider who can properly take care of your home. Ignoring water damage could cost you thousands of dollars in repairs down the line.
Your Plumber Doesn't Provide You With a Report
After your plumber completes a service call, they should always provide you with a report. This report will detail the work completed and any areas of concern that were found. If your plumber does not provide you with this report, it's a sign that they are not taking their job seriously. Furthermore, you cannot know if the work was done properly. This can be useful if you ever file an insurance claim or sell your home. Without a maintenance report, you will have no way of proving the work was done. Therefore, to ensure that your plumbing system is in good working order, always ask for a report after each service call. This will give you peace of mind knowing that your home is well-cared for.
Ensure Your Plumber Service Calls Aren't Going to Waste
Your plumbing system is a vital part of your home, so it's important to maintain it properly. However, if you're finding that your plumbing service and maintenance is not good enough, it's time to take action. Be sure to hire a reputable plumbing company to provide you with the quality service you deserve. When it comes to your home, don't settle for anything less than the best.
Try Our Services
If you're looking for a plumbing company that you can trust in Buckhead, GA, look no further than our team of experts at Peach Plumbing & Drain. We provide quality plumbing service and maintenance to homeowners in Buckhead, GA, and the surrounding areas. Our team is experienced, reliable, and always puts the customer first. Our goal is to help you keep your home in top condition, so contact us today. Call now to enjoy a free consultation.
Photo By LedyX at Shutterstock