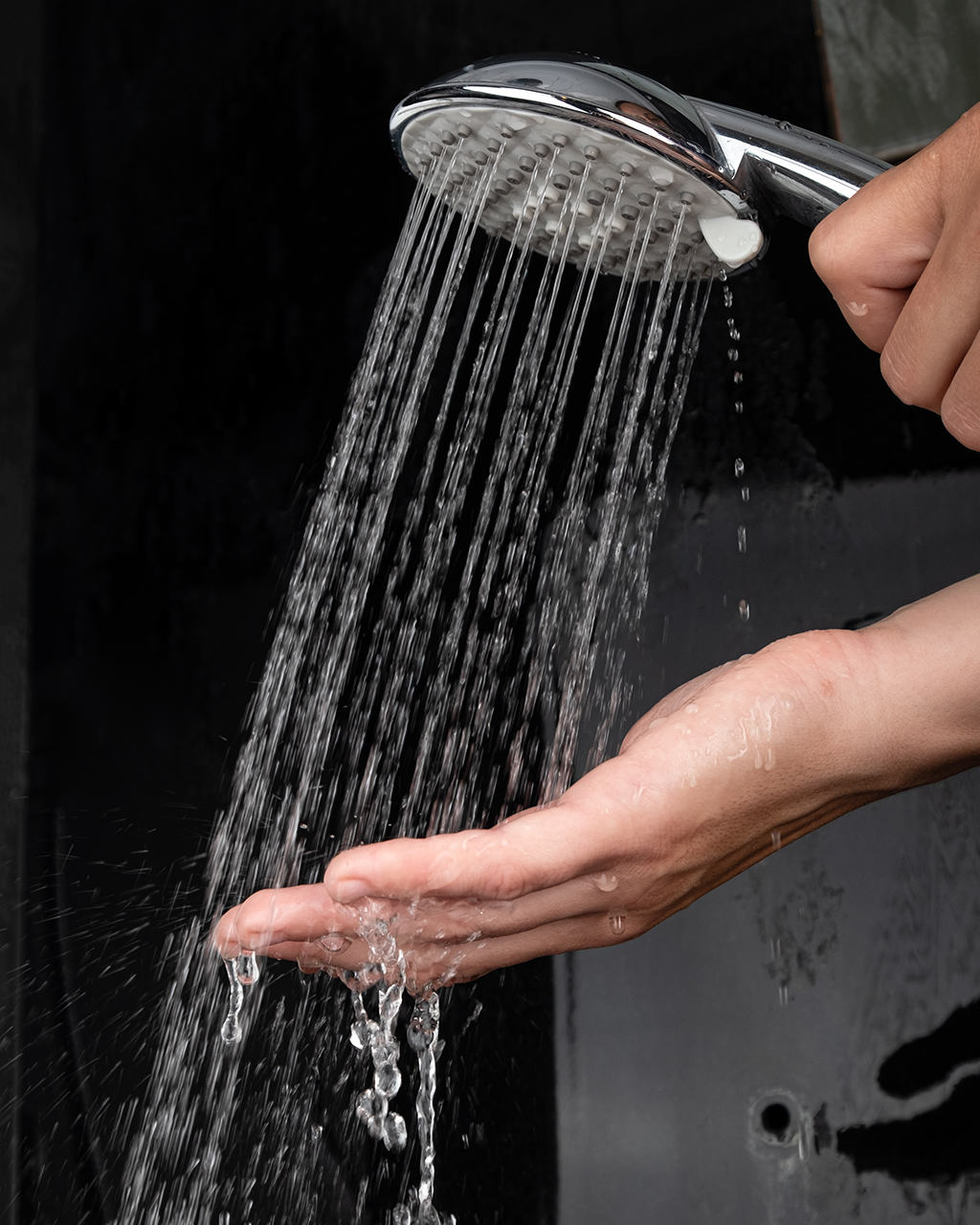 Taking Care Of Water Heater Repair | Brookhaven, GA
You may not think about your water heater very much but it's actually an important part of keeping you and your family happy and comfortable throughout the day. It's also an important part of making sure that you can take care of all the different tasks that you need to do during the day. That's why you should be making sure to get water heater repair whenever you need it and you should be looking into routine water heater repair in the form of maintenance as well.
What Does Your Water Heater Do?
There are actually a lot of things that your water heater does and those include things like giving you hot water for showers, baths, laundry, and dishes. If you wash dishes in the sink you use the hot water heater to get the water ready. If you wash those dishes in a dishwasher you're using the water heater as well. In general, you need your hot water heater for a whole lot of different things that are going to help you be more comfortable. After all, do you really want to take a shower with all cold water?
Hot water is also about hygiene too. After all, washing your dishes in cold water is not very good for you. You need the hot water to make sure you're getting rid of bacteria and getting your dishes clean enough that you and your family can eat off them. You want hot water for your laundry too because it can also take care of getting your clothes even cleaner. But what if you need a repair because your water heater just isn't cutting it? Well then, you need to call a Brookhaven, GA professional.
Do I Need Water Heater Repair?
If you notice that your water heater just isn't working the way you want it to or expect it to then you need to contact a professional in water heater repair. They'll be able to work with you to figure out just what's going on and make sure that your water heater gets back up and running in no time. But you'll need to have an idea of what's actually happening with the water heater before they can do a whole lot to help.
That doesn't mean you need to know the problem or what needs fixing. But you do need to know what it is that you're experiencing. So, are you having trouble getting hot water at all? Are you not getting any water? Are you getting hot water but not for long enough? There are a number of different types of things you could be experiencing and the more you know about what you're experiencing the faster that your repair can be taken care of. That's going to improve the situation for you a whole lot by cutting down the cost and time that you need to wait around.
What Is Water Heater Repair?
If there's anything going on with your water heater that's where you need a professional in water heater repair. To put it in the easiest terms, anything that has to do with hot water in your home has to do with the water heater and if you're having trouble with hot water in any way you'll want to check in with a professional to take a closer look at the water heater and see what needs to be done and when it can be done. That way, you're going to be much better prepared and you're going to have your water back up and running in no time.
Water heater repair can also take the form of general maintenance. So, if you need to get something taken care of you'll call a professional, but if it's just been a while since your water heater was checked over you might want to talk with a professional about a repair then too. They can help you by doing a visual or more in-depth inspection to make sure that there's nothing wrong with your water heater or nothing that could potentially go wrong with the water heater.
Minor problems may actually be able to be caught much earlier than you think if you know what you're doing and you make sure that you talk with a professional right away. But if you're not getting routine water heater repair done you may not notice those problems until they get a lot more serious and that's going to be a much bigger problem overall. You could find yourself with a serious issue that involves a whole lot of time, effort, and money to get it fixed just for want of a little checkup on your system earlier on in the process.
If you have noticed anything about your water heater that just doesn't seem to be working the way you think it should make sure you're talking with a professional. You may need to do a little bit of research to find out more about a repair and just who you want to call out to your Brookhaven, GA home. But once you've had a chance to check into your options you're going to see that Peach Plumbing & Drain is definitely the way to go. Our team can get anything you need taken care of quickly and easily.
With our team, all you need to do is give us a call and let us know what you're experiencing. From there, we can come to you and get started on your water heater repair in no time at all. That's definitely going to be a benefit for you and it's going to make sure that your household is running a lot more smoothly. There's no need for you to be without hot water when the solution is so simple. Give us a call and we'll help you figure out what needs to be done. And then we'll get your family back up and running again so you can focus on other things.
Photo By fukume at Shutterstock