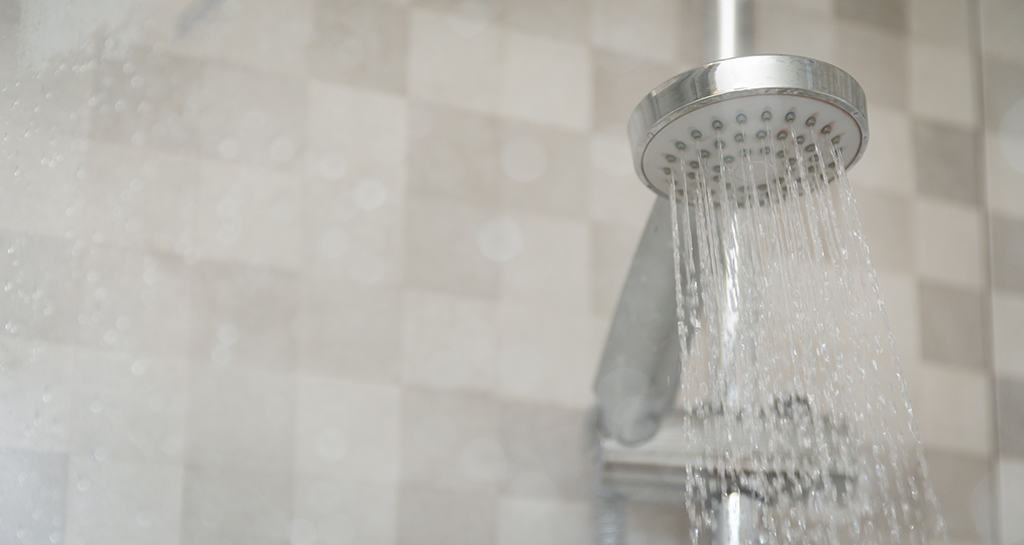 The Advantages Of Professional Water Heater Repair Outweigh Any Potential Benefits Of A Risky DIY | Atlanta, GA
There are lots of places around the home where it's often a good idea to perform a DIY repair, but water heater repair isn't one of them. A water heater is an essential appliance that your home relies on for all of its hot water for bathing, washing dishes, and washing laundry. Although it's easy to take this unit for granted because it tends to operate in the background along with our plumbing system, when something goes wrong, it's time to contact a professional plumber for water heater repair service. Peach Plumbing & Drain services Atlanta, GA, with a full lineup of plumbing services. Our plumbers are certified professionals who have the experience and expertise needed to safely maintain and repair your hot water heater. There are several important reasons why you should bring in a professional when you need your water heater repaired.
Eliminate the Guesswork
A skilled plumber doesn't guess when it comes to diagnostics. Based on the issues your water heater is having, a plumber can quickly troubleshoot the problem with greater accuracy than a do-it-yourselfer. It can be expensive and downright unsafe to misdiagnose your water heater's repair needs. You might wind up purchasing parts you don't actually need to replace. You might also not catch an issue that might compromise the appliance's safe operation. It's best to contact Peach Plumbing & Drain so that an experienced plumber can diagnose the repair that's needed.
Consider the Warranty
Many hot water heaters have a clause in their warranty that unless a licensed plumber performs maintenance and repairs, the warranty is voided. When you call in one of our plumbers to visit your home to service your hot water heater, you will not void its warranty. That's crucial, especially if the appliance has failed and you are eligible for a replacement at no cost.
Prioritize Safety
Your home's safety is important to you. For that reason alone, it's important to contact a professional plumber to fix any problem your hot water heater is having. For one thing, any appliance that mixes electricity, water, and gas should be managed by someone who is trained to repair it. Performing a DIY water heater repair can be dangerous if you aren't a skilled plumbing technician. You can also do more damage to the unit which will ultimately require even more repair work. It's best to contact a plumber from our team to manage your water heater's repair needs.
Support the Longevity of Your Water Heater
Naturally, you want to get as much value from your can from your current water heater. Peach Plumbing & Drain can send a licensed plumber to your Atlanta, GA, home to perform any water heater repair needed, which supports the longevity of your appliance. Our know-how allows us to expertly maintain and repair your unit so that you can get as much use from it as possible before having to replace it.
Peace of Mind
Hiring a plumbing professional for your water heater repair takes the stress out of the problem. Customers trust our plumbers to handle all of their plumbing problems because we're known for our experience and expertise. Your plumbing system and fixtures are in good hands when you rely on us. Once we fix your hot water heater, you can relax and enjoy the smooth function of your unit.
Water Heater Maintenance
In addition to our water heater repair solutions, our plumbers also perform routine maintenance on these appliances too. Professional water heater maintenance also comes with many benefits you should know about:
Longer Life Span
When you let a professional handle your water heater repair and maintenance needs, you can support the unit's longevity. Maintenance tasks like draining and cleaning the unit promote a longer life for the water heater. Sediment can build up in the tank and reduce its efficiency and, eventually, cause the tank problems. With professional maintenance, you can slow down the tank's aging process so that you can get more value from its use.
Improved Efficiency
When you allow our plumbers to handle your water heater maintenance, we can ensure that it's functioning properly and efficiently. As part of our maintenance service, we'll inspect your water heater to ensure that it's working properly and doesn't require a water heater repair or part replacement. When the unit works efficiently, you should have a steady supply of water to fulfill your household's hot water needs.
Water Heater Replacement
Our plumbers can also manage your water heater replacement in addition to its repair and maintenance needs. Sometimes it can be difficult to determine if it's better to repair or replace an older hot water heater. That's why it's best to consult with a plumbing professional who has the knowledge and experience to guide you to the best decision. In many cases, a small repair makes sense and can enhance the unit's longevity. On the other hand, if your water heater is beginning to break down frequently and is no longer functioning efficiently, it might be best to replace it with a new model.
Our plumbing technicians can help you choose a water heater that's ideal for your home and hot water needs. We can also help you select an energy-efficient model so you can save on your monthly energy costs. Once you make a selection, we can install the water heater and test it to ensure it works safely.
If you need any type of hot water heater maintenance or repair solution, call Peach Plumbing & Drain to schedule our service. We have the tools and equipment needed to handle all of your repairs. We also carry many commonly needed replacement parts so we can make your repairs in a single visit. Call us to learn more about our full range of professional plumbing services for Atlanta, GA, customers.
Photo By Demianastur at Shutterstock