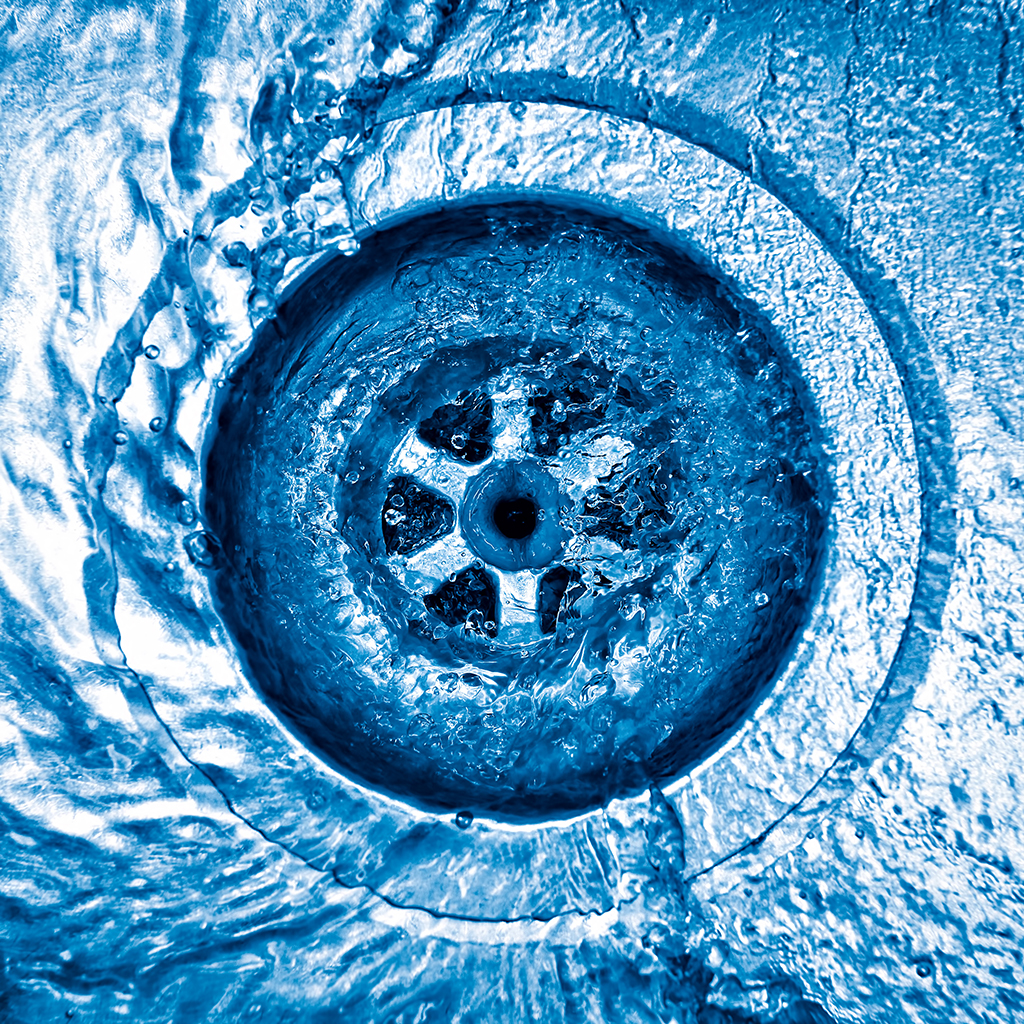 The Advantages of Regular Professional Plumbing Maintenance By A Plumber | Atlanta, GA
Photo By Kamira at Shutterstock
There are many advantages to hiring a professional plumber. Most people hire a plumber when they experience a major plumbing malfunction that only a professional can fix. You can and should hire a professional plumbing technician for simple, regular plumbing maintenance as well. Hiring a professional to maintain our plumbing systems can help prevent common plumbing issues and emergency plumbing malfunctions. To take full advantage of professional plumbing services, you should hire a reputable and local plumbing company on an annual or bi-annual basis.
By contracting the services of a reputable and local professional, you ensure your plumbing systems receive the care it needs. This will help extend the lifespan of your pipes and drainage systems while keeping your drainage and other plumbing appliances clean. Clean and well-maintained plumbing appliances last longer and have fewer breakdowns. If you live in or around the Atlanta, GA, area you should hire Peach Plumbing & Drain service professionals to inspect and clean your plumbing system on a regular basis. The benefits are well worth the reasonable cost.
The Benefits of Hiring a Professional Plumber
Experience with Complicated Plumbing Systems
Plumbing systems are intricately connected. One component of your plumbing system will affect the other components in your plumbing. For example, If kitchen sink malfunctions, it could affect your dishwasher. This example perfectly expresses the importance of repairing plumbing fixtures as soon as possible. Waiting to repair a plumbing appliance can lead to more issues. The professionals at Peach Plumbing & Drain.
Expert Advice and Insight
Plumbing technicians have professional training and experience for working and repairing plumbing systems. The best advice for plumbing care and maintenance is from an actual plumber. By heeding the advice of your reoccurring plumbing technician. You can cut back on common issues such as clogging, leaks, and flooding.
Your plumbing professional plumbing technician will have specific knowledge of all parts of your plumbing system. You should use the time with your plumber to learn how to better care for your system in between maintenance checks.
Quick Fixes
Allowing plumbing issues to persist can lead to extensive damage. Plumbing malfunctions such as rapid water leaks and septic tank backup require swift action. The faster you correct a malfunction as destructive as the ones mentioned, the more damage you prevent from occurring. Attempting to fix these issues on your own or without any experience can take a long time. Experience and specified knowledge of how to repair these very common plumbing disasters can help you save thousands in potential damage.
No Buying Expensive Equipment
Fixing plumbing fixtures and appliances requires a professional set of hardware tools. A good tool kit can be costly and unnecessary if you don't plan on using them that much. You can save yourself some space and some money by leaving the plumbing jobs to the professionals.
Unfortunately, buying a fancy set of tools doesn't mean you'll automatically know how to use them. If you are not used to using such tools, you can end up doing more bad than good. These tools can end up damaging your plumbing system more if you don't know how to use them. If handiness is not your thing, consider hiring a routine plumber to maintain and repair your plumbing systems for you. Hiring an experienced professional can minimize damage, as well as save you money and time. If you live in Atlanta, GA, or the surrounding areas, contact Peach Plumbing & Drain. Peach Plumbing & Drains has the resources to maintain and repair all aspects of your property's plumbing system.
Guaranteed and Insured Work
Plumbing companies like Peach Plumbing & Drain are licensed and insured. They guarantee satisfactory work and have the expertise, supplies, and personnel to do it. Hiring plumbers to do major work on the house could be covered by your home insurance provider. Legitimate plumbing companies guarantee your work will up to standard.
Better Drainage
One obvious benefit of routine plumbing maintenance is faster and cleaner drainage. Over the counter drain cleaners can only do so much to clean your drains. These commercial drain cleaners may not always get the job done. Most people decide to contact a professional when these over the counter drain cleaners stop working. This is the wrong way to go about drain cleaning because clogs can cause significant damage to your pipes. Repairing them can be very costly as well.
Regular professional drain cleaning can prevent clogs from occurring. Using over the counter drain cleaner chemicals on a regular basis can be detrimental to the integrity of your pipes due to the harsh nature of these chemicals. This also makes them unhealthy for humans as well. Getting drain cleaner chemicals on your skin or clothes is unhealthy. It's best to leave drain cleaning to the professionals in order to avoid unnecessary damage and exposure to harsh chemicals.
Extends Lifespan
Regular plumbing maintenance extends the lifespan of your pipes. The average lifespan for plumbing systems in America is between 17 and 100 years. The difference is large. The amount of years you can expect your plumbing system to last largely depends on the materials your plumbing system is made of the amount of attention and care it receives. Caring for your plumbing system can help you maintain your home's value for a lifetime.
Installing a new plumbing system can heighten the value of your home. Plumbing systems are very valuable. If you live in an older or historic home, your plumbing system may need a lot of work. You should consult with a plumber to determine whether or not replacing the plumbing system would be worth it for your property.
If you are experiencing any kind of plumbing system failure or malfunction you should definitely contact a plumbing professional. By avoiding these plumbing malfunctions, you can save money and prevent property damage. Hiring a preventive maintenance plumber to maintain your systems is just part of protecting your investments. If you live in the area, contact Peach Plumbing & Drain to maintain your plumbing systems and protect your investments.