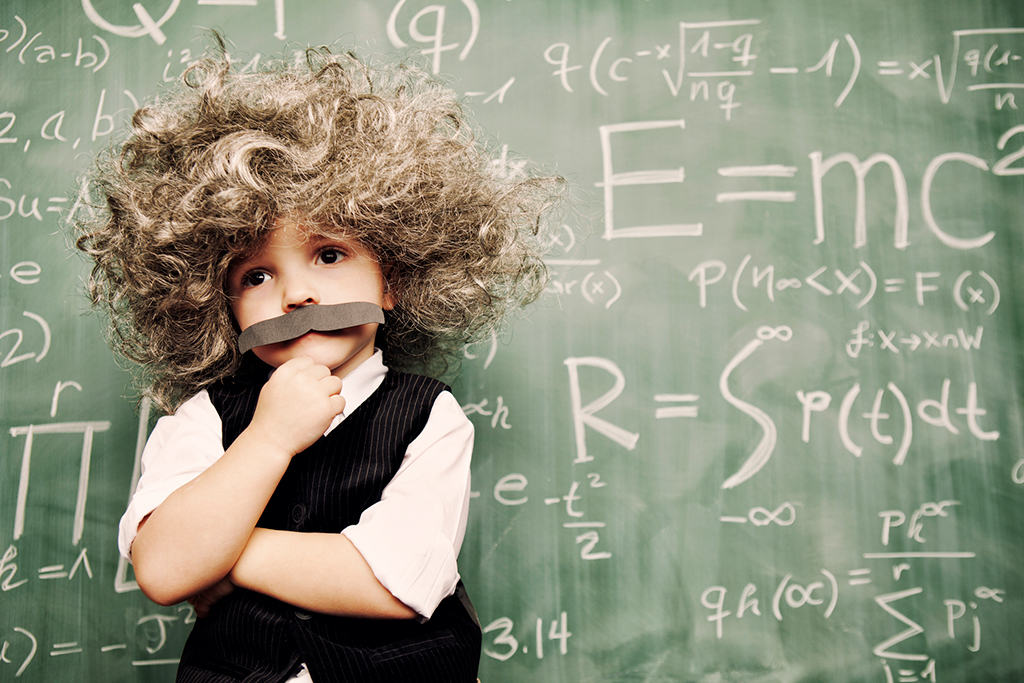 Thinking About A Water Heater Repair On An Older Unit | Brookhaven, GA
Photo By RichVintage at istock
As with any appliances and other devices, there comes a time when you have to consider the value of water heater repairs on an older unit. At Peach Plumbing & Drain, we are often asked by our Brookhaven, GA customers when it's time to make a change to avoid hot water heater disasters. A major factor with water heater repairs, in particular, is that the corrosion of the unit's tank determines its lifetime, typically ten years or a bit more, but in some cases significantly less if corrosion was unchecked by maintenance. Gas-fired water heaters also have a bit shorter typical lifespan. If the water heater repairs are to restore its operation, there is also the question of whether you want to decide quickly about a replacement unit, or make the repair and have a bit longer to decide.
Water Heater Repair and Failure Modes
Key ways that your hot water heater can fail include hot water that's not so hot anymore, water that's just cold, pressure relief valve problems, and leaks. Small leaks from the pressure relief valve are one thing, but leaks from the tank itself can be signs of impending disaster. Our water heater repair team can tell you if you're headed for a flood or a tank burst that will involve cleanup of the surrounding area and immediate replacement of the unit. There will be other clues that something is up, including bubbling sounds and hissing noises from inside the unit.
Sediment and Corrosion
If the tank is showing signs of degradation such as significant corrosion and the accumulation of sediment at the bottom, that in combination with a tank age of ten years or more can indicate it's on the edge. Noises in the tank are often caused by large amounts of sediment at the bottom, and heated water bubbling up through the debris. Since corrosion of the tank weakens it, an inspection by your water heater repair technician can tell you whether it's time to look at new models. This problem might be identified during a routine maintenance visit, along with a list of other concerns and an update on your unit's condition, or you might get the news as part of a water heater repair visit.
Smelly Hot Water
Foul smells coming from your hot water, especially in the shower where you use a lot of it, might just be a sign that you need a water heater repair visit to address your anode rod condition. Even if your unit is older, if the tank is in fairly good shape and the anode rod is obviously requiring replacement, your technician may tell you it's worth making the repair, possibly including flushing of any sediment, both to correct the smell and prolong the tank life.
Thinking About Your Family's Habits
If you have a large, active family that depends on hot water for showers, washing up after meals, washing clothes, and hand hygiene, you may be more concerned with keeping your hot water available without interruption. The brief downtime from hot water heater replacement at a planned time can avoid longer outages from failed units and unplanned replacement, possibly with the cleanup. While you're talking about a replacement unit, you can also discuss other hot water system designs that might suit your family better, including tankless hot water heater technology for the whole house, or local tankless heaters that keep the hot water coming as long as you need it in the kitchen or bathroom. A larger tank or multiple units might be other helpful solutions to keep everybody happy and avoid the rush to get a shower before the hot water runs out.
Diagnosis and Repair
When hot water is in short supply or completely absent, it can take some time to determine the cause. If your hot water tank has multiple thermostats and heating units, the water heater repair technician has to determine where the failures are, especially if there is some hot water available but it's irregular. Typically, partial failures can produce a smaller supply of hot water, and either immediate flow that soon cools off, or a cool flow that gradually heats up for a while. It can be confusing. The process of diagnosing which components are involved and then replacing them can take some time and parts costs, raising the question of whether replacing the unit is a wise choice. Over the lifetime of the unit, these typical repairs are a straightforward choice, part of the cost of ownership that keeps the hot water flowing. When the tank condition is questionable, the choice is not so clear.
Hot Water Heater Maintenance
If your unit is past the ten-year mark and it's time for maintenance, is replacement a better choice? As your maintenance technician evaluates the condition of the unit, it's a conversation that you should have. Our experienced technicians can often check your repair record and see whether components of the unit such as the heating elements are getting old, too, and give a more informed picture of the unit's possible future. If you do decide to keep going with maintenance and keep the water heater a bit longer, it's important to keep up with maintenance such as anode rod replacement and pressure valve checks to make sure that you're keeping the risk of further corrosion down and the dangers of high pressure on an older tank covered by the relief mechanism.
Your Hot Water Heater Experts, Providing Maintenance, Repair, and Replacement in Brookhaven, GA
If your water heater in Brookhaven, GA is getting older, rely on our Peach Plumbing & Drain team for professional maintenance and repairs, and the information about your unit that only an experienced plumber can offer. We know water heaters and their life cycles. Our team of plumbers is ready to educate you on your whole home's plumbing also, and help you become an informed homeowner. Call us for all your plumbing needs.