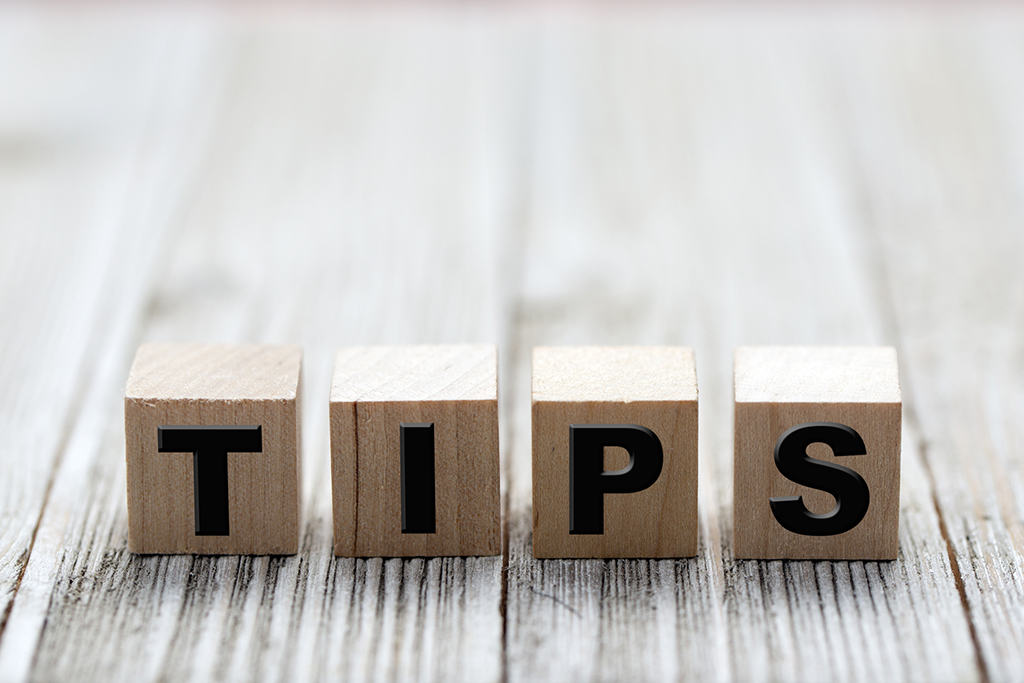 Tips For Finding A Good Plumbing Repair Service | Atlanta, GA
Photo By Kenishirotie at istock
The importance of your home's plumbing system cannot be overstated. In addition to ensuring that your Atlanta, GA home has a constant supply of clean water at an appropriate pressure and temperature, your plumbing system helps with draining out wastewater from your home to the public sewer lines. However, like any other mechanical system in your home, the plumbing system can develop issues that can negatively affect its performance and cause serious inconveniences in your home. Unfortunately, the plumbing system is quite complex and sensitive, and therefore, unless you are a professional plumber, you should avoid DIY plumbing jobs. Instead, you need to have a professional plumbing repair service your can call every time you have a plumbing situation in your house. But although there are many plumbers around, finding a good one can be a daunting task. Below are some tips that should guide you as you shop for a professional plumbing service.
Ask Around and Search the Internet
If you have never sought the services of a plumber before, you probably do not know where to start. The good news is that you probably have a friend, a relative, or a workmate who knows a plumber. You can ask them to refer you to their plumbing repair services provider. You can also search for plumbers near you on Google. This way, you will be able to create a comprehensive list of plumbing repair services near you. However, it is worth noting that the fact that a plumber has been recommended by Google or people you trust does not necessarily mean that they are good enough. Therefore, you still need to do your diligence to ensure that you pick the best plumber from your list.
Check Online Reviews
Once you have created a list of plumbers near you, you need to find out what other people have to say about them. To this end, you can go to an online review site such as Yelp and read the customer reviews. Of course, it is unlikely that you will find a plumbing repair service without some negative reviews. However, if a plumber has attracted too many negative reviews and their overall rating is below average, there is a good chance that hiring them will leave you disappointed. On the other hand, if a plumbing service has attracted a lot of positive reviews, it means that there is something they are getting right, and hiring them could be a relatively safe decision. However, it is worth noting that online reviews should be taken with a pinch of salt, and therefore, you still need to analyze the potential candidate further.
Ask About Licensing
Plumbing is an important part of every building, and therefore, plumbers in Atlanta, GA, are regulated by local authorities. For a plumber to offer professional plumbing services, they need to be licensed. It is only after undergoing the necessary training and passing a series of tests that plumbers receive the licenses they need to operate in the state. If you make the mistake of hiring an unlicensed plumbing repair service, several things could potentially go wrong. For instance, if you have some plumbing warranties, working with an unlicensed plumber could effectively void the warranty. Similarly, if you have home insurance, hiring an unlicensed plumber might put you at loggerheads with your insurance company. To prevent such an issue, you need to ensure that the plumber you pick is well licensed. As such, if a plumber is unwilling to show you their licenses, then it is better for you to avoid them completely.
Ask About Insurance
Plumbing repairs involve some risks, including the risks of personal injuries and property damages. For instance, if a repair involves accessing an overhead tank, the person doing it will be at the risk of suffering a fall accident. Similarly, if the job involves fixing a slab leak, it could put the structural integrity of your home at risk. Good plumbers prepare for such risks by taking insurance covers against them. If you make the mistake of settling for an unlicensed plumber, you will have to pay for the damages they might cause. On the other hand, hiring a licensed plumber will ensure that you are protected against financial losses that might occur due to the damages the plumbers might cause to your property as they repair a plumbing issue.
Ask About Experience
Plumbing is quite a technical job, and therefore, plumbers seem to get better at it with experience. If you hire an inexperienced plumber, there is a good chance that they will not be equipped enough to handle the most complex plumbing issues in your home. On the other hand, veteran plumbers are familiar with most plumbing issues, and therefore, no residential plumbing situation is too big or too complicated for them. Therefore, when shopping for the right plumbing repair service, you need to ensure that you pick the one that has been in the industry for more than a few years. In any case, if a plumbing business has survived the competition in the plumbing industry for more than a few years, then it means that there are things they have been doing right.
The Bottom Line
Overall, it is apparent that if you are looking for a new plumber to help you with fixing some plumbing issues in your home, then you have to be prepared to do your homework. This is because most people calling themselves "professional plumbers" are not worthy of your attention. Unfortunately, settling for an unqualified plumbing repair service could have costly repercussions. If you are looking for a reliable plumbing company to help you with all your plumbing repair jobs in Atlanta, GA, Peach Plumbing is an excellent plumbing contractor to consider. We have been repairing plumbing systems for many years, and we are a household name in our community. Besides, we have a team of highly dedicated plumbers who work around the clock to ensure that our clients are 100% satisfied. Call Peach Plumbing & Drain today for more information about our services.