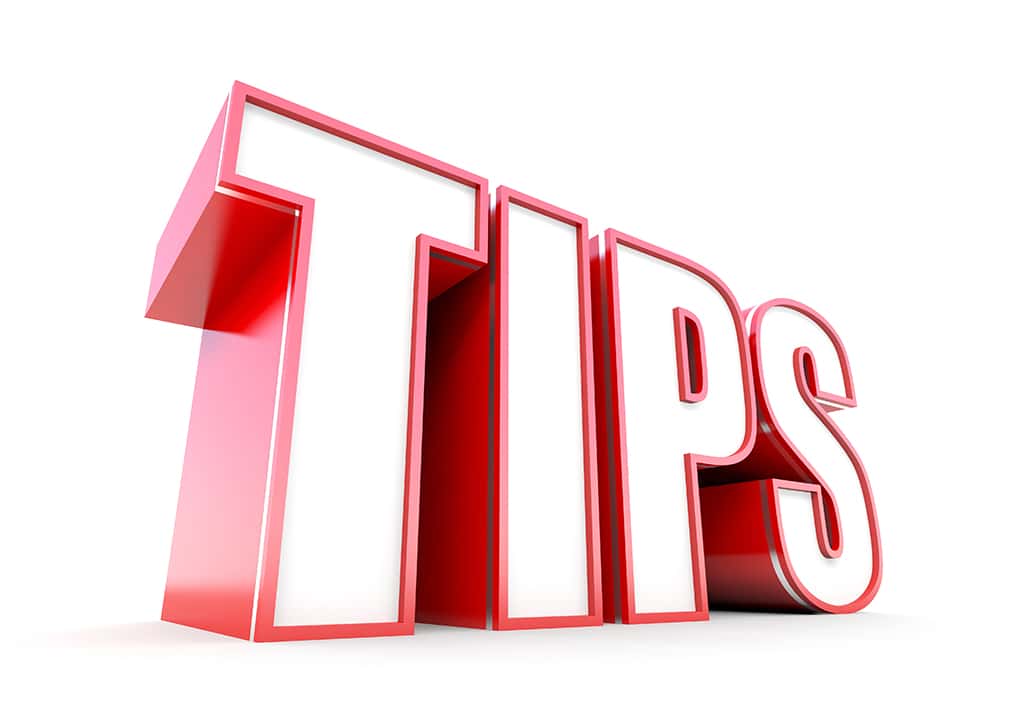 Tips For Finding Reliable Plumbing Repair Services | Atlanta, GA
Like any other mechanical system, your plumbing system can break down and develop problems that might affect its efficacy and create serious inconveniences in your house in Atlanta, GA. Besides, some plumbing issues could lead to serious structural and safety concerns. Therefore, in most cases, plumbing repairs will need to be done urgently.
However, no matter how quickly a plumbing issue needs to be resolved, it is never advisable for you, as a homeowner, to attempt fixing it on your own. This is because DIY repairs could have costly consequences. For instance, if you try to fix a water heater on your own, you could end up voiding its services warranty. Besides, some plumbing jobs could put you at risk of sustaining serious injuries.
Therefore, it is recommended for all homeowners and property managers to have professional plumbers they can call in the event of a plumbing emergency. Unfortunately, although there are many plumbing service providers in the city, finding a reliable one can be quite a difficult assignment. This is because there are a lot of quacks masquerading as professional plumbers. Therefore, if you do not have a reliable plumber yet, you need to do your due diligence to avoid settling for an incompetent person.
Here are the tips you can count on to improve your odds of finding a good plumber to help you fix any plumbing issue you might run into.
Make Use of the Internet and Your Network
If you are new in Atlanta, GA, or you do not know any plumber you can trust, you might be wondering where to start. The good news is that the people around you could have valuable information that could help you find a good plumber. As such, you can start by asking your friends, neighbors, and workmates to refer you to the plumbing repair service providers they know. Alternatively, you can go to the internet and search for plumbing repair services near you. This way, you will create a list of the plumbing contractors you can consider hiring. However, you will need to find more information about each of the companies in your list to make an informed choice.
Ask About Licensing
Once you have created a list of plumbing repair service providers near you, you need to find out if they are duly licensed. This is because the plumbing industry is regulated, and qualified plumbers need to be licensed by local authorities. However, it is not unusual to find plumbers who are not duly licensed. Unfortunately, hiring such plumbers would lead to several serious problems. For instance, if you hire an unlicensed plumber to help you do some plumbing jobs in your house in Atlanta, GA. You might lose your warranties or end up dissatisfied with the quality of their services. Therefore, before trusting a given plumber with your plumbing system, you need to ask if they are duly licensed. If they are not willing to show you the necessary licenses, you should not shy away from walking away.
Consider Insurance
Given the risks that plumbing repair jobs can involve, good plumbing contractors should be insured and bonded. This is meant to shield their clients from financial risks associated with injuries or property damage that their work can cause. Indeed, if your plumber is uninsured, you might be held financially liable in the event of an injury or property damage. Therefore, as you consider hiring any given plumbing contractor, you need to ask them if they are insured and bonded. If the answer is negative, you should not take the risk of hiring them.
Consider Experience
Considering how technical plumbing repair jobs can be, plumbers usually get better at their work with experience. In other words, a more experienced plumber is more likely to be conversant with all the plumbing issues you might run into, no matter how complex they might be. If you hire an inexperienced plumbing contractor, they might struggle with some more complex plumbing situations and fail to fix them decisively and efficiently. Therefore, experience is one of the most important factors to consider when hiring a professional plumbing repair service. If a plumber does not have more than a few years of experience, you should avoid them completely and look for more experienced professionals.
Consider Warranty
No matter how qualified a plumbing repair service provider might be, they can make mistakes since they are human beings. In other words, there is a good chance that they might fail to fix the issue at hand decisively. The good news is that good plumbing contractors usually offer warranties to protect their clients against the financial risk of poor workmanship. With a warranty, you will be able to hold your plumber accountable if they fail to meet your expectations. Therefore, before you can accept to sign the papers allowing a given plumbing repair service to start working on your plumbing system, you need to ask if you will get a warranty for the services offered. If the plumber is not willing to offer a warranty for their products and services, it means that they are not willing to back their word of promise with their own money and you should not take the risk of trusting them with something as valuable as your plumbing infrastructure.
The Bottom Line
As you can see, you need to have a professional plumber you can call anytime you face a plumbing emergency in your house. Unfortunately, if you do not have a plumber already, finding one can be quite a challenging task. The good news is that you can rely on the above-discussed tips to improve your odds of finding a dependable plumber. If you are looking for a good plumbing service provider, Peach Plumbing & Drain is your best bet. We have been providing residential plumbing services for a long time, and you can trust us to do a perfect job. Feel free to get in touch with us today to learn more about our company and services.
Photo By concept w at Shutterstock