Reliable Toilet Repair & Plumbing Services


In the event that your toilet has stopped flushing properly, is backed up, or has flooded your bathroom, you should not waste any time before contacting a local plumber. At Peach Plumbing & Drain, we know just how stressful it can be to have a broken toilet, especially if you only have one in your home or if you have a large family. When you are in need of toilet repairs, you can call on our team 24/7/365 for service. Whatever the situation may be, we are here to help.
---
Our Current Promotions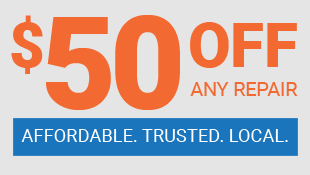 ---
To schedule an appointment, or for more information fill out the form below.