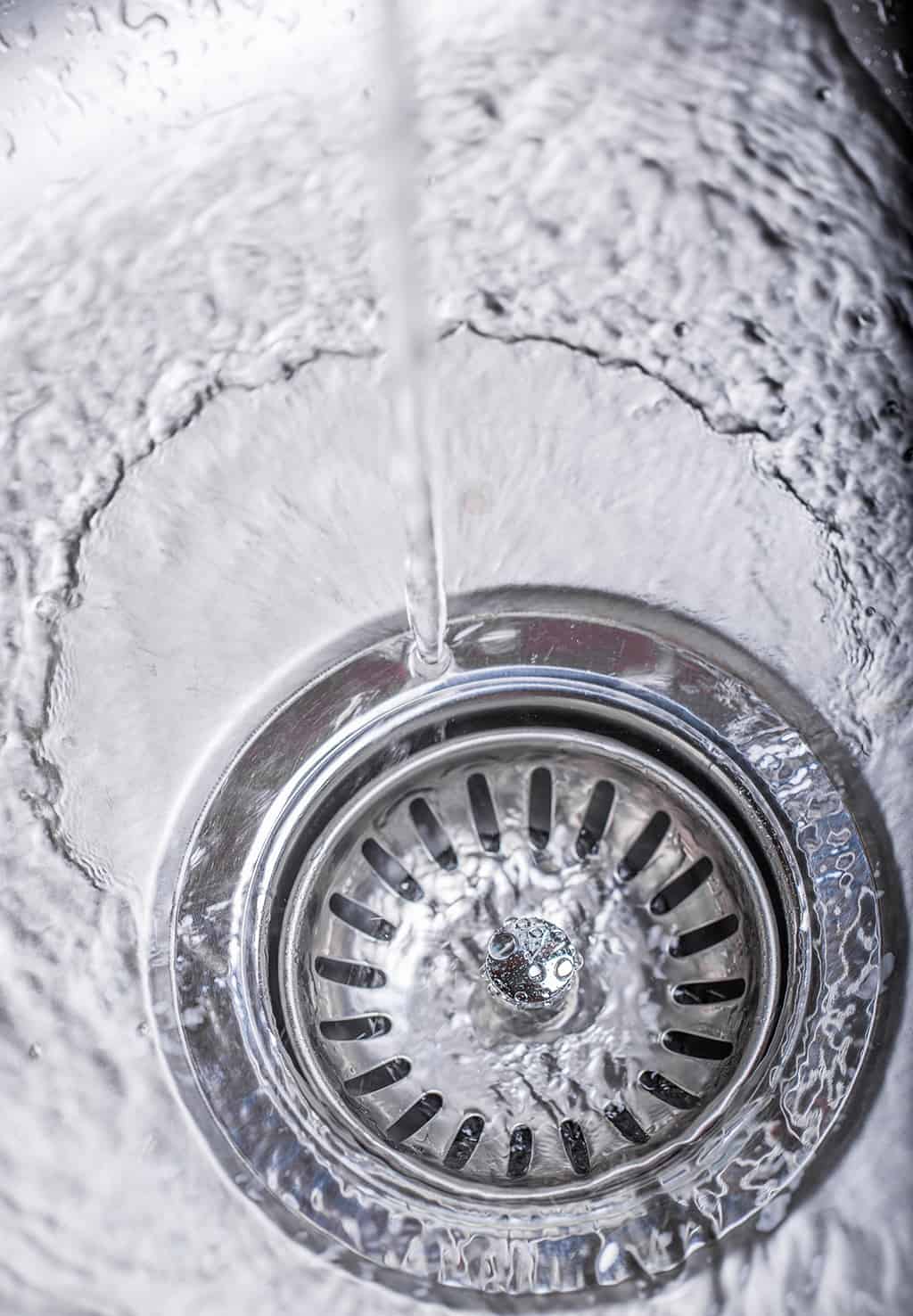 Top Plumbing Services You May Need | Sandy Springs, GA
If you own a house then you're definitely going to need plumbing services at some point. But what kind of plumbing services do you need? And how do you know when you should get them done? It can be difficult to schedule everything in or figure out just what is going on with your plumbing. But if you know who to call you could actually be better prepared than most. It's all about paying attention to your home and having someone you trust ready to help as needed.
Watch Your Drains
The first thing you should be doing is watching the drains in your home. Whenever you use water, the sink, or even the toilet, watch to see what happens with the drain and whether it drains at a reasonable speed. If you are washing dishes and releasing the water you shouldn't have to wait to see a noticeable change in the water draining. If you run water to wash your hands the water shouldn't pool in the bottom of the sink but should immediately run right back out of the sink.
If you notice that water is slow to drain or that it's not draining at all then you absolutely want to talk with a Sandy Springs, GA professional in plumbing service to find out more about what's going on and why. You want to make sure that you are talking with a professional about how you can get your drains cleared to ensure they work the way you expect them to and to make sure that they aren't going to cause you more problems. Clogs will only get worse over time if they are left untreated, after all.
Pipe Replacement
If you have old pipes in your home that are not made with newer materials and are instead made with metals and other materials that can corrode or break down over time you could see some serious problems happening. For example, your pipes might actually break or crack, which could mean leaks or even flooding on a larger scale in your home. That's definitely not something you want to deal with. Or, you might start to notice rust or particles in your water. These are signs that something is definitely corroding and that you should talk with a plumbing service professional.
Pipe replacement may also be needed if you notice that joints are fitting properly or if your previous plumbing work wasn't done quite up to standards. You want to talk with a professional plumber to find out for sure what needs to be done and just how they can take care of the problem for you. Whether that means a lot of pipe replacement or only a small section being replaced, you want to get it done quickly and accurately. So, what do you do? The best thing to do is definitely to find out what's going on first and then immediately get it worked on.
General Repairs
If you notice that anything in your home isn't working right you want to get a professional to take a look at it. That goes for your plumbing as well. If you notice that something just doesn't seem to be draining the same, filling the same, heating the same, or anything at all, talk with a professional plumber to find out what your next steps should be. In most cases, they're going to need to look things over and see where the problem lies. From there, they can work with you to create a plan for repair.
Keep in mind that there are plenty of things in your home that is related to your plumbing. Everything in your bathroom and much of your kitchen and laundry room is going to be tied into the plumbing system and you want to make sure that you can get these things taken care of or looked at as soon as possible if you notice a problem. Plumbing services can include a range of different parts of your house and they can absolutely cause you a lot of problems if you don't fix them fast.
Why Fix It Fast?
The number one reason to fix anything quickly is to make sure that it doesn't get worse. Plumbing problems are extremely difficult with this because they can get worse quite quickly. If you let a leak go it will continue to leak and then you end up with a lot of water damage in your home. If you let a clog go it will continue to clog until it gets completely backed up. Then you end up with backed-up drains throughout your house. The short answer is, anything you leave will continue to get worse and worse over time.
But what if you get things fixed quickly? Well, if you get a problem fixed quickly you may actually be able to head off the major problems entirely. Getting a clog fixed before it gets too bad may mean that you never even notice the problem in the first place. Getting a leak fixed quickly could mean you don't get permanent water damage and can instead fix the problem with minor repair. All of these things are even more important when you're talking about water, so make sure you're considering all of the options and contacting a plumbing service fast.
If you're in need of plumbing service you should contact Peach Plumbing & Drain. Our plumbing services are top-notch and we will get our team to you in no time at all. The only thing you need to do is give us a call and we can get to you fast. And then we take care of any plumbing-related problems you might have. Whether it's something to do with your pipes in general, your drains, appliances, or anything else, our plumbing service team can help you and make sure your Sandy Springs, GA home is operating at the best level possible. Just give us a call.
Photo By MAHATHIR MOHD YASIN at Shutterstock