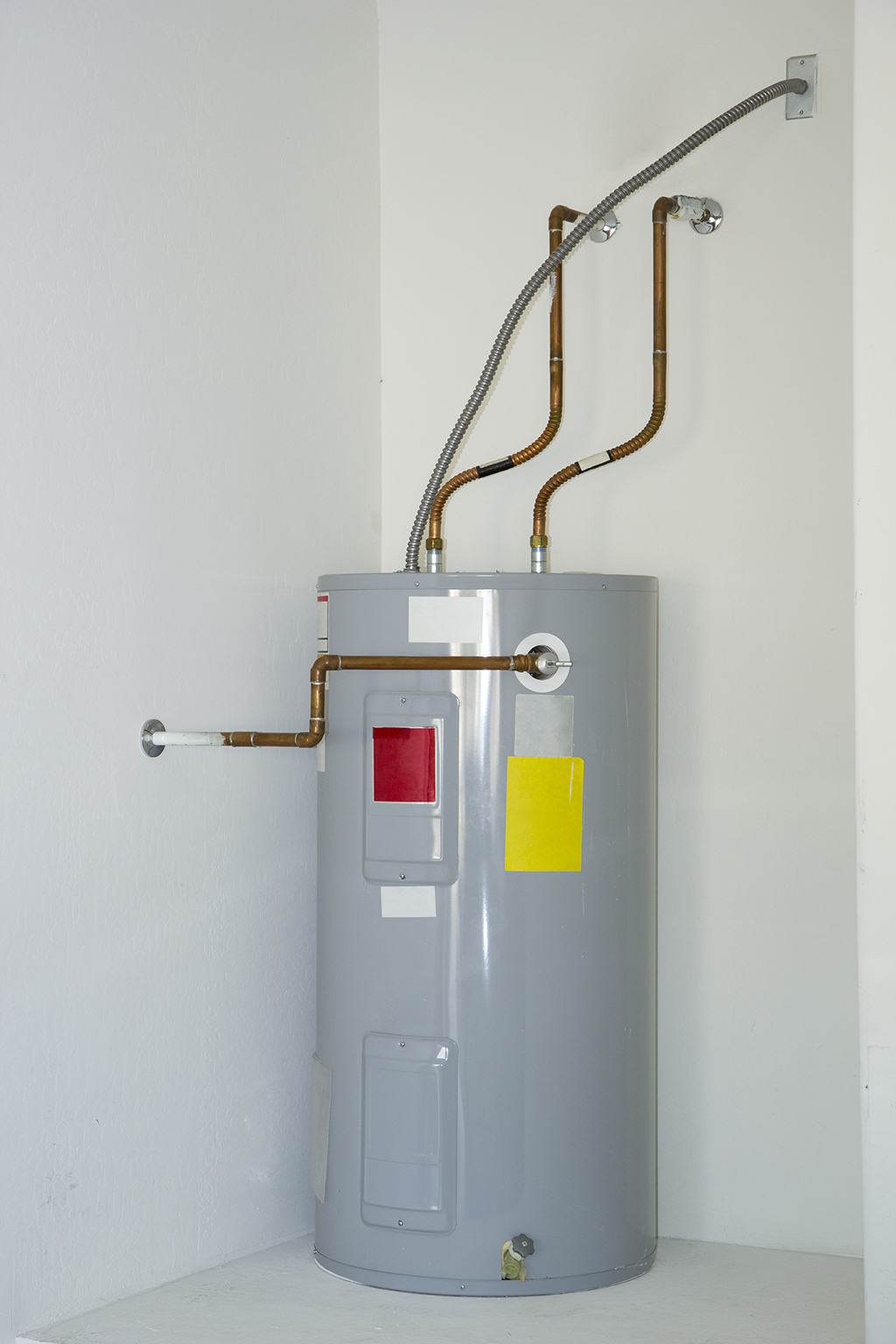 Water Heater Installation: Do You Really Need A Plumbing Service? | Buckhead, GA
In this DIY culture, you can make patio furniture out of old pallets and birdhouses out of rusty coffee cans, but when it comes to water heater installation, you should invest in your home's safety and do yourself a favor: hire a professional plumbing service for the job. Peach Plumbing & Drain features a full lineup of plumbing solutions for property owners in Buckhead, GA. YouTube is great for teaching you how to make the perfect rib roast, paint your cabinets, and cut your own hair (that may be debatable), but its tutorials can't replace the skills of a plumber when it comes to proper water heater installation. Before you attempt a DIY install of your new water heater, know the risks.
Risks Associated with DIY Water Heater Installation
Hooking up a water heater is a common job for our plumbing professionals. Our experienced plumbers have the training needed to properly and safely hook up their household appliances. Unless you have the expertise needed to attempt this job, it could be unsafe. Here are some risks you should know about when it comes to DIY water heater installation.
Gas Leaks
Hooking up a water heater to a gas line is part of the installation process. Improper installation could cause a gas leak, which is a serious safety concern. When homeowners hook up their water heater to the gas line, they might not realize that there's a leak. In fact, overtightening the valve can actually lead to a gas line leak. A professional plumbing service like Peach Plumbing & Drain has the equipment needed to ensure that no gas leak is present, and that's essential for home safety. Explosions and fires are no trifling matter. Ensure that your water heater is installed properly with the help of a plumbing professional.
Too Much Water Pressure
When installing your water heater, it's important to ensure that the water pressure is not too high. In instances when the water pressure is extreme, it can damage the tank. In rare cases, it can even cause an explosion to occur.
Venting Problems
A venting problem can lead to an unsafe situation. Poor venting allows combustible and toxic gas to remain in your home. Your plumbing service technician will ensure that your new water heater is operating with proper venting.
Water Leaks
Improper water heater installation can cause water leaks. Although this type of leak isn't as dangerous as a gas leak, it can lead to property damage. A new tank should not be leaking if it's properly installed.
Scalding
When the water heater produces water that's too hot, it can cause scalding. Your plumber will set the temperature to a safe level for your household.
The Benefits of Hiring a Plumbing Service to Install Your Water Heater
When it comes to water heater installation, it really is better to let your plumbing service handle the job. Peach Plumbing & Drain features plumbers who are experienced with these types of installations regardless of the make and model of your new water heater. Before you attempt a DIY install, know the advantages of hiring the pros to install your water heater at your home.
Safety
As mentioned above, there are many safety risks that are associated with improper water heater installation. You can reduce these risks when you invite your plumber to complete the job for you.
Water Heater Selection
Choosing the wrong size tank is a hassle that you definitely want to avoid. The wrong tank size can lead to inefficient tank operation and reduced water tank longevity. Plus, a tank that's too small won't be able to keep up adequately with your household's hot water needs.
Proper Settings
When you hire a plumbing service to install your new water heater, you can be assured that your plumber will get all of its settings right. The proper settings will allow for the smooth operation of the appliance.
Warranty Protection
If there's an issue with your water heater and you need to rely on its warranty, you may need to have a licensed plumbing company like Peach Plumbing & Drain to install it so that you don't negate the terms of the manufacturer's warranty. When you have this appliance installed professionally, you can count on its proper operation. The proper installation supports the longevity of your water heater.
Water Heater Maintenance
Our plumbing service can provide you with expert water heater installation. You can also rely on us for water heater maintenance. Over time, water heaters require maintenance such as draining and sediment removal. If you experience any problems with your water heater, we can send a plumber to your home to troubleshoot and fix the issue. We can quickly diagnose any problems that your water heater might be having. We typically have the most commonly needed parts in stock, so if your water heater needs a replacement part, we can quickly make the repair.
Choose Peach Plumbing & Drain for Your Plumbing Needs
As a leading regional plumbing service, Peach Plumbing & Drain is known for our experience and expertise. Additionally, customers trust us for our fair pricing. We offer a full spectrum of services for our Buckhead, GA, customers. Rely on us for services like drain cleaning, tree root removal, and more. Need an emergency plumber? We can provide that too. If you have drains backing up or suspect you have a gas leak, be sure to contact us right away.
When you need a professional plumbing service in or near Buckhead, GA, be sure to contact Peach Plumbing & Drain. We can provide you with upfront quotes for service before making repairs. Remember, we can also help you select the ideal water heater for your home before installing it to perfection.
Photo By You Touch Pix of EuToch at Shutterstock