Restoring Your Hot Water Supply – Water Heater Repair and Installation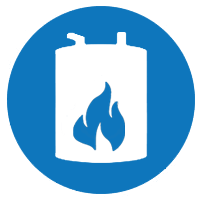 When the water heater unit in your home stops working properly, it can instantly become overwhelming and stressful. Although most water heaters come with instructions to reset, if you are having any difficulty, it is very important not to tinker further with your equipment. It can be quite dangerous and you may cause further damage. Instead, leave water heater repair and the inspection to our professional plumbers at Peach Plumbing & Drain.
Our company has extensive knowledge and the necessary experience to determine the exact issue and remedy it quickly.
---
Our Current Promotions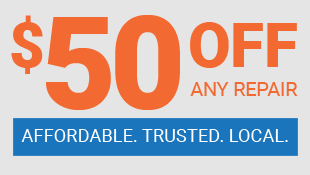 ---
To schedule an appointment, or for more information fill out the form below.