Everyone takes their water lines for granted.

They turn on the faucet, and the water flows, or it should. Are you experiencing low water pressure? Have you had several leaks in your water piping? Have you had water leaks in your yard? Peach Plumbing & Drain can correct all those situations.
If your home has galvanized steel piping, low or no water pressure is usual. Over time the pipe deteriorates from the inside out. The rust collects in the center of the pipe and can eventually seal it off completely.  We provide whole house re-pipes where we remove the old galvanized steel piping, old shut off valves, and replace it with new water pipe and new quarter turn shut off valves. You will be surprised by the additional water flow and pressure!
Peach Plumbing & Drain is also the expert in replacing your water service from the city connection to the house. At the same time, we will upgrade the diameter of the pipe so your water flow and pressure will be more constant. We don't just do the minimums like other companies, we up-size the pipe. So when you take a shower and someone turns on the washing machine, there will be less impact on that nice shower you were taking.
Call Peach Plumbing & Drain to take care of all your plumbing needs. We will give you a "Peach of a Deal" with everything we provide.
---
Our Current Promotions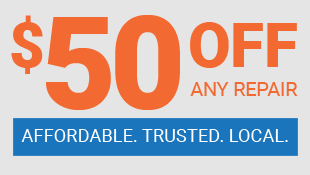 ---
To schedule an appointment, or for more information fill out the form below.