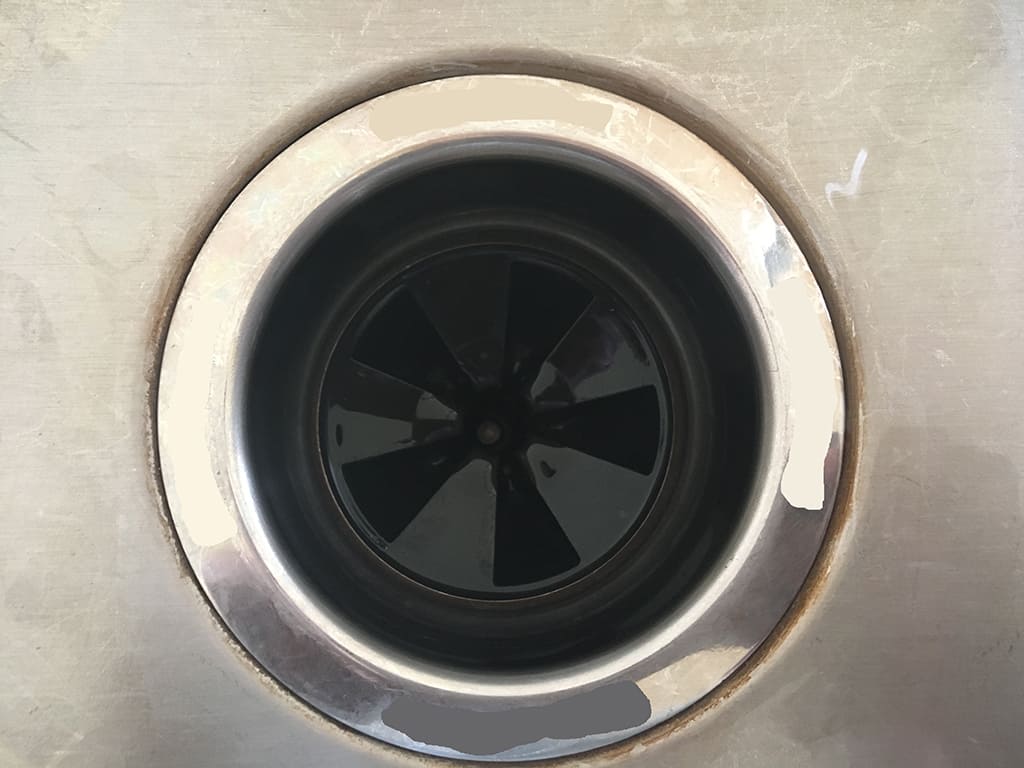 What Are The Benefits Of Having Your Plumbing Service Install A Garbage Disposal? | Atlanta, GA
Do you want to enhance sanitation and order in your kitchen? Then you need to install a garbage disposal unit. This plumbing appliance helps you effectively eliminate food waste without dealing with clogged drains and smelly wastes. This article will learn about the advantages of installing a garbage disposal unit in your Atlanta, GA, kitchen and the factors to consider when choosing one.
However, consult your trusted plumbing service provider before purchasing a garbage disposal unit. The professionals know the ins and outs of all plumbing fixtures and appliances. They will also install the unit at your home properly for efficient functioning. They'll be able to help you with all the questions that you might have regarding this great plumbing appliance.
Advantages of Installing a Garbage Disposal Unit at Your Home
Like any other plumbing appliance, a garbage disposal unit has its merits and demerits. This section will learn about the benefits of installing a garbage disposal unit. From these benefits, you will find out that having one at your home is well worth it. However, ensure that you enlist a plumber for installation, inspection, and timely maintenance to keep its warranty intact.
It Is a Cost-Effective Way of Food Waste Management
There isn't any need to spend money purchasing trash cans and bags only to throw them away after putting food waste. The garbage disposal unit cuts or shreds the food wastes into fine pieces and disposes them into the drainage system. Hence, installing it at your home means you wave goodbye to purchasing waste disposal bags and other supplies. However, you should have a plumbing service to maintain and inspect the unit to ensure that it lasts longer. Since the unit cuts the wastes down into small pieces, your pipes will not get clogged, so you won't be paying a plumber to clear the pipes or leaks.
Save You Time and Minimizes Trash
If you do not have a garbage disposal unit at your home, you'll be the one doing the food waste disposal work. You also have to head out to a shop to purchase a waste disposal bag and take the trash out. All this is time you could use for other useful activities at your home. Having a plumbing service install a garbage disposal unit eliminates this time wastage. Additionally, you also use less plastic to reduce plastic in storing the food wastes. A garbage disposal unit accords a homeowner with a fast way of disposing of food wastes instead of having them rotting in the trash can.
A Hygienic Way of Disposing Wastes
Installing a garbage disposal unit in your kitchen is an excellent idea, especially if you don't have the time to do some cleaning after having a meal. A garbage disposal unit at your Atlanta, GA, home means that you no longer have to deal with the pungent smell of decomposing food wastes in the trash can.
These food wastes may attract flies, pests, and other critters, all of which are avoided when a plumber installs a garbage disposal unit in your kitchen. A garbage disposal unit comes in handy whenever a homeowner doesn't have time to make their compost. Do you want to have a clean kitchen with a fresh smell? Have a plumber install a garbage disposal unit in there.
It Eliminates Foul Odors
After having a plumbing service expert install a garbage disposal unit at your home, you will not have to store the food wastes in those plastic garbage bags. If the garbage stays indoors for several days, it starts decomposing or rotting, creating a pungent smell that makes your kitchen uncomfortable.
Your kitchen might start stinking, an issue that could spread to your entire house. This is both inconvenient and harmful to your health. The stinky smells might make you develop stomach upsets, among other complications. Fortunately, you could eliminate these smells by calling a plumber to install the unit in your kitchen.
It Is an Environment-Friendly Way of Garbage Disposal
Are you an environmentally-conscious homeowner? Then you should have a plumbing service to install a garbage disposal unit:
You will not have to purchase non-biodegradable plastic garbage collection bags for storing food waste.

The emission of greenhouse gasses by the trucks that collect the wastes is significantly reduced.

You can use a garbage disposal unit to produce compost for your kitchen garden.
As you can see, there are several benefits of having a plumbing service professional install a garbage disposal unit in your kitchen. So, why not call your reliable plumber for installation service?
Things to Consider Before you Choose a garbage Disposal unit
Although a garbage disposal unit isn't a complex appliance, there are some things that you ought to have in mind when selecting one. Besides consulting your plumbing service provider, below are the things to consider when purchasing or choosing one:
Feed Type
There Are two types of garbage disposal feeds, with the most common being the continuous feed. Continuously fed garbage disposal units are cheap, open-mouth disposals and feature a turn-off switch. The other feed type is a batch feed which is less common and more expensive than the continuous feed systems.
Motor Size
Various garbage disposal units have varying horsepowers. However, a typical household should have a horsepower of about 1/2. Although this is enough, homeowners who want fewer jams and smoother operations might opt for a ¾ horsepower or a unit with 1 horsepower. However, the higher the horsepower, the higher the cost of the disposal unit. To learn more about the impact of the motor size, consult your plumber.
Noise
A high-end garbage disposal unit produces less noise because they have insulation around its chamber. You can purchase an affordable yet high-quality garbage disposal unit if you do not mind the noise. Consult your plumbing service provider for more information regarding the noise levels of a particular model.
Grinding Chamber
If a garbage disposal unit has a smaller motor, it is most likely that it has a smaller chamber. This is because they cannot effectively handle a lot of food waste. You can also opt to have a higher-end model with a stainless-steel chamber, meaning it's easier to clean.
Call Us For Garbage Disposal Unit Installation
Do you want to enhance the hygiene in your Atlanta, GA kitchen? Then you should have a garbage disposal unit installed by our experienced plumbing service providers at Peach Plumbing & Drain. Call us today for the installation, inspection, repair, and maintenance of your garbage disposal unit.
Photo By Snap Happy at Shutterstock