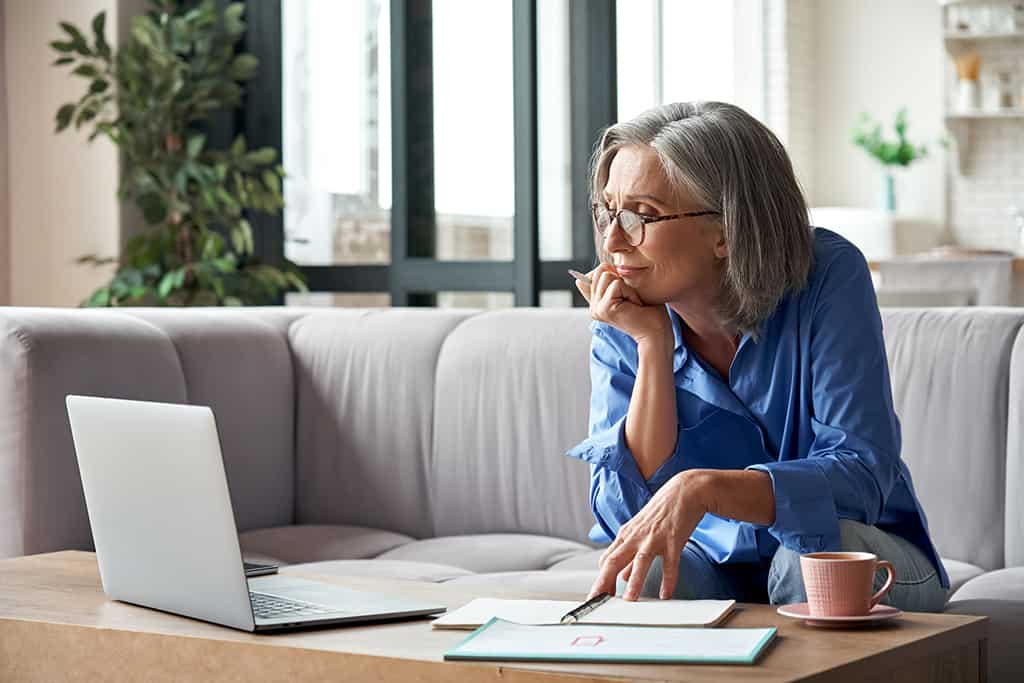 What To Look For In Water Heater Repair Service | Brookhaven, GA
Photo By insta_photos at istock
Water heater repair service provides you with outstanding value all year long. It's an option that has many benefits that lower your monthly utility bills and provides you and your family with long-lasting comfort. If you haven't had a chance to look into plumbing companies in the area for assistance, now is the time to do so. You'll find that it's a much easier task than you originally anticipated, too.
Water Heater Repair Service 101
If you're new to the area or never needed assistance with your water heater until today, you're probably confused about what to do next. You know you need the assistance of a professional plumber, but you don't know who to call and ask for help. Luckily, many people have been in a similar situation, which is why we've written this guide to help you out.
Here is what you look for in water heater repair service in Brookhaven, GA:
A company with a widely published track record of success.

Online reviews are an excellent source of information. People seldom hold back when they write feedback online. That means that you'll learn very quickly which companies offer the best customer service. The language that people use to describe a plumber they've had a good experience with is always positive. You'll see phrases such as "professional," "competent," "knowledgeable," and "expert" in reviews. If you see many good reviews about a single company, it's likely the first that people in the area call for assistance. You can reach out to a rep and see if they're available to help you with your repair.
A plumber that provides outstanding service with every job they take on.

Consistency is a sign of professionalism. If you receive the same level of service every time you call a plumber, you'll feel confident in the company's capability to serve you well. You'll feel more apt to tell the people you know to check out the plumber in

Brookhaven, GA

because of how good they've taken care of you. Your family and friends will appreciate the referral, and the company you're referring people to does, too. Plumbers that go out of their way to ensure that you're satisfied with the work they do for you are ones to stay in touch with regularly. Keeping the company's phone number programmed in your phone gives you instant access to the professional should you need their services in the middle of the night.
A company that goes the extra mile to diagnose the water heater problem and give you options to choose from that meet your needs.

Having options is highly beneficial. When you work with the right plumber, they don't make decisions for you. The professional provides you with options for water heater repair. They treat you like a partner in the process by getting your opinion. The plumber wants to ensure that the solutions they present to you are optimal for you and your situation. It allows you to build trust in the company because it has your best interests in mind when it comes to your repair. You'll be able to choose to have the water heater repaired or replaced.
A plumber that is efficient, professional, and punctual.

How a company shows up in your time of need makes all the difference. It's imperative that the plumber that you hire plays the role of an experienced professional well. They should show up at your home on time. The plumber should also try to get the project completed as quickly as possible. That way, you're not inconvenienced any longer by the fact that you don't have access to hot water. You'll be able to resume your normal routine without anything else getting in your way.
A company that earns your trust by being transparent in how its plumbers work and how it bills you.

A company that is honest with you from the moment of your inquiry is one that you'll want to do business with long-term. It gives you peace of mind to have access to a plumber that is transparent in its practices and billing processes. That way, no surprises are holding you back from calling for assistance in the future. You know what to expect from a company and its plumbers. You feel comfortable reaching out to them when your water heater leaks or doesn't heat to your preferred temperature.
Brookhaven, GA, is the perfect place to have water heater repair service performed. The city is full of expert technicians specializing in that type of repair. Choosing the right plumber to get the job done well takes time. It requires research if you've never needed to have the service completed in the past.
You can get help online or through your family and friends. Someone knows of a good plumber to hire. Even if you haven't worked with a company in the past, you have the opportunity to work with them today. Reading reviews about water heater repair and getting recommendations can help find the right candidate to hire based on your needs and expectations.
Who to Help You with Your Water Heater Repair Request?
Peach Plumbing & Drain can handle your request for water heater repair in record time. We get to the root of the problem with your water heater so you can start enjoying hot water once again. If you want to schedule a service call with us, contact us by calling 678-322-7236 today. We're here to assist you in every way that we can to get the help you need in heating the water in your home.
Our company is committed to providing you with outstanding customer service with every service call you make. We go above and beyond to discover the problem that is taking place with your water heater. Taking care of your plumbing problems is something that we're willing and able to do today. If you're experiencing an emergency with your water heater, don't hesitate to call us day or night.