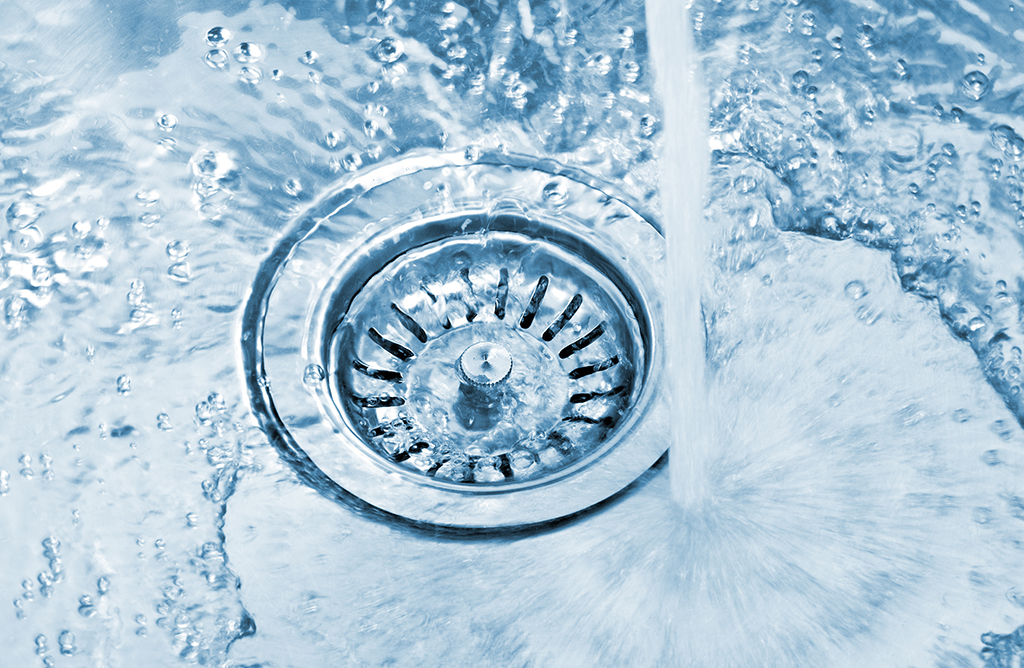 What You Want To Look For In A Drain Cleaning Service | Atlanta, GA
Photo By Skylines at Shutterstock
Drain cleaning service is something that homeowners need regularly. Having a plumber that they can call whenever they need assistance helps them maintain a functioning home free from clogs and blockages. Keeping the drains clear of debris prevents future expenses due to costly repairs. It's something that you do as preventative maintenance because of the money and time it saves you.
Drain Cleaning Services Are Not All Equal
Some drain cleaning services are better than others. You can tell when a company cares about its customers. It goes out of its way to serve them well. The plumber makes it a point to build a relationship with the customer so that they'll continue to want to use the company's services long-term.
Here is what you want to look for in a drain cleaning service in Atlanta, GA:
When you contact a company with a service request, you want to know that they've got your back. You want to be heard and valued. When the company's representative goes out of their way to hear you out and answer the questions you ask them, you're off to a good start. You get an excellent first impression of the plumbing service and feel as though you're going to continue to have a positive experience with them as time progresses. Attentive companies listen to their customers and come up with solutions to meet their needs. The more that a professional listens to you, the better you are to tell them the precise problem you're experiencing. Not only does it save them time trying to diagnose the issue, but it also ensures that your drains get cleaned quickly so you can continue using the plumbing inside your home without delay.
A company that cares about the customer does right by them. They act professionally with every interaction that they have with you. They maintain the company's high standards and do everything they can to build a working relationship with you. By the time you've finished working with the plumber, you'll feel as though you've known them forever. You'll feel comfortable using their services again because of the outstanding way they've made you feel. You'll want to recommend other people to the company because of how they handled your service request like pros. Being able to be confident in the service provider that you hire is a big selling point.
The best

drain cleaning service

provider possesses knowledge and expertise. They know what causes plumbing problems and are the first to let you know how to avoid them. When the plumber comes to your home to clean the drains, they do it expertly. You have no complaints when you see how much effort and skill they've put into resolving your issue expediently. The plumber has spent time learning plumbing systems and drains. They make the most challenging job look easy because of the skill that they possess.
The best plumbers let you know what the issue is right away. They give you an idea of how long the repair will take and how much it costs. The professionals are honest with you every step of the way. It's how they build trust. You get a feel for their integrity when you work with them because they don't keep costs secret. They let you know what options exist and then see what you want to do based on your budget.
Plumbers understand that you don't know what they know. That's why they take the time to explain things to you. They want to leave your home feeling like you have a good grasp of keeping future blockages from messing up your drains. They take the time to tell you what to avoid doing to prevent clogs and costly future repairs.
Good Communication Skills.

The best drain cleaning service providers go above and beyond to communicate well with you. They want you to feel comfortable with what they have to tell you. The professional also wants you to be able to communicate your needs to them in the future. The plumber prefers that you give them your business and tell your family and friends about their excellent services, too.
A plumber expresses heartfelt thanks for the business that you've given them. They know that you could have hired someone else. They take the time to thank you and let you know what you mean to their business. The professional also invites you to contact them later if you find yourself in need of additional plumbing services.
You've now got a better idea of what makes a good plumbing company exceptional. It's not just the fact that they offer drain cleaning services. It's that they give you an excellent experience from start to finish. When they leave your home after cleaning the drains, you know that you've gotten your money's worth from the service they provided.
Atlanta, GA is full of plumbers that offer drain cleaning service. Knowing who to call when you need assistance takes research. If you've never needed to hire a plumber before today, you'll want to make sure that you've made the right decision. A worthy professional is one that you feel comfortable doing business with for years.
The Best Company to Call in the City
Contact Peach Plumbing & Drain with your request for drain cleaning service. We're here to help you keep your drains clear from clogs and blockages. Call 678-995-5082 with your request right away. We provide a wide range of services in addition to drain cleaning.
If you're experiencing a plumbing emergency, don't hesitate to reach out to us for assistance outside regular business hours. We provide 24/7 service to meet your needs when things go awry. Let us know how we can make things better for you by taking care of your plumbing issues. We at Peach Plumbing + Drain are here to do everything we can to serve you and make your problem a thing of the past.