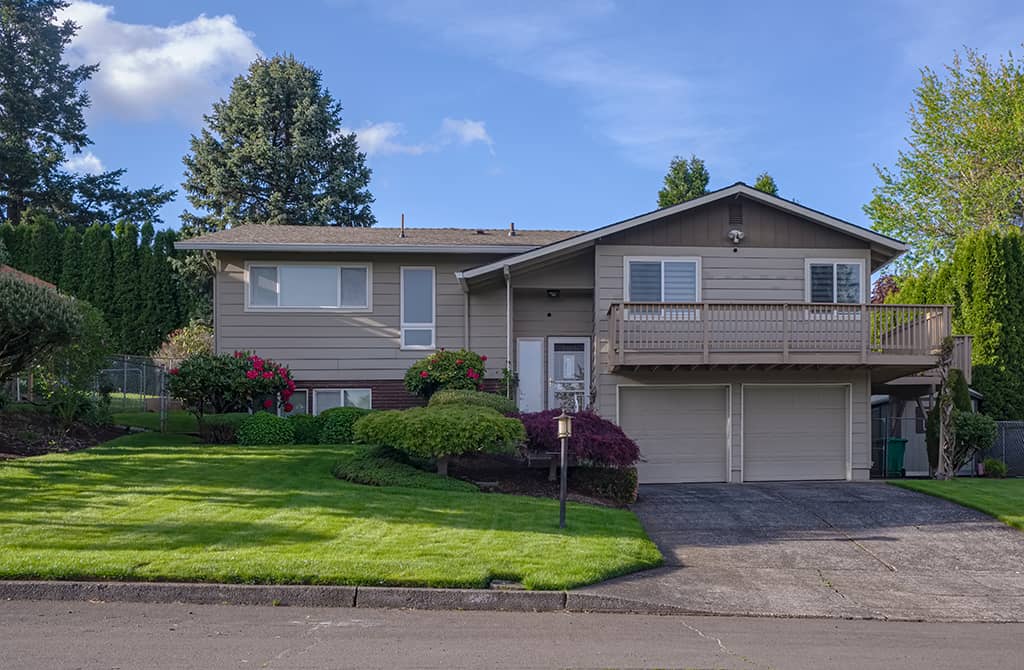 When Our Plumbing Service Recommends Trenchless Sewer Repairs | Brookhaven, GA
For many homeowners, a hint of sewer gas in the basement has them imagining a big trench across their yard as the sewer line gets lifted out and a new one installed in its place. That's a big part of why the possibility of sewer line problems leads to worry. It's a big job when done like that, taking time and machinery. At Peach Plumbing & Drain, our sewer plumbing service options include what are called "trenchless" repairs, popular ways to provide a lasting fix without digging, stopping traffic, and all those costly repairs. With video inspection a ready option when we're researching a pipe problem. The exact nature and location of the problem are available. Our plumbers can see if it's a clog, pipe wall collapse, tree root intrusion, or another issue. Strong patching and lining materials can be placed to cover the defect in the old pipe, making it like new.
Repairs That Last, with Less Disruption
Years ago, sewer pipes were made of cast iron, clay, and other materials and our plumbing service has developed strategies for working with each kind when we encounter it. With the introduction of CIPP, or cured-in-place pipe, over 40 years ago, additional options began to be available. CIPP processes line the existing pipe with durable material, using methods to produce a long-lasting replacement without removing the pipe. It's so successful that there are companies that provide this process to municipalities to update long-standing infrastructure in a fast, efficient way. Digging up your yard and swapping pipes can be an involved process, even requiring police-run detours while the connection is made with city sewer lines. Now, with relining using trenchless technologies, environmental goals also benefit since there is usually no pipe for our plumbing service to remove and dispose of. Methods used to basically repipe a city are available for residential sewer lines, adapted for convenient use.
Knowing Exactly What We're Dealing With
Working inside long pipes underground is challenging since you have to know what's going on in the pipe and devise a strategy for addressing it. In some cases, the pipe is no longer viable, already leaking and broken in ways that have caused it to lose its integrity. Relining the pipe is often an answer to that situation. If there's a section of the pipe that's damaged, for example by heavy vehicles driving above, patching a section of the pipe instead of relining the whole thing may be a decent solution. The same access point that allows cleanout is often used by our plumbing service to feed the video camera in for inspection, and later to send in the patching equipment to target the damage.
Offering Alternatives and Choices
Developing new technologies, testing, and sharing them with plumbers like ourselves takes a lot of time. As we explore and adopt them for our plumbing service, we offer choices to our customers based on traditional and enhanced sewer line repair techniques. Depending on pricing, timing, and technique, we might recommend either relining or patching a specific bit of damage.
Adding Value and Security to Your Home
A freshly replaced sewer line can add value to your home since it typically lasts another 50 years and so won't be an issue that arises twice in typical home ownership. It doesn't matter whether the pipe was replaced the old-fashioned way by our plumbing service, or in a new relining or patching approach. These "new" methods are now time-tested as well, and excellent ways to restore your pipes for a long time to come. They interact similarly to the original pipe when material flows through, especially material that tends to form clogs in sewer lines.
Making It Easier to Solve Even Big Problems
With the flexible, durable solutions provided by our plumbing service, most pipe problems can be solved with patching and relining using durable epoxy-based material. Pipe bursting is also possible, pulling a special tool through followed by a replacement pipe. If a sewer line is in rough shape, though, traditional trench digging and lifting out the existing pipe is still an option and may be necessary.
Trenchless Technology Works for Other Pipe Repairs
As cities offer what essentially is the same basic process used for home sewer lines, we've found that we can use similar lining techniques for water supply lines and other pipes. Pipe relining that restores pipe integrity in place is especially helpful when the pipe run is buried under your lawn, garden, or especially sidewalks and patios.
Feel Free to Ask Our Plumbers, "What's New?"
There are many other new technologies available to professional plumbers that our plumbing service would like to share with you and see if they're the right solutions for your plumbing challenges. A favorite of our plumbers and customers is the electronic methods of leak detection. These allow us to chase leaks without frequently opening walls and other surfaces to visually inspect as we search for the origin of the leak. It's another process that, in the past, caused concern from homeowners who didn't want their home damaged by a leak, nor by the process of finding the leak! We also use methods like thermal imaging to characterize the flow of water in your pipes and diagnose it.
At Peach Plumbing & Drain, we're always staying ahead of developments in the plumbing business, checking them out and evaluating how they can help our customers. Trenchless repairs, especially for sewer lines, have made a big difference in repairs and situations that would have led to replacement in the past. Let our plumbing service show you more convenient and economical ways to perform plumbing repairs that last, thanks to new technologies and durable materials. Call us today to find out more about advances in the plumbing field and how we can use them to help you!
See our most recent blog on this topic here.
Photo By Rigucci at Shutterstock