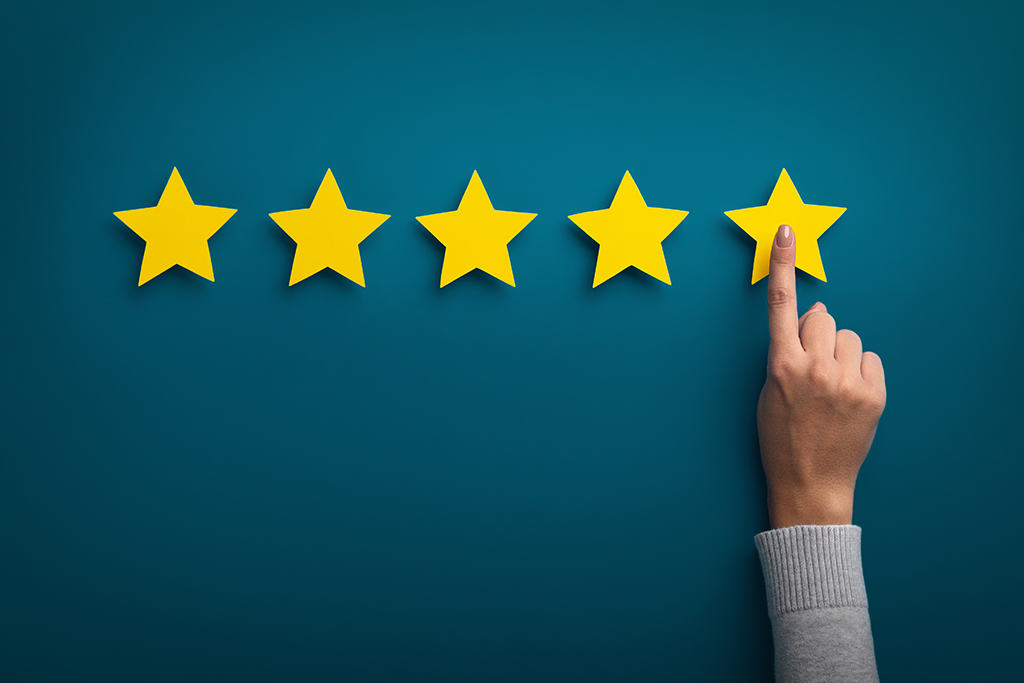 Where To Find A Good Plumbing Service | Buckhead, GA
Photo By Prostock-studio at Shutterstock
Have you woken up in the morning only to discover a burst pipe or a blocked and overflowing toilet? Most of us have experienced a plumbing disaster at some point, not only can it be extremely messy but incredibly stressful as well. So where do you find a good plumbing service quickly in Buckhead, GA?
Hopefully, you already know a good plumber, but what if they are unavailable? That burst pipe is not going to wait until they are free and is probably causing a lot of damage to your home! Searching the internet should be a good place to look for a plumber, but which one do you pick from the many results returned?
Which one is trustworthy and experienced enough to fix your problem? A trusted review site is a good place to go. You want the plumbing service with the highest ratings. At the top of the list should be Peach Plumbing & Drain.
We are at the top because of our reputation for fair and honest pricing, our high-quality work, and our dedication to the highest standards of customer service. We are the top plumbing service provider throughout the region. If you need a highly qualified plumber then call Peach Plumbing & Drain. Our amazing team is always ready to help 24/7.
The Best Plumbing Service Provider
Peach Plumbing & Drain provides a complete range of plumbing services to both residential and commercial customers. These include emergency plumbing problems, drain cleaning, leak detection, and the repair and installation of water heaters, plus many others.
Emergency Plumbing Service
A plumbing emergency can happen at any moment, day, or night. A burst pipe is a serious matter, a great deal of damage be caused in a noticeably short period. It may be tempting to try to fix the problem yourself, but this can make things a lot worse.
Before you call Peach Plumbing & Drain, we suggest you locate the water shutoff valve and turn it off. If you do not know where it is, find out now! Prompt action will prevent a lot of damage and reduce any repair bills.
Professional Drain Cleaning
Having your drains cleaned is probably not your top priority now, but there are some warning signs you should look out for if you want to avoid expensive work. If your sinks are starting to drain more slowly, you could have a clog forming in your pipes.
Clogs are created by a build-up of grease, food, coffee grinds, and other materials. Pouring warm grease down a sink is a bad idea because as it cools it will stick to the inside of the pipes. Food and other materials will attach themselves to the grease, causing the pipes to block completely if not dealt with.
Did you notice any bad smells coming from your drains? There could be sewer gases trapped deep in your sewer line. If you have standing water in more than one sink or bathtub this could also be a sign of a major clog in your sewer line. We at Peach Plumbing & Drain, have very experienced technicians who are skilled in the cleaning and repairing of lines that have become clogged or damaged.
Leak Detection and Repair
Not all leaks are easy to spot, the first sign could be a larger than expected water bill or the smell of mold in sink cabinets and under carpets on concrete floors. If a leak has been running for a long time it could have caused a lot of unseen damage
Most homes are built on a concrete slab foundation, with water and sewer lines built underneath or in the concrete. These lines can corrode or be damaged over time and these slab leaks can cause serious structural damage to the foundation.
If you notice water pooling around the outside of your house or that your lawn is green and damp even though it has not rained, you could have a slab leak and you need to call Peach Plumbing & Drain right away. The longer you wait the greater the repair bill will be.
Repair and Installation of Water Heaters
A nice refreshing warm shower is a great way to wake up in the morning. But unless you are a Marine you do not normally want a cold one. It sounds like the water heater is playing up. If you have a family, you do not want to be without hot water and heating for exceptionally long.
Check the water heater's breaker box, or the pilot light on a gas heater first. If these are okay, you will need a plumbing service who will respond quickly, turn up on time, and fix the problem quickly.
If your water heater is over ten years old and/or needs constant repair, you may consider replacing it. A newer model is going to be more energy-efficient and save you money in the long term. If your unit is struggling to cope with several appliances being on at once, it may be wise to upgrade it to a model with a larger capacity.
Whatever your reason for replacing you can rely on Peach Plumbing & Drain to help you decide which is the best solution for you. We have many years of experience in repairing, maintaining, and installing new heaters.
Peach Plumbing & Drain the Best Plumbers in Buckhead, GA
Peach Plumbing & Drain is a locally owned and operated family business, and we understand the stress you and your family are under when a plumbing disaster happens.
We are available 24 hours a day to respond quickly to any plumbing emergency that you have. Our highly experienced plumbers are knowledgeable in most areas of plumbing service. You and your family's safety are our top priority, and we will not leave you until the job is safely completed to your total satisfaction.
For your safety, all our technicians have undergone extensive background and drug checks. Before they enter your home, they will wear face masks and always use hand sanitizers. If you need any plumbing service, then please call Peach Plumbing & Drain today.