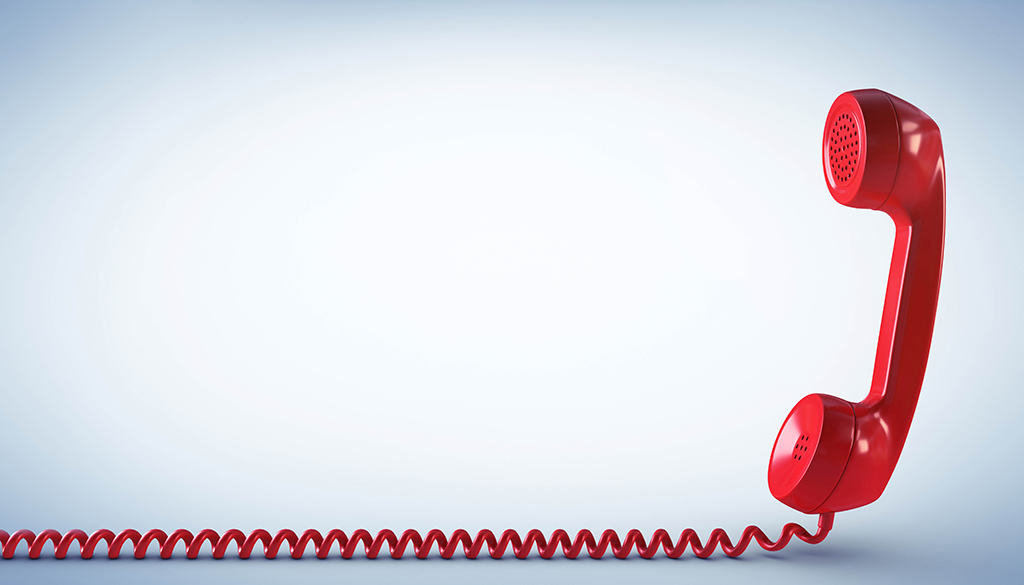 Where To Find An Emergency Plumber After-Hours | Sandy Springs, GA
Are you looking for an emergency plumber for hire in Sandy Springs, GA? If you are, you've come to the right place online. This resource will be one that you refer to repeatedly throughout the years. It helps you locate the best plumbing company in the area to handle your needs. Once you've established a working relationship with a plumber, you can access their services whenever you want, day and night.
This guide goes over the different things you'll need to do to locate a knowledgeable plumbing professional to assist you. You may try one suggestion and call it a day. Or, you may feel more comfortable exploring all of your options first and making a decision after carefully weighing the pros and cons of working with a particular service provider based on what you've learned about it.
Everyone Has an Emergency to Deal with at Least Once
No one in the world is immune to persistent plumbing problems. There will be times when you need to call an emergency plumber after business hours. The sooner you make it happen, the faster you'll experience relief. The plumbing issue that you've come to discover will be much easier to resolve when it's still minor in nature.
The longer you wait to call a professional, the greater the chance that you'll not get the job done easily. The issue can grow in size, therefore requiring a more thorough and expensive repair. It makes a world of difference to reach out to a plumber in Sandy Springs, GA right away when you discover that you need help in the middle of the night or early morning.
Here's where to find an emergency plumber after-hours in Sandy Springs, GA:
Through a recommendation that you receive online. You should always be prepared for the unexpected. It takes the pressure off you when you do. You know who you are working with and what they will do to resolve your plumbing issue after hours. The people that you speak to often know who to call and recommend. It makes it much easier to find the perfect emergency plumber to reach out to because you know you'll get a response. If customer service is a company's strong point, you'll benefit from it. If you like the experience you have with the plumber, you'll be sure to use their services again.

By checking out a business's online profile. You can find out a lot about a company and how it operates by visiting its profile online. Like a website, it contains pertinent business information that allows you to locate and schedule emergency services with ease. You won't run into issues locating a business profile online. If one exists, you'll find it. You can then call the

emergency plumber

and get your problem resolved whatever time of day it is at the moment.

By reading reviews centered on emergency plumbing services. There are many companies that go out of their way to ensure that you get the best service possible. You'll learn which ones they are when you take the time to read a few reviews before needing help with your plumbing. Learning who answers the call in the event of an emergency is highly beneficial. It prepares you for those times when things go horribly wrong. You're able to fix the issue without it being too much of a problem at all. You can then take peace in the process because you were aware enough to search for a plumber before the emergency occurred.

By talking to the people that you know about plumbing professionals the next time you meet with a crowd. There are many people that you know who have gone through similar circumstances as you. What you can do is contact them and request assistance with a referral. Someone should be able to give you the name and contact information of a trustworthy emergency plumber. Asking for help saves you considerable time and effort. You won't be standing up to your ankles in water from a burst pipe or flooded toilet. It's well worth having a conversation with your inner circle to locate an

emergency plumber

in advance.
Emergency plumbers are available to answer your calls after normal business hours. They pride themselves on being available when you're in dire need of assistance. If you haven't had the chance to look into emergency plumbing services before today, it's time to do something about it. You could easily seek assistance for future emergency calls by doing your research about companies in the area right away.
Upon finding a plumber that offers emergency services, you should contact them to see what their services cost. That way, you're aware of the expense involved with the plumbing visit. You'll be better prepared for the cost of the service if you were to need it in the middle of the night or the early hours of the morning. It makes it much more manageable when you're able to do things on your terms, rather than being forced to seek an emergency plumber because you don't have any other choice.
Give Us a Call Just as Soon as You Discover a Plumbing Problem
Contact Peach Plumbing & Drain with your request for plumbing service. Reaching out to us by phone is the fastest way to get a hold of us. Speaking to a company rep about the problems you're experiencing makes it possible for us to help you with your request quickly. The more we know about your situation, the clearer it becomes what we need to do to remedy the issue.
Requesting help with your plumbing problems shouldn't be difficult to do. Thanks to our highest levels of professionalism, we treat all of our customers with the greatest respect and appreciation. We know that you've chosen us because you trust that we'll do great work for you. At Peach Plumbing & Drain, we can't thank you enough for the business that you give us and want you to know just how grateful we are for you.
Photo By microstock3D at Shutterstock